Listen:
Wet make waves with two new tracks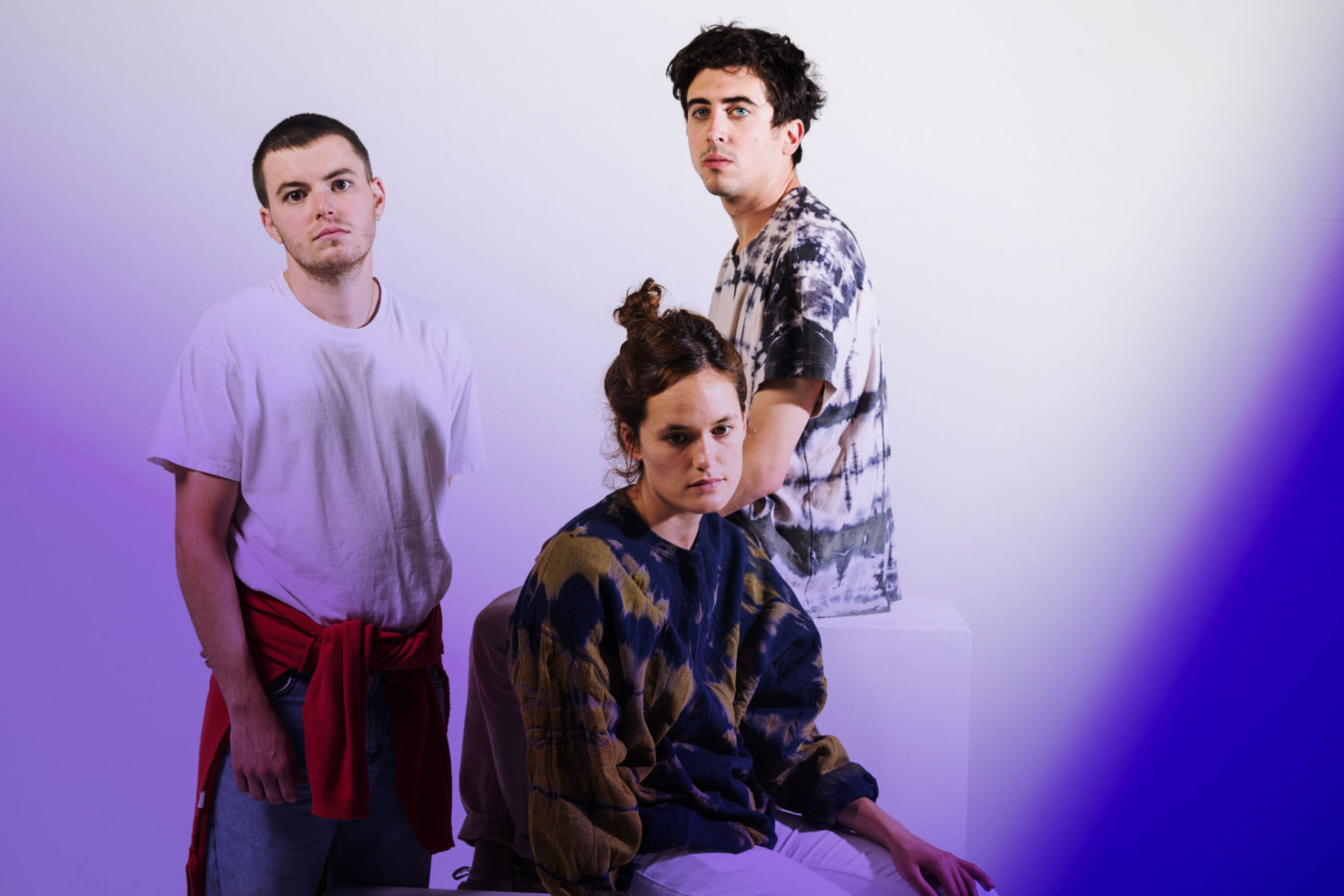 They wrote 'The Middle' and 'Turn Away' to ease the suspended feeling of touring their debut.
Currently on tour in the U.S of A, Wet are keeping themselves busy. They've shared two brand new tracks - 'The Middle' and 'Turn Away' - which both feed off the suspending feeling of being between places, apparently.
Wet released their debut album 'Don't You' at the beginning of this year. Speaking about their new music to The FADER, the band said "These songs are about being stuck in in-between places on a few levels. Being in the ambiguous place between the end of a relationship and whatever is next. Our country being between presidents and feeling the collective anxiety while everyone waits to see what kind of place this is going to be in the next few years. Being between album cycles right now but still touring on Don't You. Everything feels very up in the air."
Accordingly, Wet wrote and recorded both tracks during the last couple of months, while on the road.
Listen to both 'The Middle' and 'Turn Away' below.

Get your copy of the latest issue