Festivals:
Radiohead to headline Danish festival NorthSide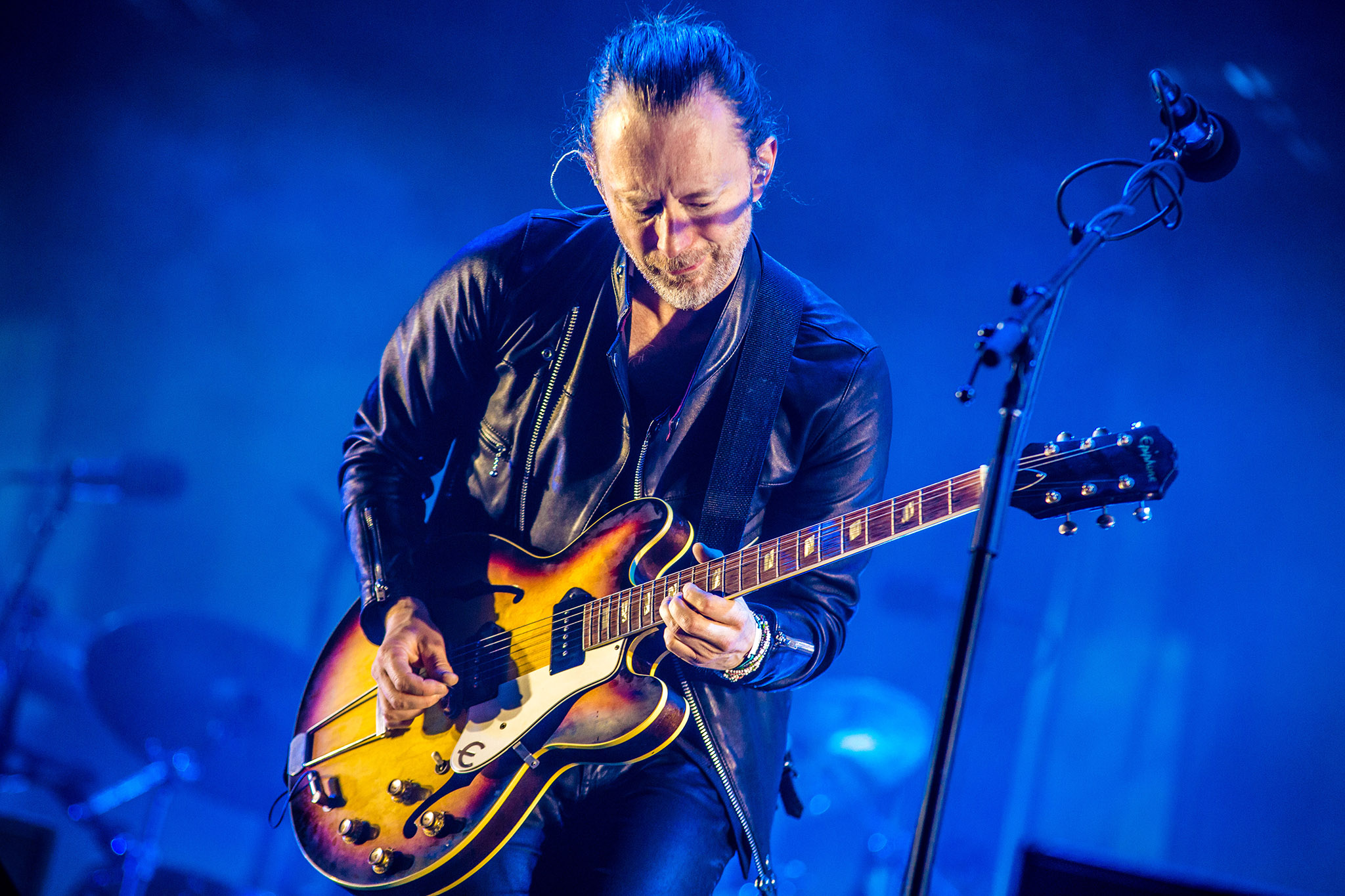 And the mayor of Aarhus is bloody chuffed.
Aarhus, Denmark festival NorthSide has confirmed its first headliner for 2017: Radiohead.
The group are following up latest album 'A Moon Shaped Pool' with a handful of summer 2017 festival slots. NorthSide is the latest to be confirmed, following Poland's Open'er Festival and a low-key event called Glastonbury. This will be the first time Radiohead have played Denmark in eight years.
Jacob Bundsgaard, the Mayor of Aarhus, is getting in on the excitement. "It will be fantastic end to NorthSide 2017 with such a large international act," he says. "So I am not only delighted on behalf of Aarhus as a music city, but also because such large events in the city is helping support the city's growth, development, and tourism."
Tickets for NorthSide are on sale from 10am CET, Friday 28th October.
The festival takes place 9th-11th June 2017.