Listen
Ekkah share video for new single, 'Can't Give It Up'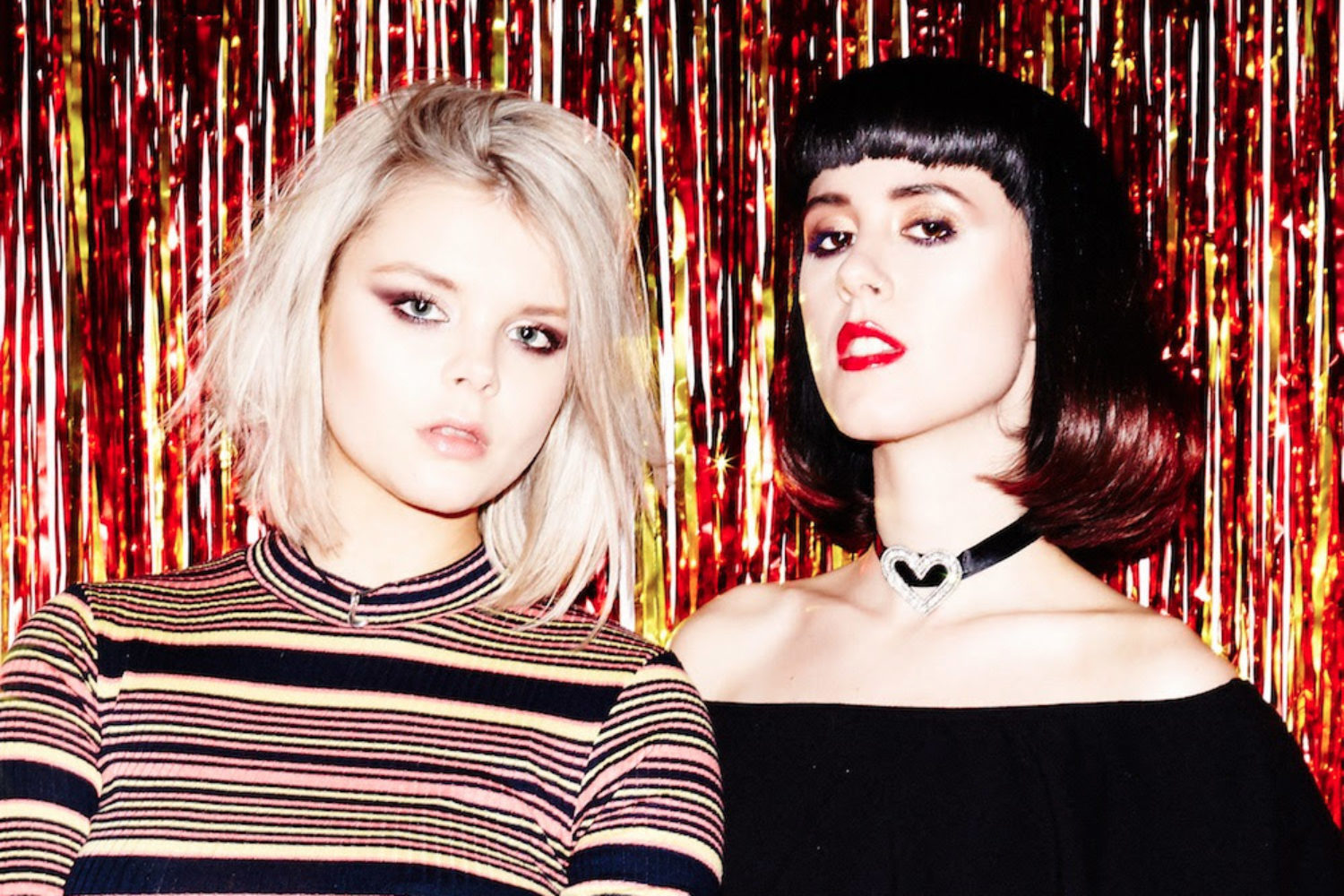 The pair head out on the road early next month.
Birmingham-via-London duo Ekkah (who we first saw at one of our Hello 2014 gigs) have unveiled a video for one half of double A-side single, 'Can't Give It Up' / 'Figure It Out (Night Edit)'.
The colourful promo for 'Can't Give It Up' looks ripped straight out the pages of 90s Smash Hits - complete with Deee-Lite-esque outfits and writhing proto-boy band members - and comes ahead of a brief string of UK tour dates next month.
The pair play:
NOVEMBER
2 Birmingham Sunflower Lounge
3 Leeds Belgrave Music Hall
4 Sheffield Rocking Chair
10 London Corsica Studios
Watch 'Can't Give It Up' below.

Get your copy of the latest issue