Premiere:
Hoops get blissful in their new 'Cool 2' video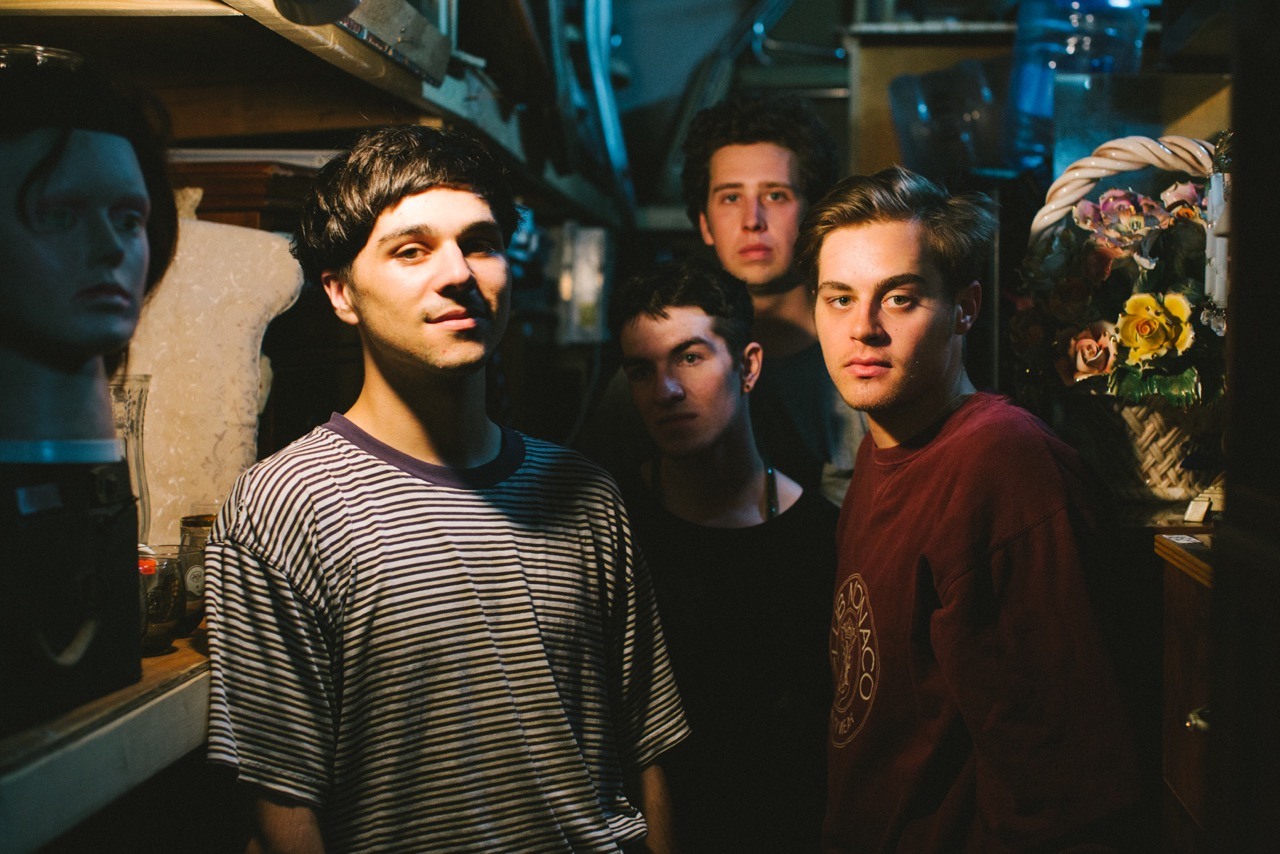 The beachcombers' new clip comes ahead of an appearance at this weekend's Mirrors Festival.
With their sun-kissed 'Cool 2' single, Fat Possum-signed dreamy pop bunch Hoops proved they had the chops for an instant slam dunk. Today, that track gets a suitably shimmering accompanying clip.
Frolicking about in vintage shops and performing in front of a kitsch-as-you-like glittery backdrop, it perfectly captures Hoops' classic, stripped down dream-pop aesthetic.
Hoops play London's Old Blue Last this evening, before heading back to the big smoke for a slot at Hackney's tip-top musical knees-up Mirrors Festival. Full remaining dates for their European run are below - dive into the calm waters of 'Cool 2' while you're at it too.
OCTOBER
26 London, The Old Blue Last
28 Amsterdam, London Calling Festival
29 London, Mirrors Festival
Hoops will play Mirrors Festival (29th October), where DIY is an official media partner. Tickets are on sale now. Visit diymag.com/presents for more information.