Watch:
Bon Iver shares footage from '22, A Million' press conference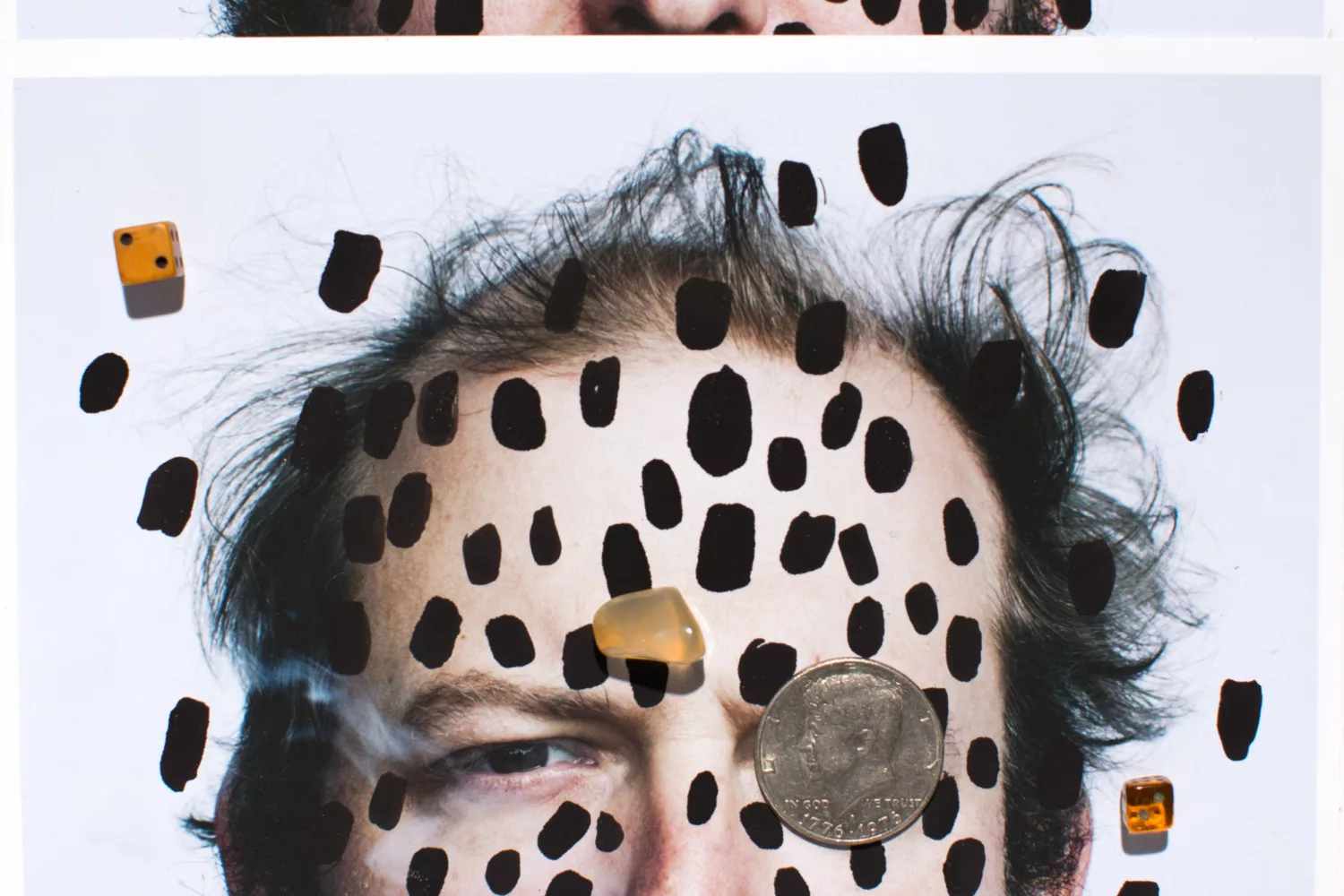 The entire hour and a half Q&A session is online. It's a bit strange tbh.
Never one to do things by the book - Bon Iver's latest album, '22, A Million' included the lyric "fuckified," for goodness sake - Justin Vernon has done precious few interviews as of late. He also held a press conference for the new record with journalists from around the world, as you do, and he's now shared footage of the whole thing online.
It's a bit of a bizarre set-up - you can't see Vernon's face, for one. At the conference, he tells a massive hushed room about how his new record felt "like breaking open a new fabric or something," sonically.
"It needed to sound a little radical for me to feel good," he said of Bon Iver's drastic shift in direction "It's not embarrassing, but the old records are of this sad nature…circling in the same cycles emotionally feels boring, I guess. There's still some dark stuff and whatever [on '22, A Million'] but I think cracking things, and making things that are bombastic and exciting, and also new, and mashing things together, and explosiveness and shouting more..that was more the zone. Shouting. Whispering was the thing before."
"Maybe we'll do some black metal shit," he joked, pondering Bon Iver's future direction.

Watch the whole fairly odd thing below - it goes on for an hour and a half.

Get your copy of the latest issue