Watch
Frank Carter and the Rattlesnakes unveil 'Lullaby' video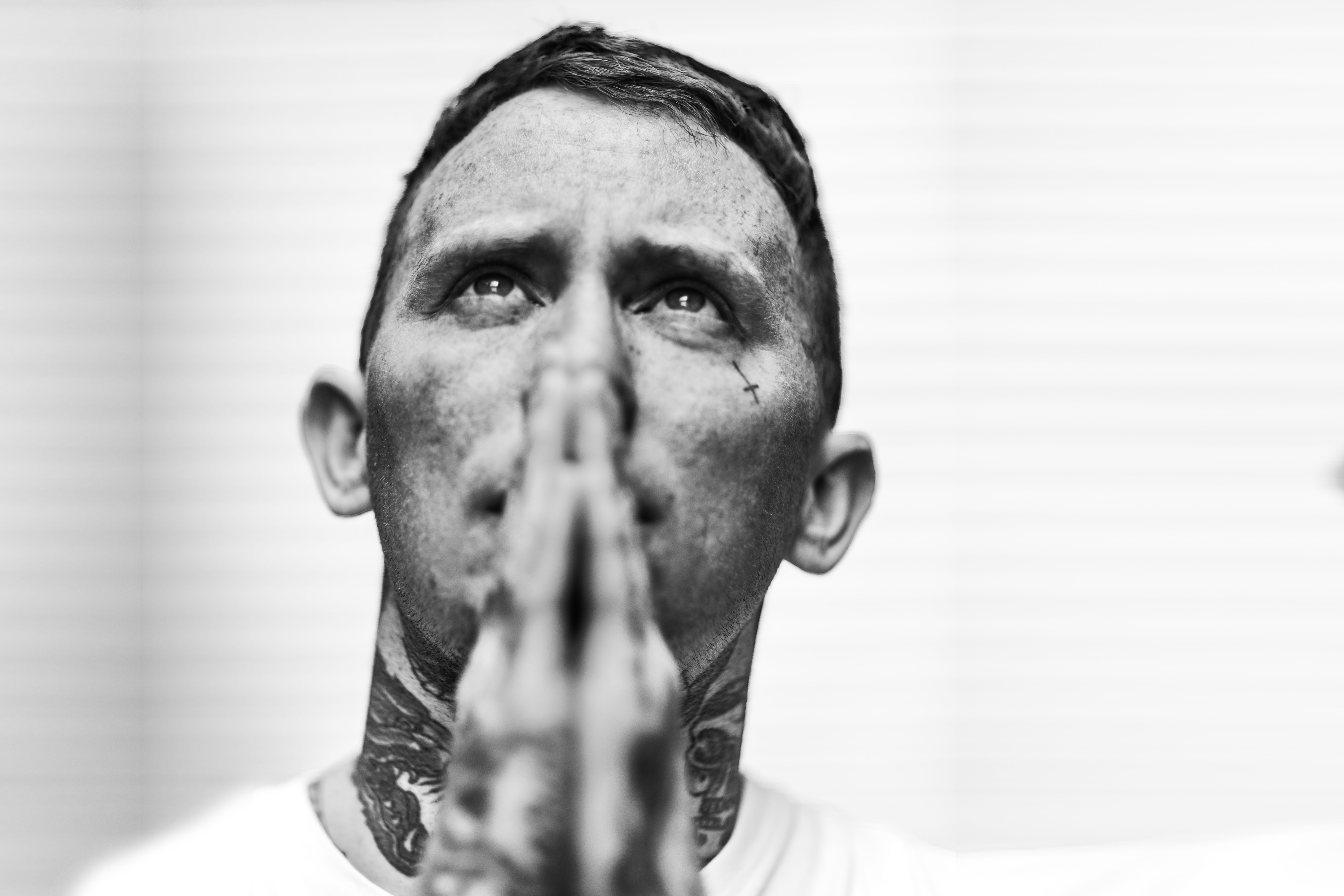 The track features on forthcoming album, 'Modern Ruin'.
With new album, 'Modern Ruin' on the horizon, Frank Carter and the Rattlesnakes have shared a video for single 'Lullaby'.
The video was directed by Frank himself alongside bandmate Dean Richardson, and in the frontman's own words…
"While making the video for lullaby, we wanted to try and bring to life all the panic and terror that is born from the delirium of sleep deprivation.
Floating through a world of familiar unfamiliarities tormented by a nightmarish version of himself, our protagonist struggles to discern what is real and what is dream."
'Modern Ruin' is set for release on 27th January, following a (mostly sold out) UK tour.
NOVEMBER
1 Manchester Gorilla
3 Edinburgh Bongo Club
4 Aberdeen Tunnels
6 Nottingham Rescue Rooms
7 Leeds Key Club
8 Bristol Fleece
10 London Electric Ballroom
11 Bournemouth The Winchester
13 Oxford The Bullingdon
14 Brighton Concorde 2
15 Wolverhampton Slade Rooms