Muse get their Hallowe'en on with 'New Kind of Kick'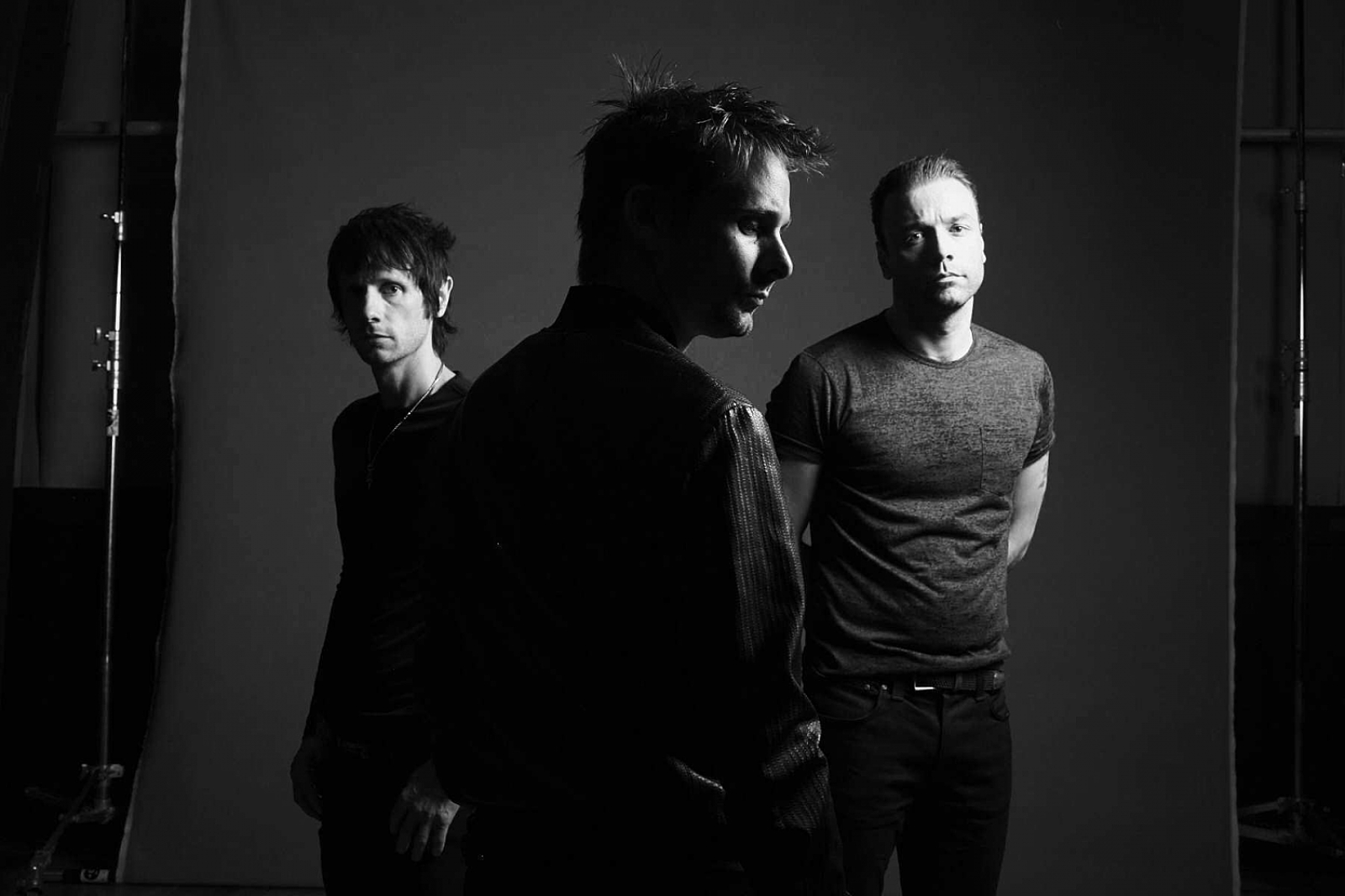 They take on The Cramps, obvs.
In case you've been living under a particularly well-hidden rock of late, you'll have noticed Monday marks every dark soul's favourite day of the year, Hallowe'en.
Not to miss out on the fun, the larger-than-life rockers that they are, Muse have recorded a 'Hallowe'en special', a cover of The Cramps' 1981 track, 'New Kind Of Kick'.
Both song and video see Matt, Dom and Chris get their inner goth on - There's a LOT of leather. An Elvira look-alike. And the song's pretty good, joke or otherwise, as it goes.
Watch below.