Preview
Mirrors 2016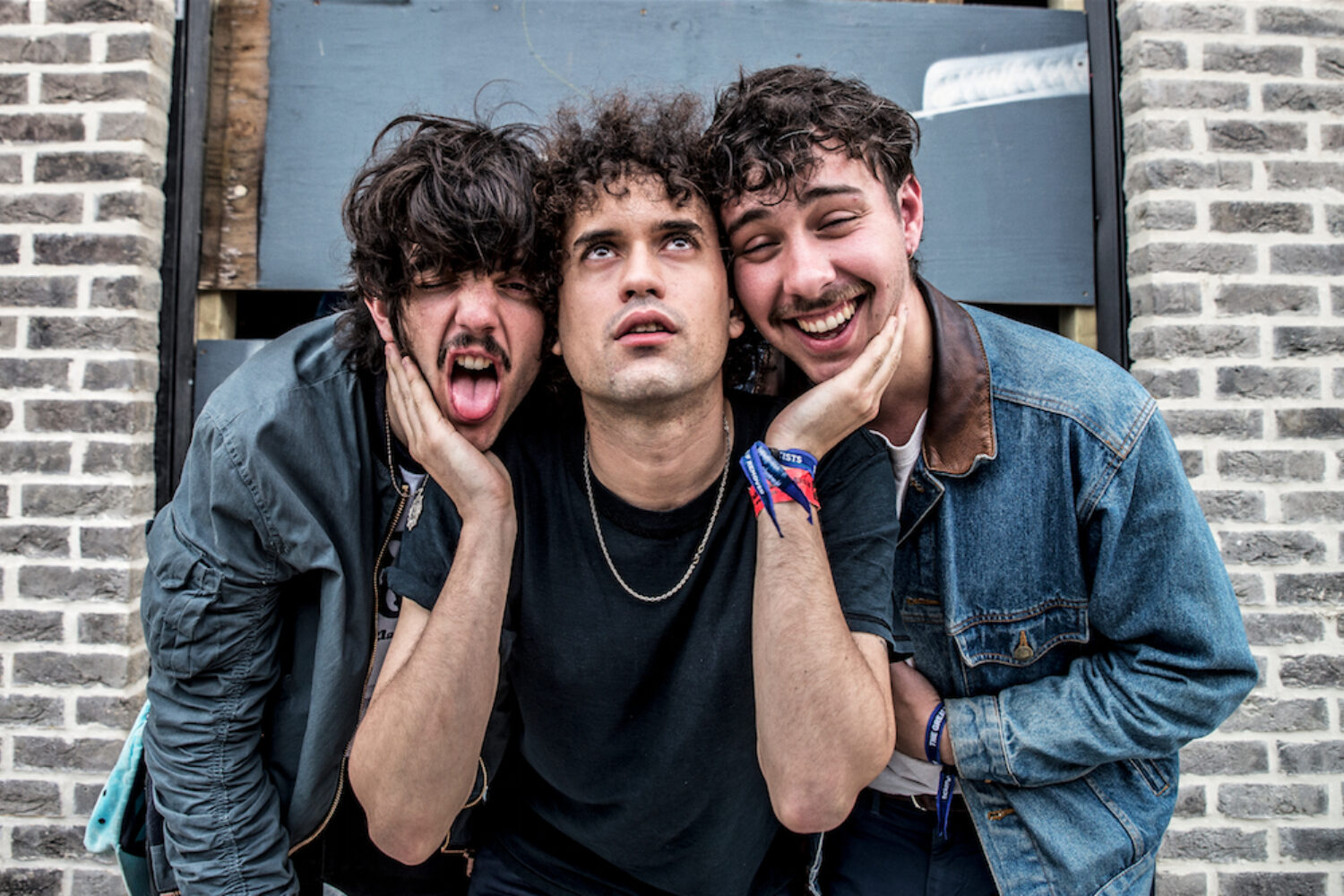 The Hackney all-dayer will also play host to Miya Folick, Martha and many, many more.
It's almost Halloween and that can only mean one thing… The second edition of Mirrors is about to take place.
Last month, the Hackney takeover completed its 2016 bill with Martha, Holly Macve and Leif Erikson all being invited along; they're going to be joining the brilliant Bat For Lashes, who'll be airing cuts from her new record 'The Bride', while Toronto's Fucked Up will be playing the nostalgia card when they run through their debut album 'Hidden World'.
Taking over five East London venues later today (29th October) - including the glittery newbie Moth Club - the fest will also play host to Anna Straker, Keir and Marthagunn.
That's not all: the Moth Club will be housing this year's DIY stage, with acts including Miya Folick, Hoops, and last but not least, rowdy Spaniards The Parrots, who we had a bit of a catch up with ahead of their set…
How has life been since the release of your debut ('Los Niños Sin Miedo' was released in August)?
We haven't stopped touring since we released it, so I guess it hasn't been normal - we've been partying in a different city every night and meeting a lot of new friends.
What are the best things about city-based festivals?
City festivals are great 'cause when they're finished, you can always find a house to continue the party until it opens the next day.
What can people expect from a Parrots live show?
A ouija invocation party, lots of dancing and sweat.
Get in the mood for Mirrors 2016 today by sticking on our ace playlist - listen below.