Trust me:
Ray Toro from My Chemical Romance is releasing a solo album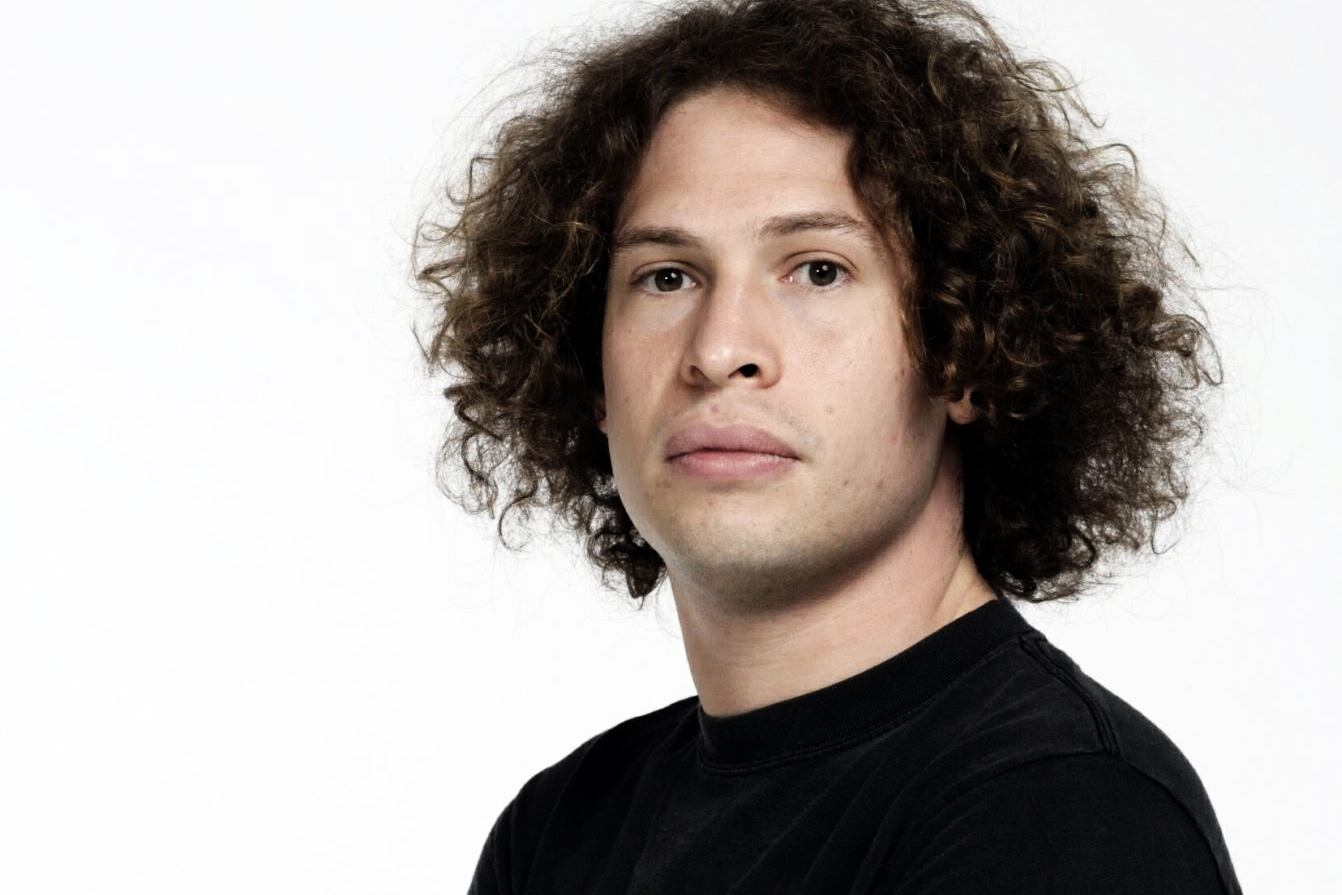 'Remember The Laughter' is out next month.
Six-string sensation Ray Toro is striking out solo.
The former My Chemical Romance guitarist is gearing up to unveil 'Remember The Laughter', his debut solo album, next month. A concept reod of sorts, constructed over three and a half years, Ray describes the record thus: "A middle aged man returns to his childhood home. Hearing a familiar melody, he goes to the attic to find a memory box he never knew was there.  As he goes through it, each of the items in the box sparks a memory, and each song represents one of those memories. He explores his loves, his losses, his pains, & his regrets, and recalls the words of hope that his father left him with when he passed. Thematically, the record is about hope. That there is always a glimmer of light in the darkness."
"Because the record was written over the course of 3 1/2 years, it feels very much like the memory box the character finds on the record," he says of his personal connection to 'Remember The Laughter'. "Lyrically, I tried to communicate the lessons that I have learned from my parents, and explore what I would want to teach my son. In a way, it is my memory box to him."
'Remember The Laughter' is set for a November 18th release - watch a trailer for the record below, and pre-order it here.