Have You Heard?
The Bay Rays - Aphelion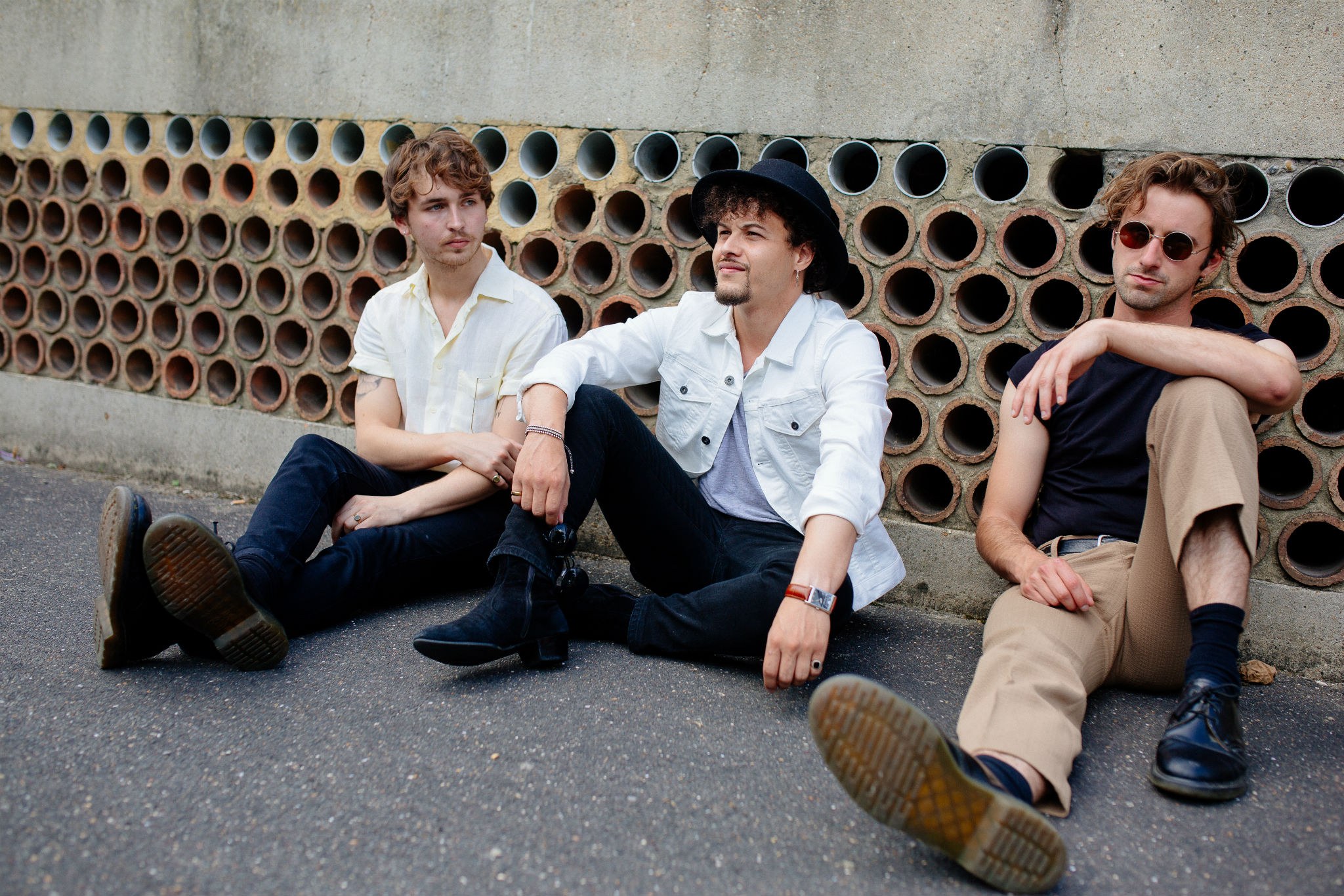 Kent trio apply falsetto and romance to their sludge-infested rock.
In a Neu interview from earlier this year, The Bay Rays speak about living on the fringes of pro-Brexit towns, being chucked out of flats, skimming together spare pennies to try and make a living. But the trio's sludgy new single 'Aphelion' sends the group skywards, thousands of miles away from grim realities of home.
The group's early tracks were razor-toothed, infected beasts. 'Aphelion' is similarly rotten to the core, but thick-as-sin riffs sound more at home in a Vegas residency than a local pub night. This is the sound of The Bay Rays finding their inner Queen of the Stones Age, throwing in falsetto and romance for good measure. Best of all, it suggests there are countless more shades they've yet to reveal.