SCREAM:
Grimes' next album may well be "slower and more reflective"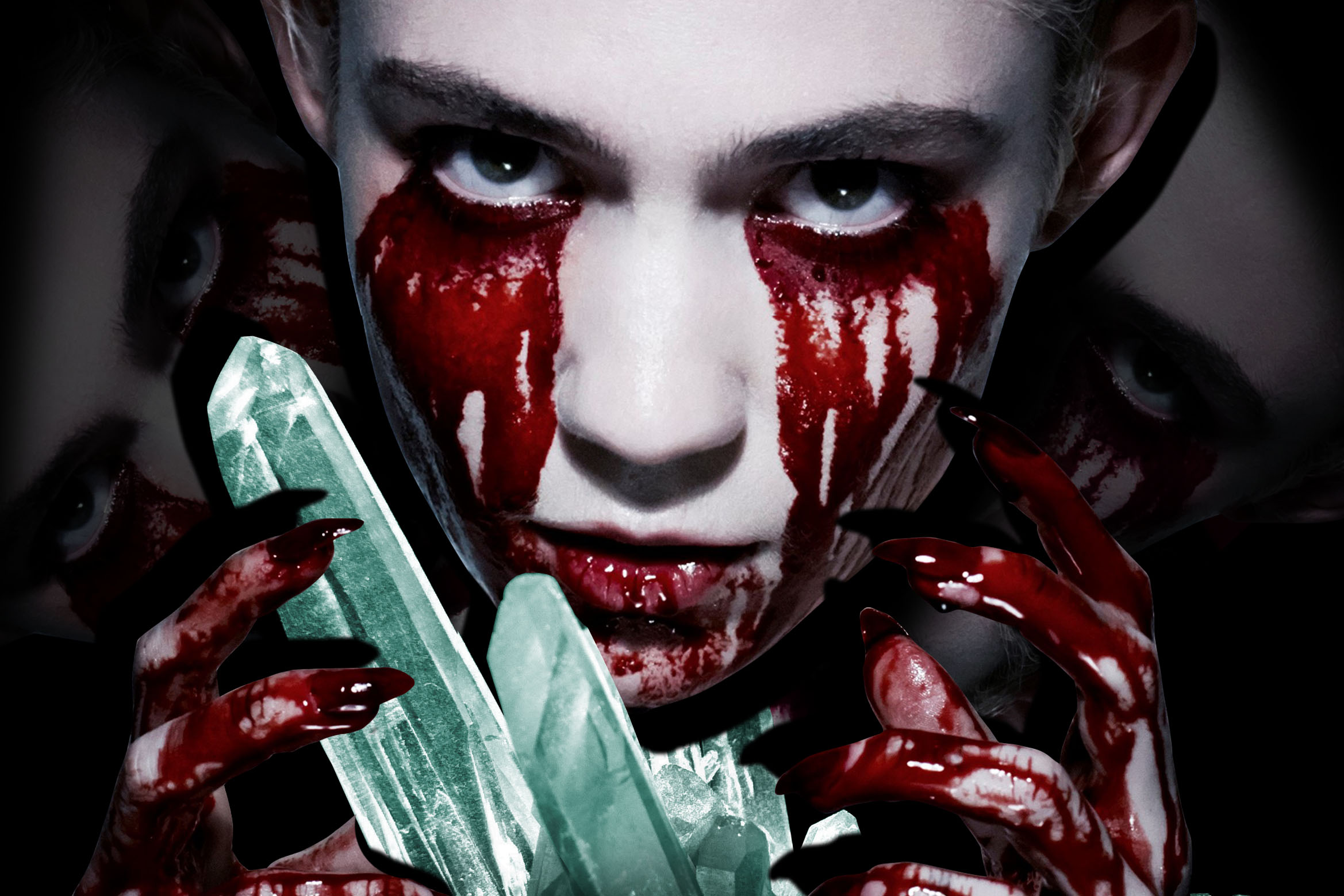 Claire Boucher's also planning on putting more focus on her production and directing work.
Grimes has spoken about the directions she's looking to explore on her next record, saying that in future she'd like to challenge herself by making a "slower and more reflective," follow-up to 'Art Angels'. Claire Boucher also said that she's looking to move further into behind-the-scenes work and production; an area where she's already prolific.
"Honestly, I don't feel very confident in myself as a singer," Grimes told V magazine in a new interview. "As I get older, I'm probably going to try to be more involved in the behind-the-scenes work, and less involved in being the front person. I think where my pride in my work lies is in my production, editing, and directing. I'm not a trained musician; this is something that happened almost randomly. I'd rather be compared to my peers who are producers—I think that's a world where I'm capable at achieving at a higher level."
Grimes produces all her records, as well as designing her artwork, and self-directing each videos. Just last month, as you do, she released four music videos in one go.
Speaking about her music, Grimes said that as 'Art Angels' touring winds down, she's looking in different directions. "I'm really vibing on making something really slow and gorgeous that just breathes," she said, "and has room to breathe. I feel like my work has always been fast paced, kinetic, and almost just manic and I feel like for me the hardest thing I can do is make something that's slow and heavy. I'm so ADD in my work; I really want to push myself into something that would be slower and more reflective."