Watch:
BBC to explore David Bowie's 'Last Five Years' in new documentary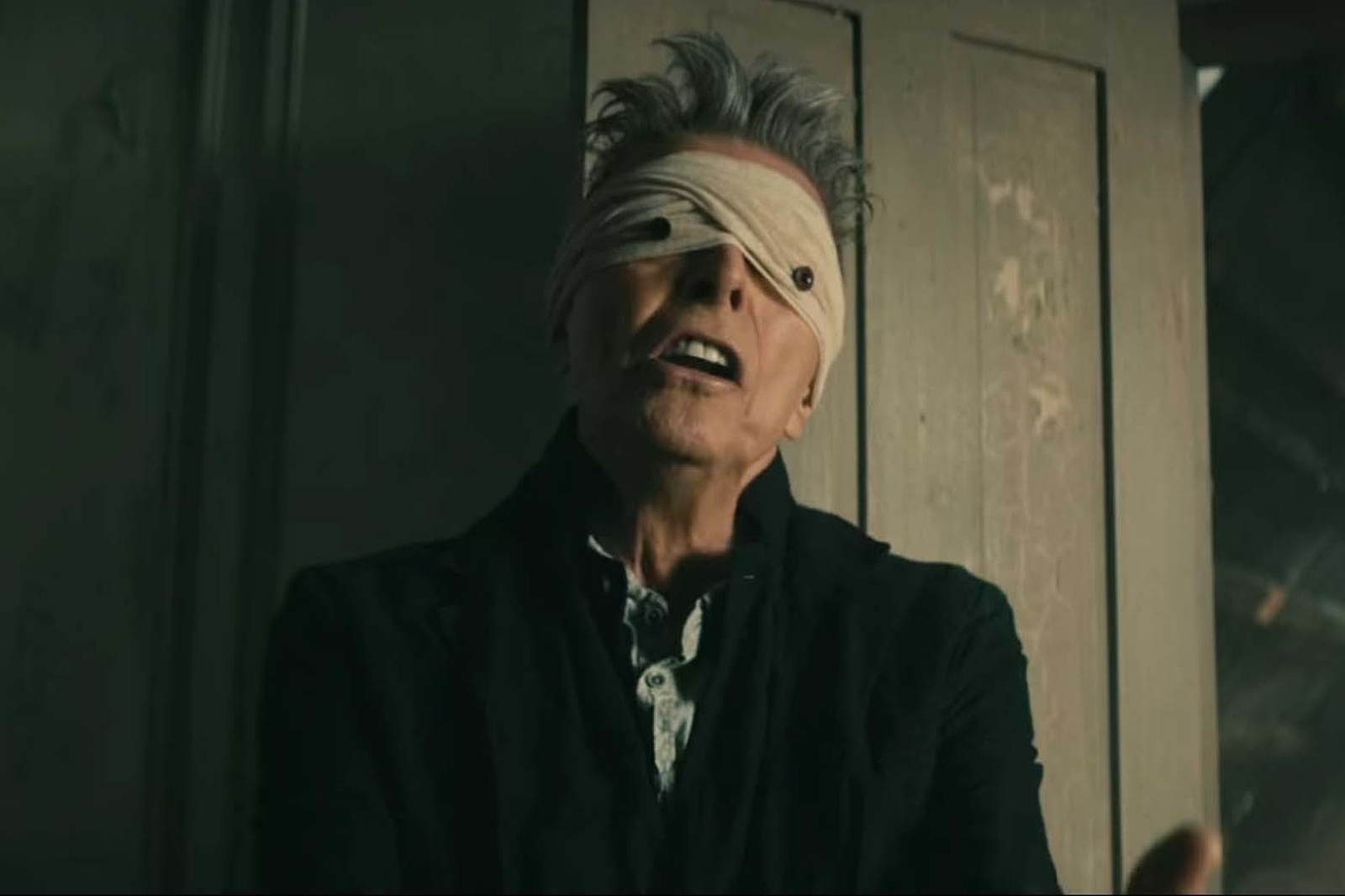 Film will be broadcast in 2017.
The BBC has announced plans to air a new documentary exploring the final years of David Bowie's life.
Aired in early 2017 to mark the one-year anniversary of his death, 'David Bowie: The Last Few Years' features unseen footage centred around his final two albums, 'The Next Day' and 'Blackstar'.
The documentary is produced and directed by Francis Whately, following his 2013 film 'David Bowie: Five Years'. "I always hoped that I would make another film about Bowie as we were only able to scratch the surface in the first film, but I just didn't expect it to be this soon," he says. "However, looking at Bowie's extraordinary creativity during the last five years of his life has allowed me to re-examine his life's work and move beyond the simplistic view that his career was simply predicated on change – Bowie the chameleon. Instead, I would like to show how the changes were often superficial, but the core themes in his work were entirely consistent – alienation, mortality and fame."
The BBC has commissioned a season of programming to celebrate Bowie's life and what would have been his 70th birthday.
£7.00
Buy Now