Trudy scrumptious:
Trudy and the Romance blow away the dust on 'Sandman'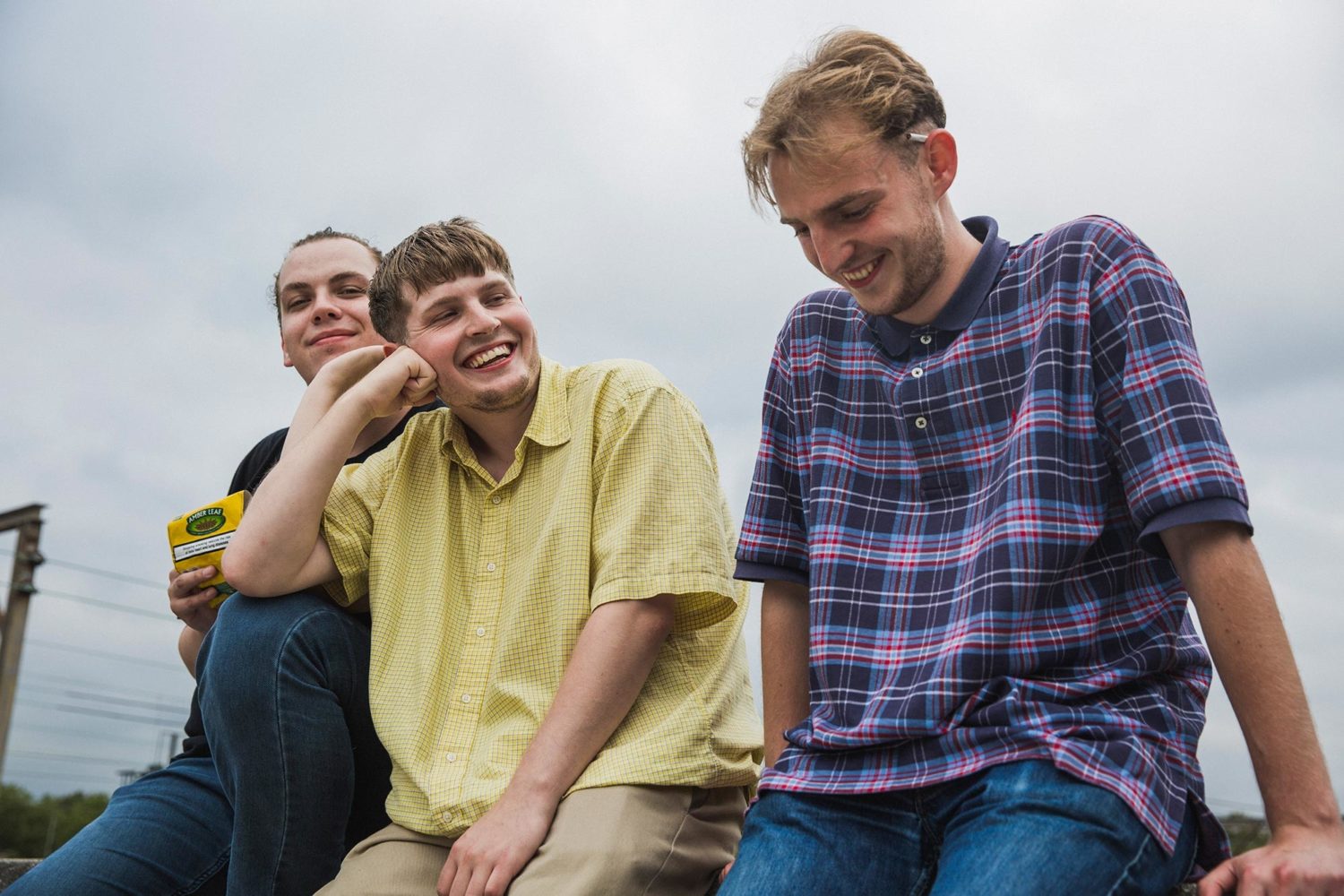 The Liverpudlians deliver another superbly shambolic slice of rock'n'roll.
Fresh from supporting The Big Moon on tour and releasing the blustery 'My Baby's Gone Away' last month, Liverpool's Trudy and the Romance are continuing to stumble around the fringes of rock and doo-wop with their brand new track.
With 'Sandman' they're back in the realms of what they call "mutant 50s pop," and there's a little element of classic rock'n'roll in there somewhere. Except the band smother it in shambling guitars and fevered, shout-along vocals. On the surface it might appear to be all kinds of messy, but scratch the surface and you'll find there's some seriously tight songwriting underneath the rowdiness. It could well be Trudy and the Romance's best pop moment to date.
Check out 'Sandman' below and read our recent interview with the band here.

Get your copy of the latest issue