Jäger Curtain Call ​
Win tickets to see TRAAMS play the Queen of Hoxton for Jäger Curtain Call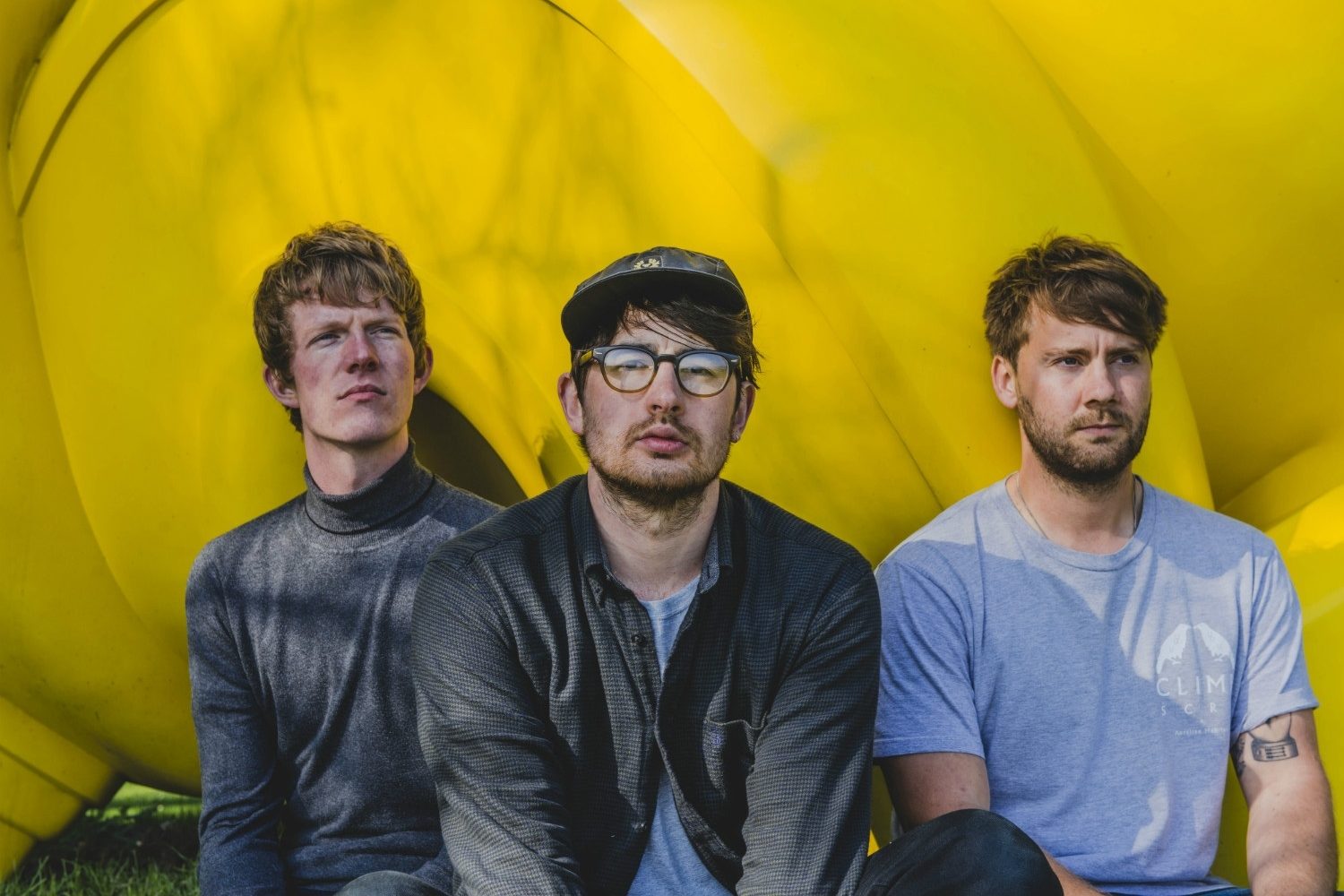 They'll be joined by YOWL and Husky Loops at the Curtain Road venue.
Tomorrow night (Wednesday 9th November), TRAAMS will be taking to the stage at Curtain Road's Queen of Hoxton, as their final move in the latest leg of the Jäger Curtain Call. Now, we're giving you the chance to be there too.
Through Jäger Curtain Call - our endeavour with Jägermeister aiming to help bands on their road to success - the group have had the opportunity to spend the day in a studio, record a track and play a show, all on the same stretch of iconic East London road.

Having already revealed their brilliant epic 'A House On Fire', they're now gearing up to take on the Curtain Road venue tomorrow evening, alongside South London garage-punks YOWL and post-punk oddballs Husky Loops.
Fancy coming along to the show? Simply enter below for your chance to win a pair of tickets.
Entrants must be aged 18 and over. You'll be contact tomorrow afternoon via email if you've won. Good luck!

Get your copy of the latest issue