EP Review
The Japanese House - Swim Against the Tide
4 Stars
Building from diamond-strong foundations, Amber Bain's next step is even more experimental and impressive.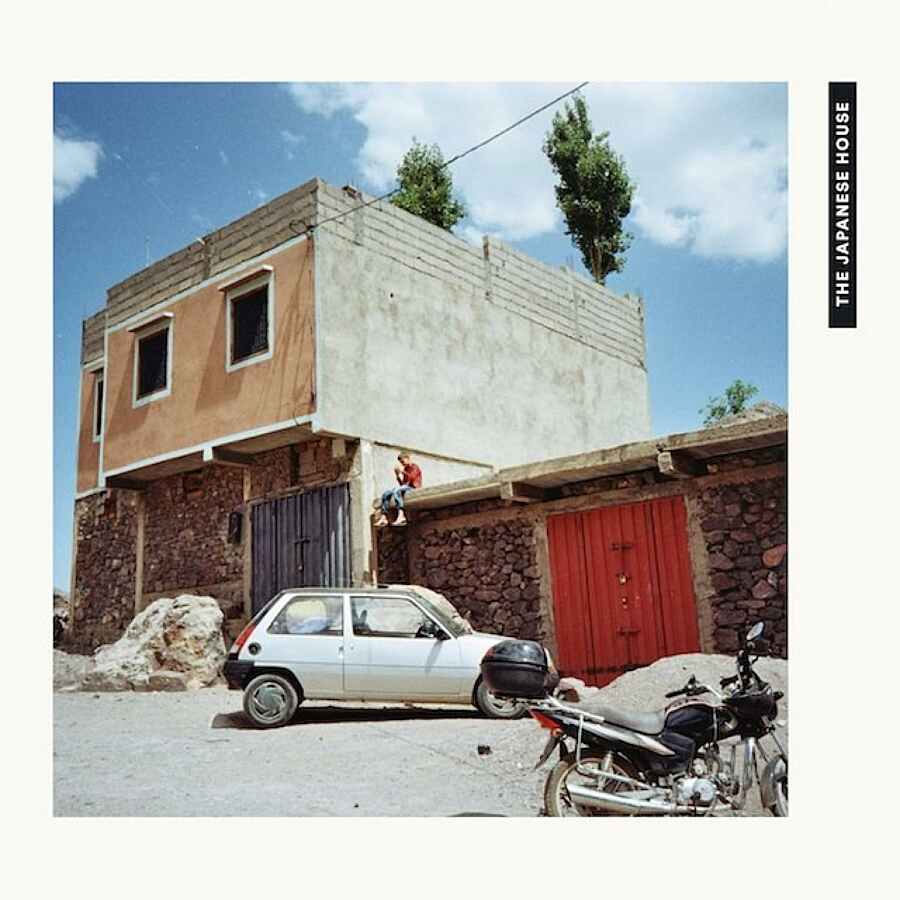 From day one, it seemed absurd to think The Japanese House could ever build on those diamond-strong foundations. All the pieces were in place from the first second. Amber Bain herself a fully formed artist, yet refreshingly free of pretence, she took the standard tools of a thousand amateur producers and wove something fresh and altogether otherworldly out of them.
Third time around, though, The Japanese House has taken on a new shape. The production is packed to the rafters - lead single 'Face Like Thunder' is undoubtedly the pinnacle, a toy box of electronic oddities framing the bare bones of Amber's most chart-ready pop hook to date. The opening title-track, meanwhile, finds her facing down her struggles with a swarm of frazzled, percussive clicks and buzzes. "I'm still thinking of a new way to say 'I miss you'," she softly confesses, but when it's framed by such a delicately constructed house of cards, that simple sentiment is all it takes.

'Good Side In' is perhaps the most 'classically' Japanese House, pinned around a plucked acoustic and a smattering of shimmers, but on 'Leon' she confidently clutches something much further out of reach. That digitised vocal taking the fore, a complex tale of societal expectations and forbidden love is pieced together, stretching across decades. Where previous explorations of such expansive sounds found Amber boxed-in by her means, 'Leon' sounds fit to fill the seven seas, her confessions spilling out without limitation.

'Swim Against The Tide' is proof that The Japanese House is somehow still under construction. Existing in a parallel universe, less subverting expectations and more barging them out of her way, by the time that debut album arrives, god only knows what world she could inhabit.