Watch:
Abattoir Blues get ghostly in new 'Sense' video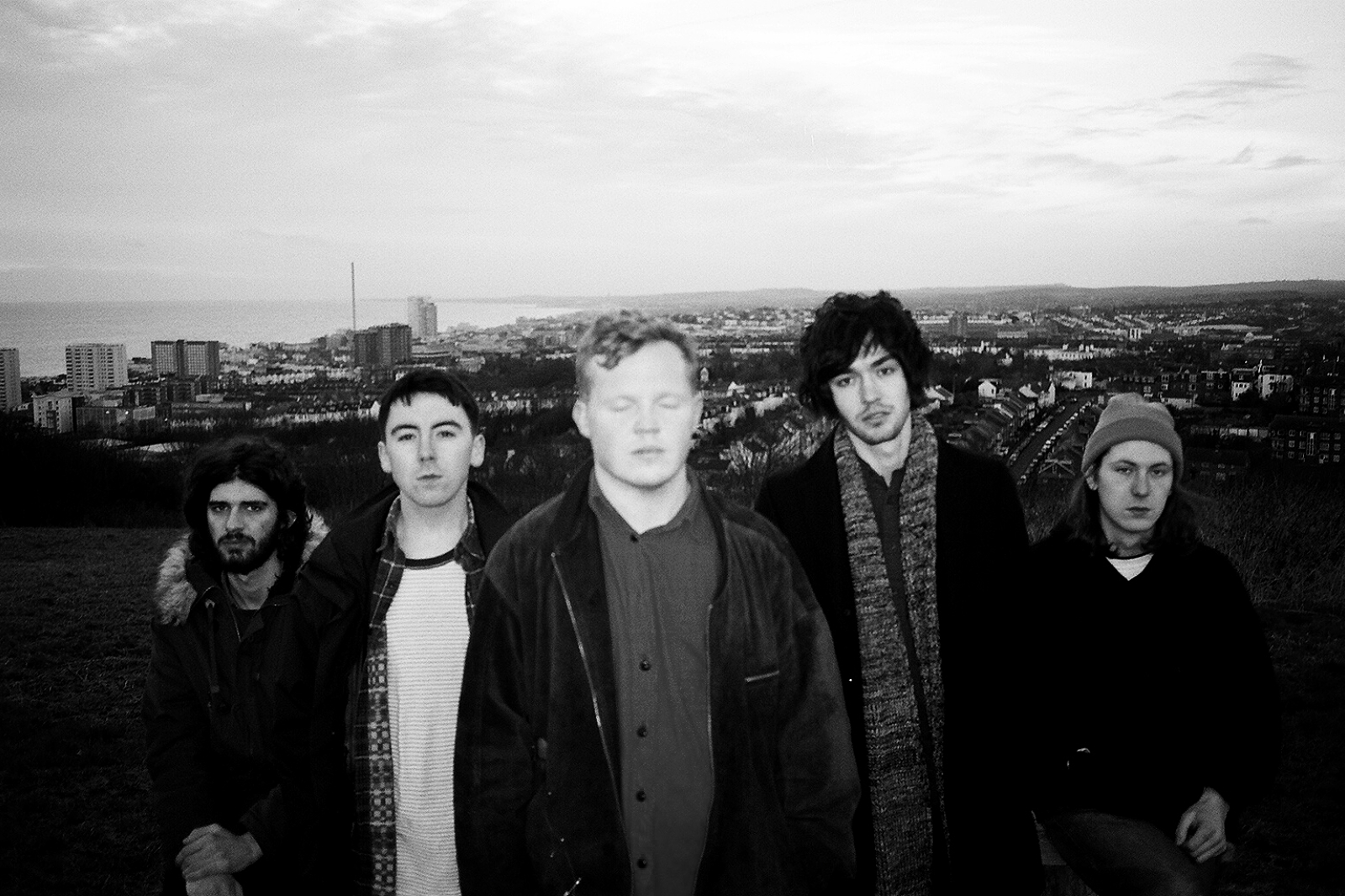 There's a fairly 'out-there' video to match the band's most brooding cut yet.
Abattoir Blues have shared a glitchy video for their recent single 'Sense' and contrary to the song's name, it makes very little.
"A fundamental theme of the song is desperately trying to find clarity or rationality and both of those things feeling completely alien," said frontman Harry Waugh, of 'Sense'. Filmed in Peckham (in South London) the video follows a young man as he runs around town eating cereal by the roadside, joining his mates in scaring local residents with a badly made ghost outfit. It's as brilliantly disorientating as the song.
Later this month Abattoir Blues head to London's capital to play Kamio ahead of The Great Escape; full details here.
Watch the new viddy for 'Sense' - directed by Sirus F Gahan - below.