Ooo:
Those Bon Iver '22, A Million' newspapers are now in record stores across the world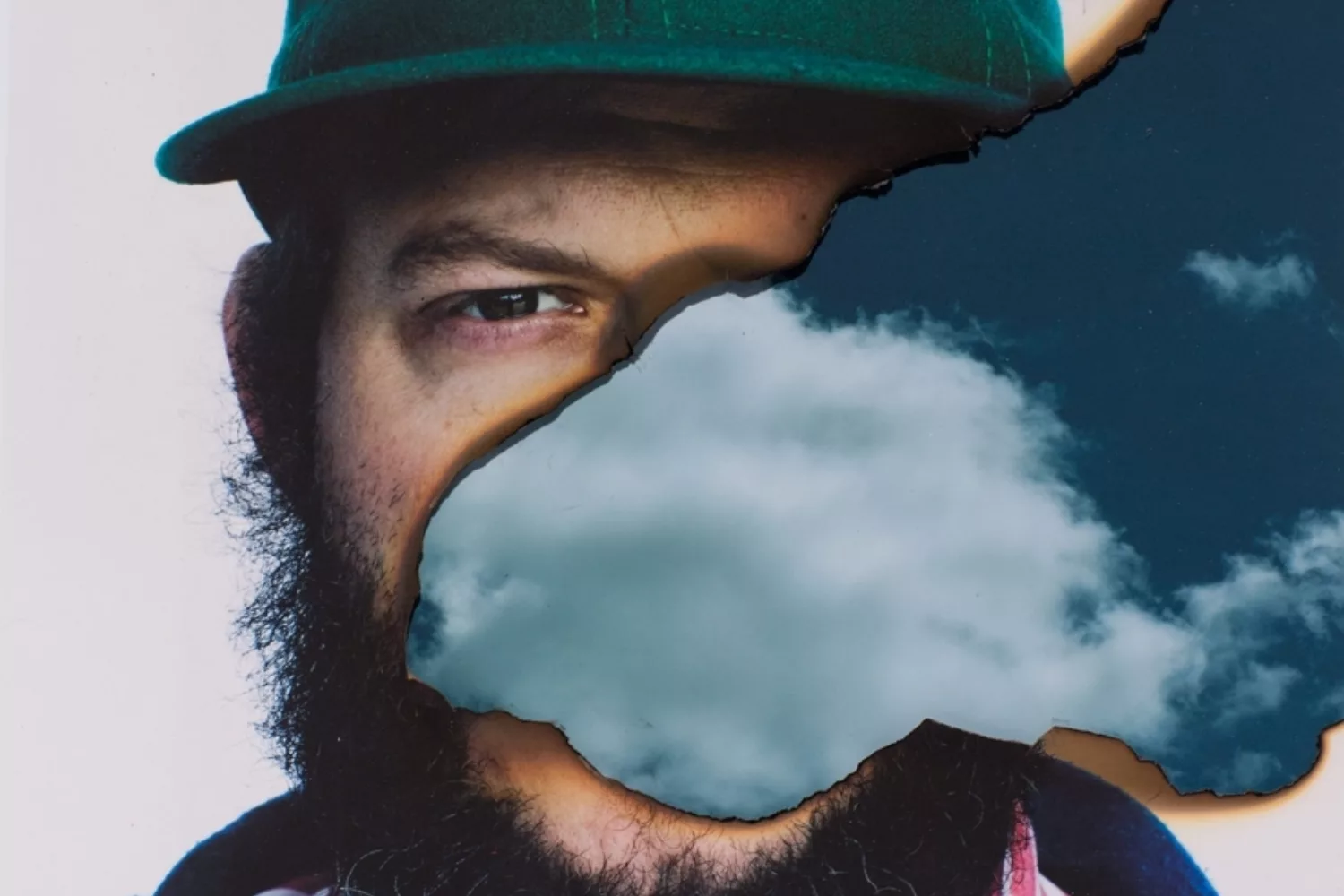 You'll have to ring up for a natter to find if your local has some in stock.
Cast your minds back to the 'run-up' to Bon Iver's latest album '22, A Million' and you may remember Justin Vernon rampaging around Berlin, London, and various other locations, handing out special newspapers to accompany the record. The whole thing was a bit like Radiohead's own 'The King of Limbs' newspapers, actually, except with more cryptic numerology.
At the time, Justin Vernon urged fans not to buy papers off people flogging them online, and Bon Iver's label Jagjaguwar promised it was looking into getting all the remaining copies distributed. Now, Vernon's made good on that promise, and has sent out all the rest of the '22, A Million' newspapers to record stores worldwide.
The papers - designed by Brooklyn artist Eric Timothy Carlson - are now all over the world, apparently. Ever the timeless character (he records in a log cabin, for Pete's sake!) Justin Vernon hasn't put together a comprehensive list of the stores stocking his paper. Instead, you'll have to do the old fashioned thing, pick up the phone, and have a chat to your nearest record store.

Get your copy of the latest issue