Julie Byrne announces new album, 'Not Even Happiness'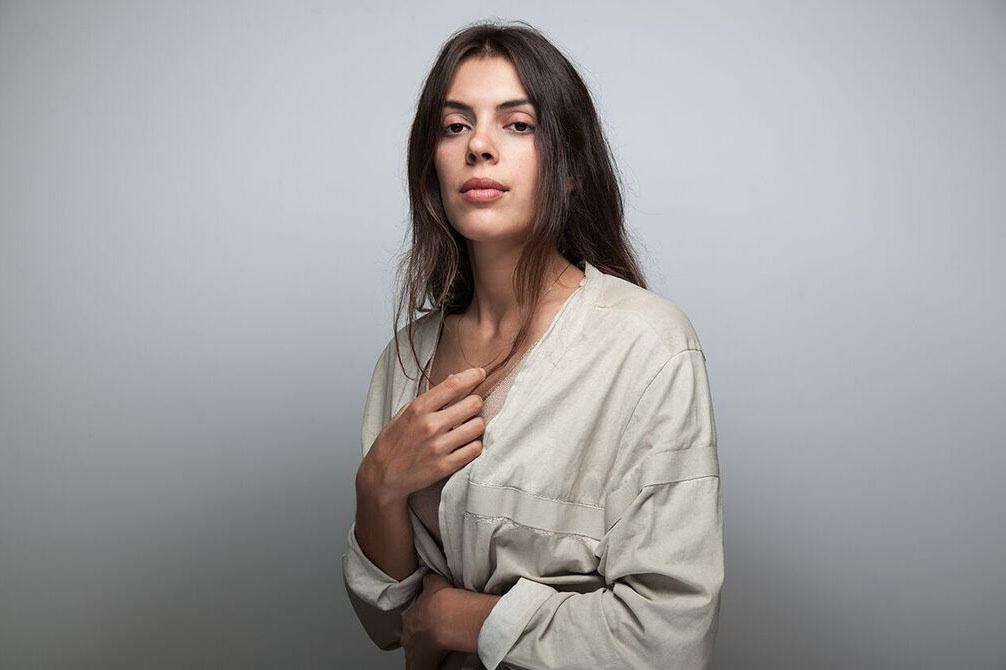 It's released on 13th January.
US Singer-songwriter Julie Byrne has announced details of a new album.
'Not Even Happiness', her second full-length, is set for release on 13th January via UK-based label Basin Rock.
"The title of the album comes from a letter I wrote to a friend after a trip to Riis Park's 'The People's Beach'," she says in a press release. "It was the first warm afternoon of the year. I walked alongside the Atlantic as the Earth came alive for the sun. There was a palpable sense of emergence to everything. I felt it in myself too, and remember thinking I would trade that feeling for nothing… not even happiness."
The track listing is:
Follow My Voice
Sleepwalker
Melting Grid
Natural Blue
Interlude
Morning Dove
All The Land Glimmered
Sea As It Glides
I Live Now As A Singer
Hear 'Natural Blue' now.