Have You Heard?
The Big Moon - Formidable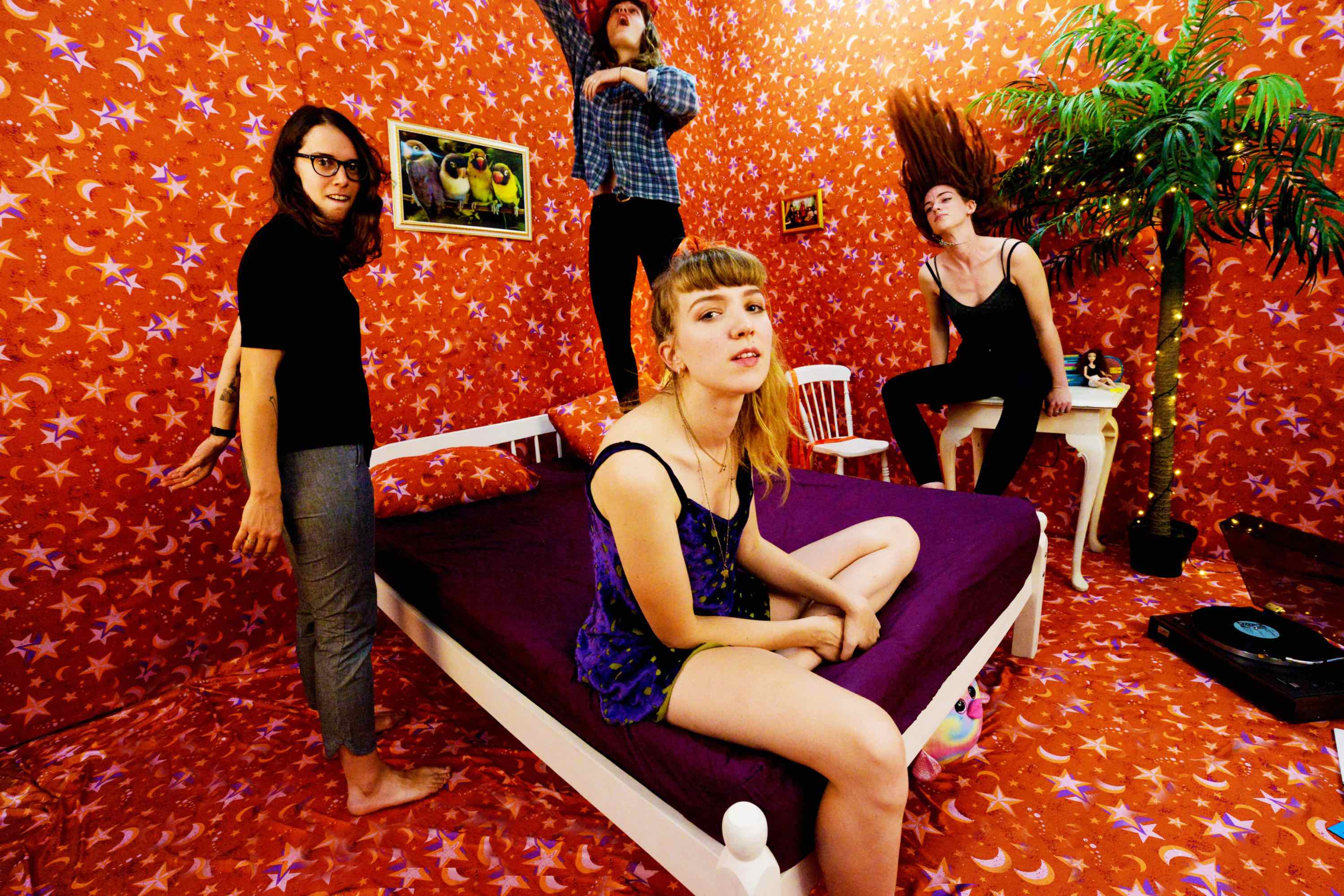 A taste of their debut album, 'Formidable' sees The Big Moon continuing to tell giant, complex stories.
Jules Jackson has an eye for storytelling. Through the fun-soaked fever of The Big Moon's first steps, she's been penning songs that could expand into novels, tales capable of galloping on into the distance.
New song 'Formidable' is somehow contained into three minutes. But in its short stint, Jackson and co. bring a puppet string-like approach. From accusatory verses ("Did she make you swallow all your pride?") she guides the song towards an organ-backed choruses and giant, barrelling refrains. 'Formidable''s story is one of refuge, finding solace in someone else's arms. "I'm on your side," barks Jackson, "Let me heal your battle scars." Already, you can picture this bundled-up epic growing branches and becoming a feature-length film.