The DIY Den
Watch Yuck & Mystery Jets perform at Jack Rocks The DIY Den at Hackney Wonderland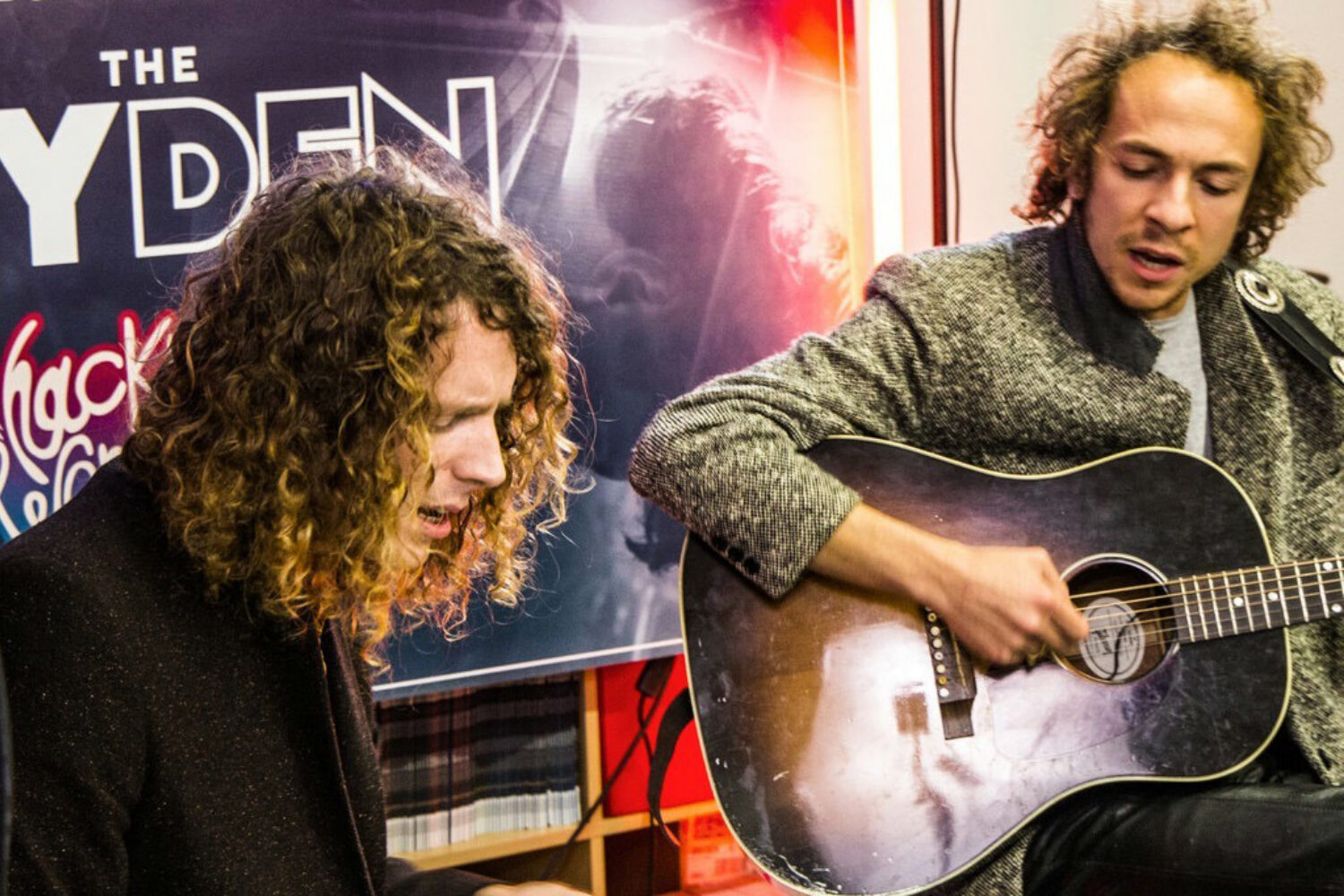 The two bands visited DIY HQ for a stripped-back set as part of The DIY Den.
Last month, the ace Hackney Wonderland took over a slew of venues across East London for its annual knees up and DIY were fortunate enough to be invited along to be part of it all.
Along with our good friends from Jack Rocks, we decided to bring The DIY Den - which you may have seen pop up at festivals across the summer - that little bit closer to home, and right into our office, and we got a handful of the best acts who were on the Hackney Wonderland bill to join us.
As part of Jack Rocks The DIY Den at Hackney Wonderland, we invited fans to watch the stripped-back stylings of both Mystery Jets and Yuck and now, dear readers, we're giving you the chance to relive their intimate performances too.
While Mystery Jets offered up a gorgeous rendition of their 'Curve of the Earth' cut 'The End Up', Yuck decided to take on their 2014 cut 'Southern Skies', as taken from their EP of the same name.
Check out both the bands' performances below and keep your eyes peeled for future performance clips.
Mystery Jets - 'The End Up'