It's a mystery
What exactly are Phoenix up to?!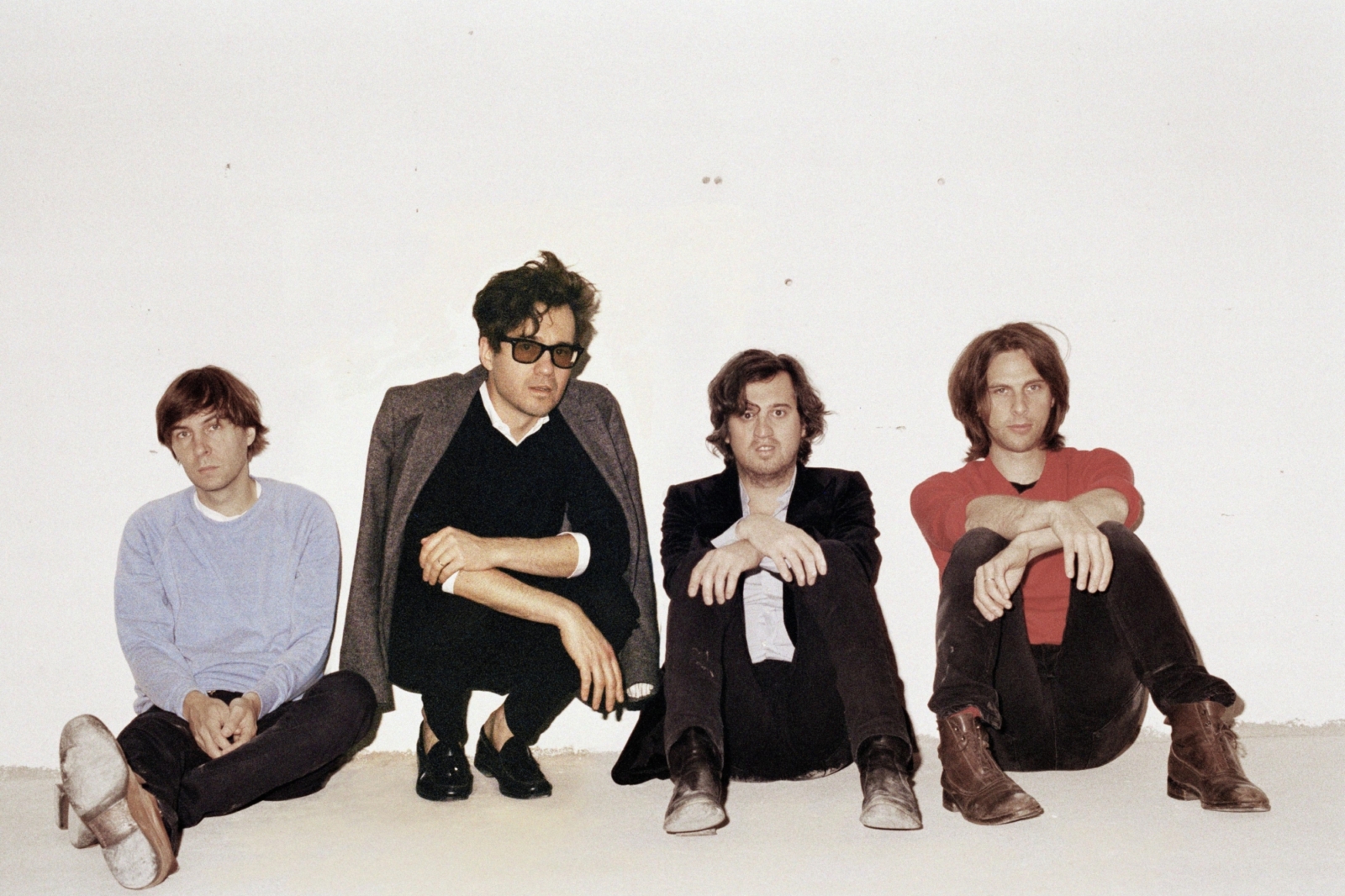 Images across the French band's social networks have been replaced with old TV test cards.
Secrecy has been a well-used tool for musicians throughout 2016 and, from the looks of things, Versailles-based quartet Phoenix may well be gearing up for a surprise of their own.
During the past week, the band's social networks have all been changed; their profile images across their Facebook, Twitter and Instagram accounts are all now those rather funky-looking old TV test cards. Plus, their official website has completely transformed too, and now boasts the logo of, ahem, the Office de Radiodiffusion-Télévision Française.
What it could mean, no one's quite sure right now. However, considering their affinity for rainbows and all things multi-coloured - remember these brilliant bomber jackets? - it may well mean they're gearing up to return with a new and bright musical endeavour. Or that they just fancied a bit of a change…
Phoenix last released music last Christmas, when they offered up their festive number 'Alone On Christmas Day', while their fifth album 'Bankrupt!' was released back in April 2013.
Listen to 'Entertainment', as taken from their latest record, below.