Album Review
DIANA - Familiar Touch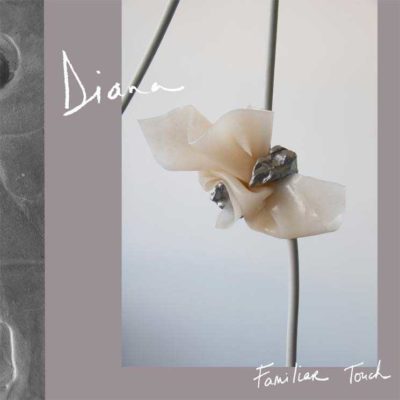 Channelling the essence of previous decades, Toronto band DIANA still have an eye for invention on their second album.
Label: Culvert / ILS / Caroline
Released: 18th November 2016
Put the needle down to spin DIANA's long-awaited second album and you'll instantly be met with a percussive clatter that mirrors the bombast of Depeche Mode's 'People Are People.' That's probably not too surprising, though. Lurking underneath some chillwave ambience, there was a distinctively 80s and early 90s vibe to their debut album 'Perpetual Surrender.' But occasionally on that record, singer Carmen Elle's vocals were pushed incredibly far into the mix, hidden by a thick layer of mist obscuring the fact that, at heart, DIANA are a pure pop band. So when opening rattle of 'Confession' gives way to funk-laden guitars, classic piano power chords and swirling synths, you know they've focused on their best assets.
The spoken word introduction to 'Miharu' asks "how does a mood return?" No longer hiding behind fuzz and lo-fi production, DIANA answer that question across the course of 'Familiar Touch,' where they channel the essence of previous decades. Throughout, the band use a variety of vintage synth tones and guitar and basslines that even Nile Rodgers would kill for. Joseph Sabason's euphoric bursts of R&B saxophone inject some serious groove into the likes of 'Cry,' while the superbly slick 'These Words' is like if Prince met Tears For Fears. Despite its obvious touchstones, though, 'Familiar Touch' never sounds like a cheesy pastiche or throwback. Instead it draws together its various influences into a tightly knit collection of modern pop. The sandy handclaps and beats on 'Slipping Away,' for instance,' turn it into a contemporary dance banger. As a result, you'll want to feel DIANA's comfortingly familiar touch again and again.

Get your copy of the latest issue
More like this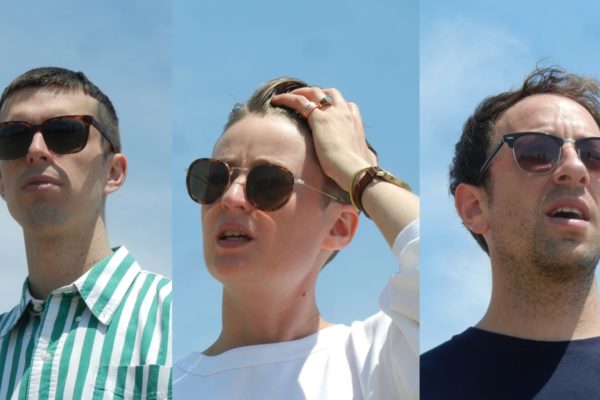 We chat the Toronto music scene, and amping things up, with the band's Kieran Adams.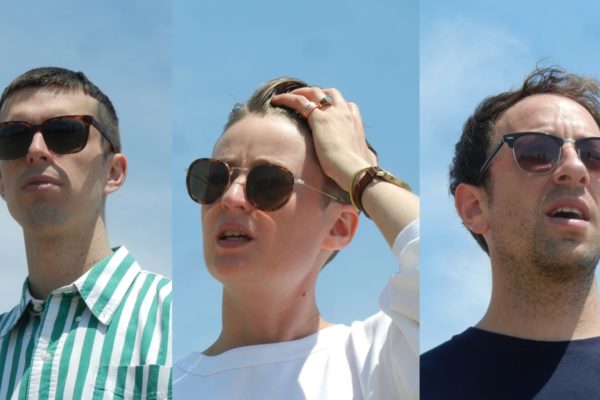 Hear 'Confession' from the Toronto group's new LP, out in November.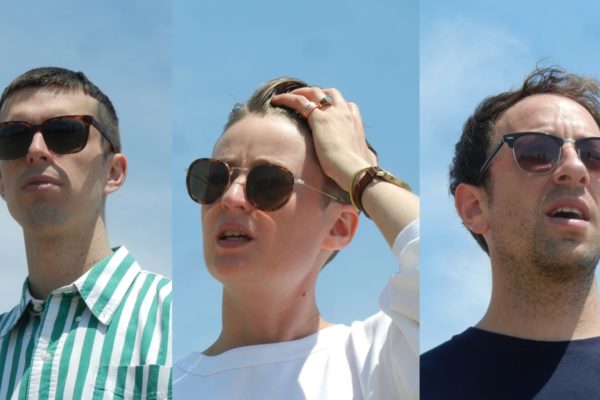 Slick, sax-stacked track is taken from a second album, out later this year.