Xiu Xiu announce new album 'FORGET'
The noise-poppers have also shared first track 'Wondering'.
In the last couple of years, experimental noise pop group Xiu Xiu have crafted their own take on the 'Twin Peaks' soundtrack, collaborated with Japanese noise maestro Merzbow and even had a go at interpreting Mozart's 'The Magic Flute.'
They've been up to quite a bit then, but they've already got a new album in the pipeline. 'FORGET' is out on 24th February via Upset the Rhythm and, according to Jamie Stewart, the album title is inspired by the idea that "to forget uncontrollably embraces the duality of human fraility."
They've also roped in a bunch of guest spots from outsider artists, as well as Swans guitarist Kristof Hahn. If all that sounds a bit heavy, the band say this is their most pop-orientated effort to date.
To coincide with the announcement, they've shared a brand new track called 'Wondering' and while it's drenched in oodles of fuzzy noise, there's definitely a hook or two lying under there. Listen below.

Get your copy of the latest issue
More like this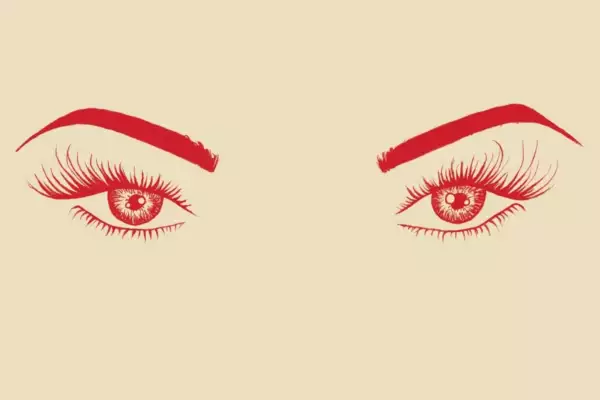 It's unlikely to win them any new followers, but existing fans won't be disappointed.
It's the latest single to be taken from their new album 'FORGET'.
Jamie Stewart's project performed their own take on the David Lynch soundtrack at Queensland Gallery of Modern Art.