Neu Pick:
Keiandra bites back with 'Milk Tooth'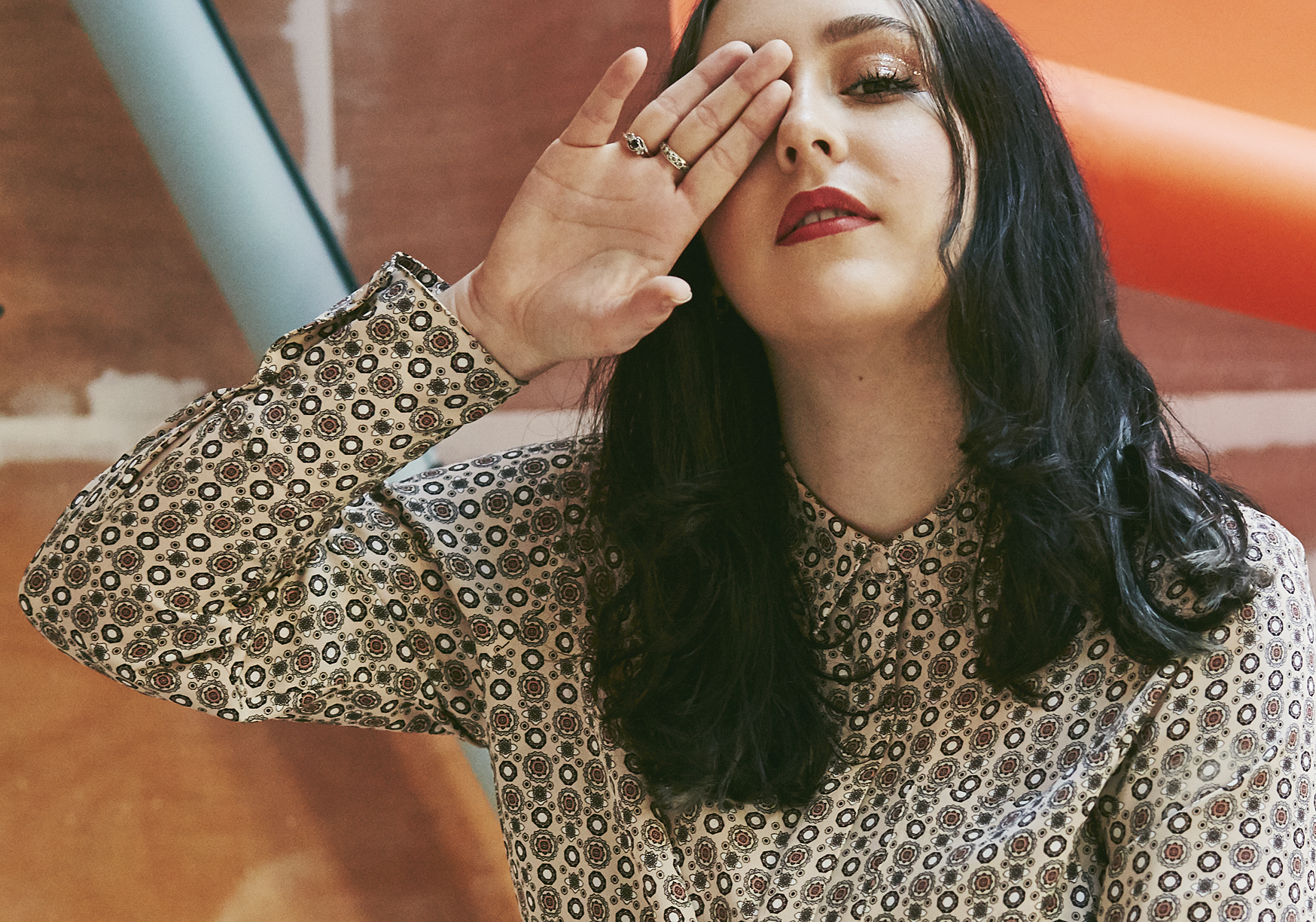 Dreamy psych star's new track is streaming first on DIY as today's Neu Pick.
Every weekday, DIY's new music know-it-all Neu brings you one essential new release to get obsessed with. Today's Neu Pick comes from Keiandra.
Newcastle native Keiandra deals in a swirling psych - one which swarms the senses, cloaking everything in murk and darkness. On new single 'Milk Tooth', she's lashing out from within those shadows.
Taking a leaf out of Warpaint's book of tumbling percussion and warbling soundscapes, there's a raw, bleeding edge to every move. Don't be fooled, though. The tenderness in her delivery and that wide-eyed sense of wonder are mere distraction tactics - she's in complete control of every move, here.
Get the first spin of 'Milk Tooth' below as today's Neu Pick - a second EP is planned for early 2017.