Major bite:
Toothless' debut album 'The Pace of the Passing' is out in January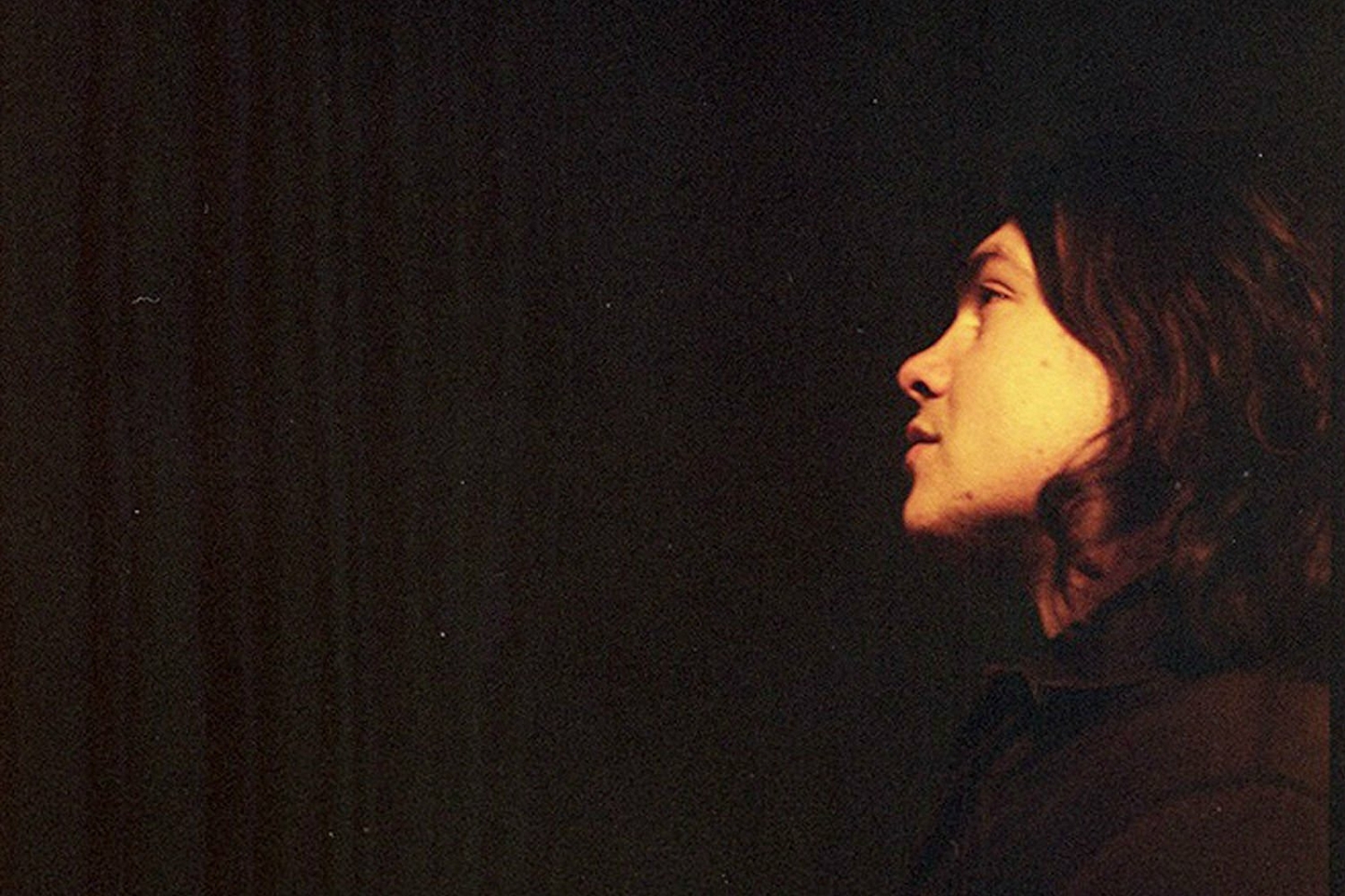 Ed Nash has also shared new track 'Sisyphus'.
After sharing a string of tracks this year – including collaborations with Marika Hackman and The Staves – Ed Nash is releasing his debut album as Toothless early next year.
'The Pace Of The Passing' is out on 17th January and is set to feature 'Palm's Backside' and 'The Sirens' as well as a brand new single, 'Sisyphus.' The sunny track takes the Greek myth (where Sisyphus is doomed to keep rolling a boulder up a hill every day just to roll it back down) and turns it into a clever little metaphor for standing by someone in a relationship, no matter how many times they keep making the same old mistakes.
'Sisyphus' hasn't always been a perky indie-pop earworm through. He told Noisey: "'Sisyphus' was the last song that I recorded for 'The Pace Of The Passing' and it very nearly didn't make the cut. For about a year it existed as a terrible J-pop style recording that I loved but everyone else absolutely hated. After months of persuasion, I recorded this version. I'm very pleased they persisted!"

Have a listen to 'Sisyphus' below. And if you just can't wait to hear more of 'The Pace Of The Passing' then Toothless is playing the album in full at The Pickle Factory in London on 28th November.