Booking now:
Alt-J, The Magic Gang and Dream Wife join Bands 4 Refugees bill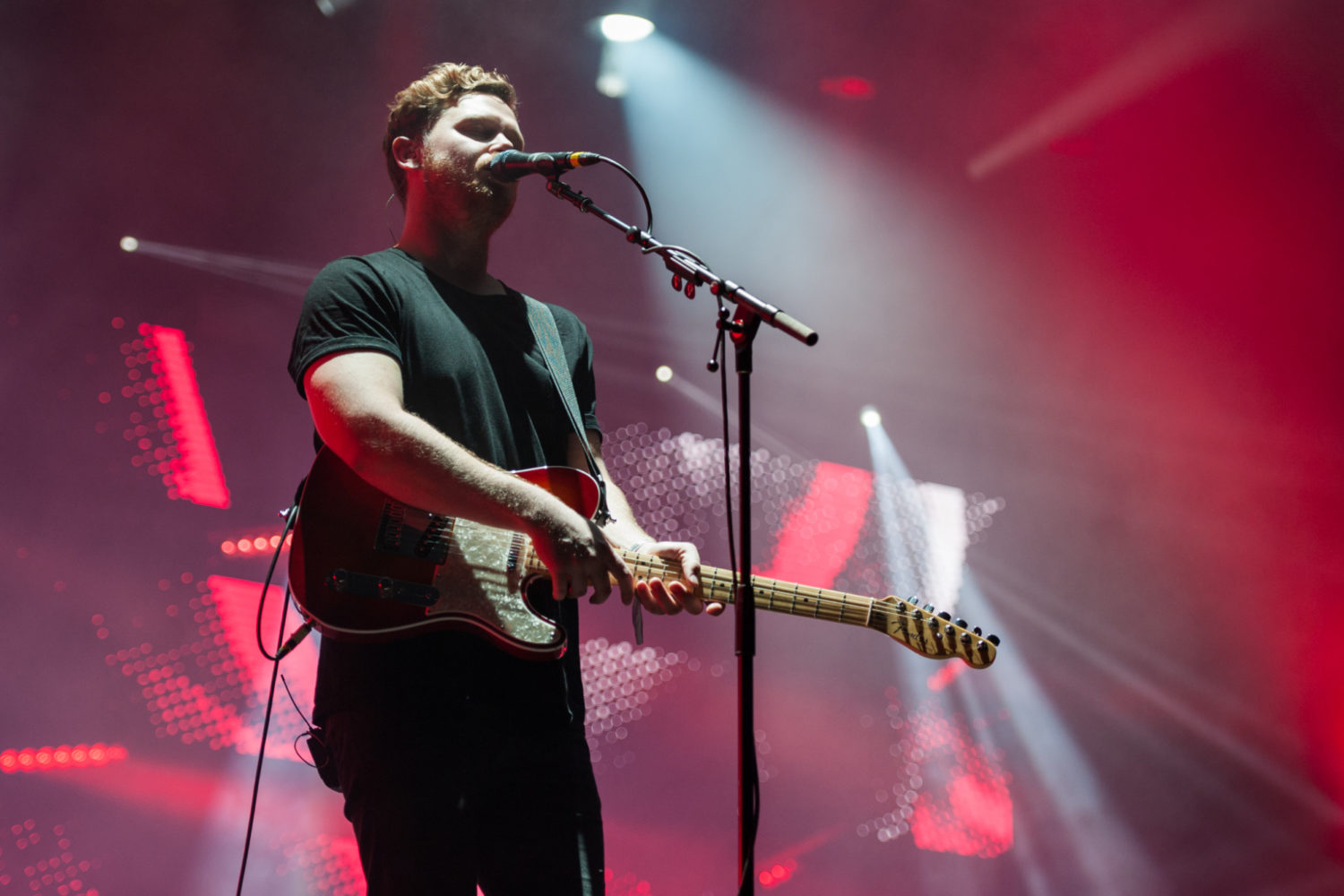 There's also set to be a second 14+ show the next day.
Alt-J, The Magic Gang and Dream Wife have all hopped on the bill for an upcoming Bands 4 Refugees benefit show.
Wolf Alice, Swim Deep, Peace, Years & Years, Superfood, Black Honey, and LOADS MORE DIY faves are already slated to play the December 5th gig, at London's Kamio. Predictably the show - which is a special covers night - sold out in approximately 5 seconds, but now a second gig has been added.

A second 14+ Sunday matinee show will take place the day before, on 4th December. Tickets for that go on sale for tomorrow on Dice.
All proceeds from Bands 4 Refugees will go to Help Refugees UK, a charity which provides shelter, medical aid, and other vital supplies to refugees arriving in Europe, along with educational resources, and search and rescue operations. To find out more about the organisation's work, head here.

Get your copy of the latest issue