Ooo:
Kaytranada's working on a collaboration with Chance the Rapper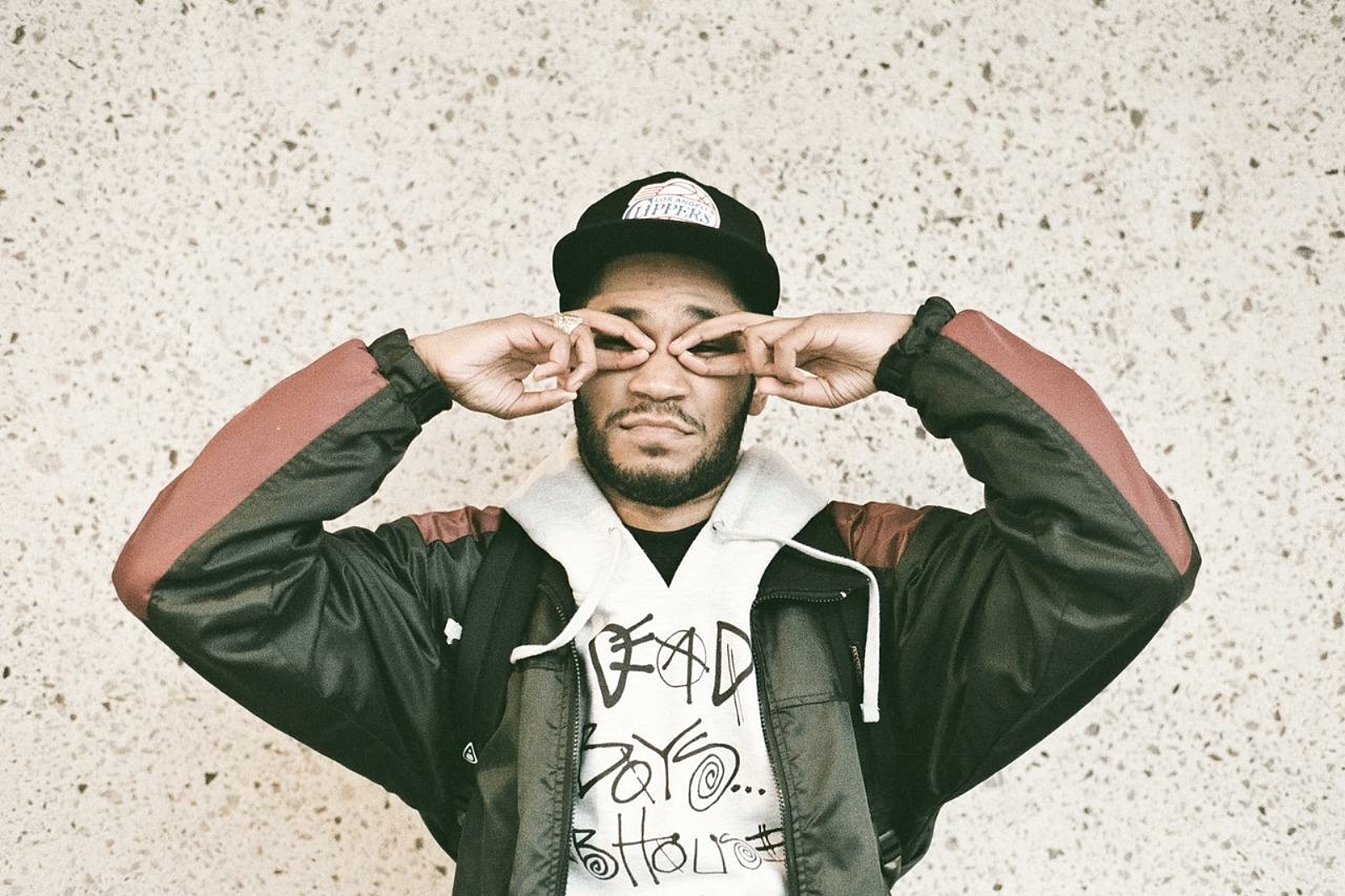 He was also set to team up with Gorillaz, apparently, but it fell through.
Kaytranada has revealed that he'll be releasing a new collaboration with Chance the Rapper - as soon as his pal sends over his section of the track, that is.
Answering fan's questions on Twitter, the Montreal producer said that 'They Say' - a song he recorded with Chance during sessions for the rapper's recent album 'Coloring Book' - is still in the works, but he's "still waiting on brother [Chance the Rapper] to send me the vocal parts."
He also confirmed that Gorillaz approached him to work together, but ultimately, it fell through. In a since-deleted tweet, The FADER reports Kaytranada said that "I was supposed to, they hit me up one time and I didn't hear back from them again and now they dropping an album. Would've been cool for me…"
Asked about other dream collaborators, he said that he'd love to work with Rihanna in the future, and hinted at Freddie Gibb and BADBADNOTGOOD team-ups in the near future.
Most importantly, Kaytranada confirmed that he'd "be down" for growing a beard should he ever go bald. There you go then.
Earlier this year, Kaytranada won Canada's Polaris Music Prize with his debut album '99.9%'.