Jäger Curtain Call
Watch Husky Loops perform 'Fighting Myself' at Jäger Curtain Call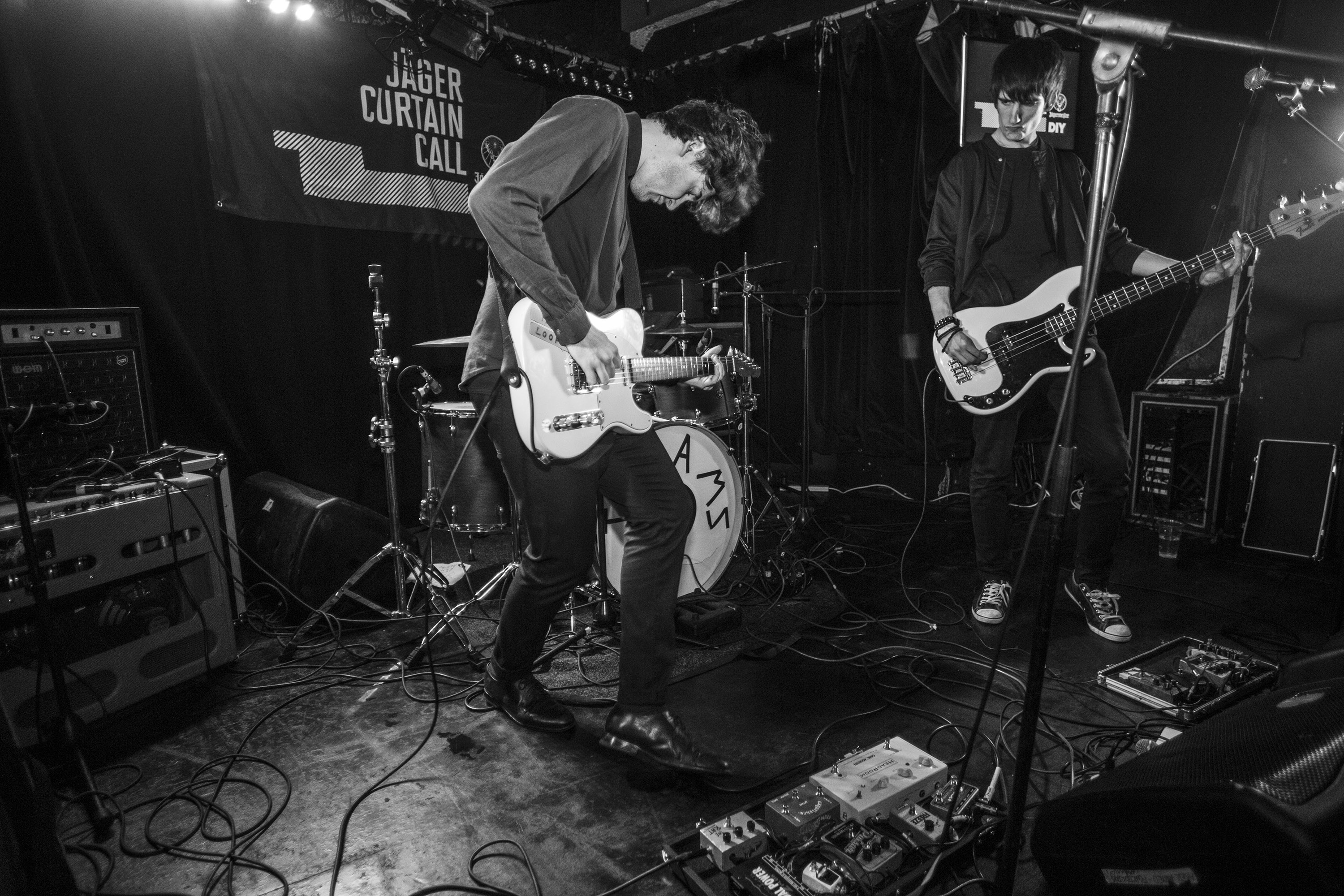 The band opened for TRAAMS at the Queen of Hoxton just last month.
As you know by now, DIY and Jägermeister have teamed up with a bunch of new bands and headed down to Shoreditch's Curtain Road, for our new project Jäger Curtain Call.
Over the past year, we've been taking the 'road to success' rather literally by basing Jäger Curtain Call in the iconic East London area. Home to some of our favourite labels - Wichita, Bella Union, Secretly Canadian and many more - it's the perfect location for a new band to take their next step.
Back in November, the brilliant TRAAMS took to the stage at the Queen of Hoxton for a tremendous performance alongside Bologna-formed, London-based newcomers Husky Loops. Now, you can catch a glimpse of their set from the evening too.
Performing 'Fighting Myself', there's a calm and considered approach to the chaos the trio create. Earlier this year, when we premiered the track, we said "the group wreak havoc while retaining perfect control. Every stab of guitar is there for a reason, right through to the song's rancid, feedback-stained closing section." Unsurprisingly, that's a sentiment echoed throughout their live performance.
Watch the band perform 'Fighting Myself' below.
Jäger Curtain Call continues next month with Hawk Eyes, who play the Old Blue Last alongside The Computers on December 17th. Buy tickets now.
More like this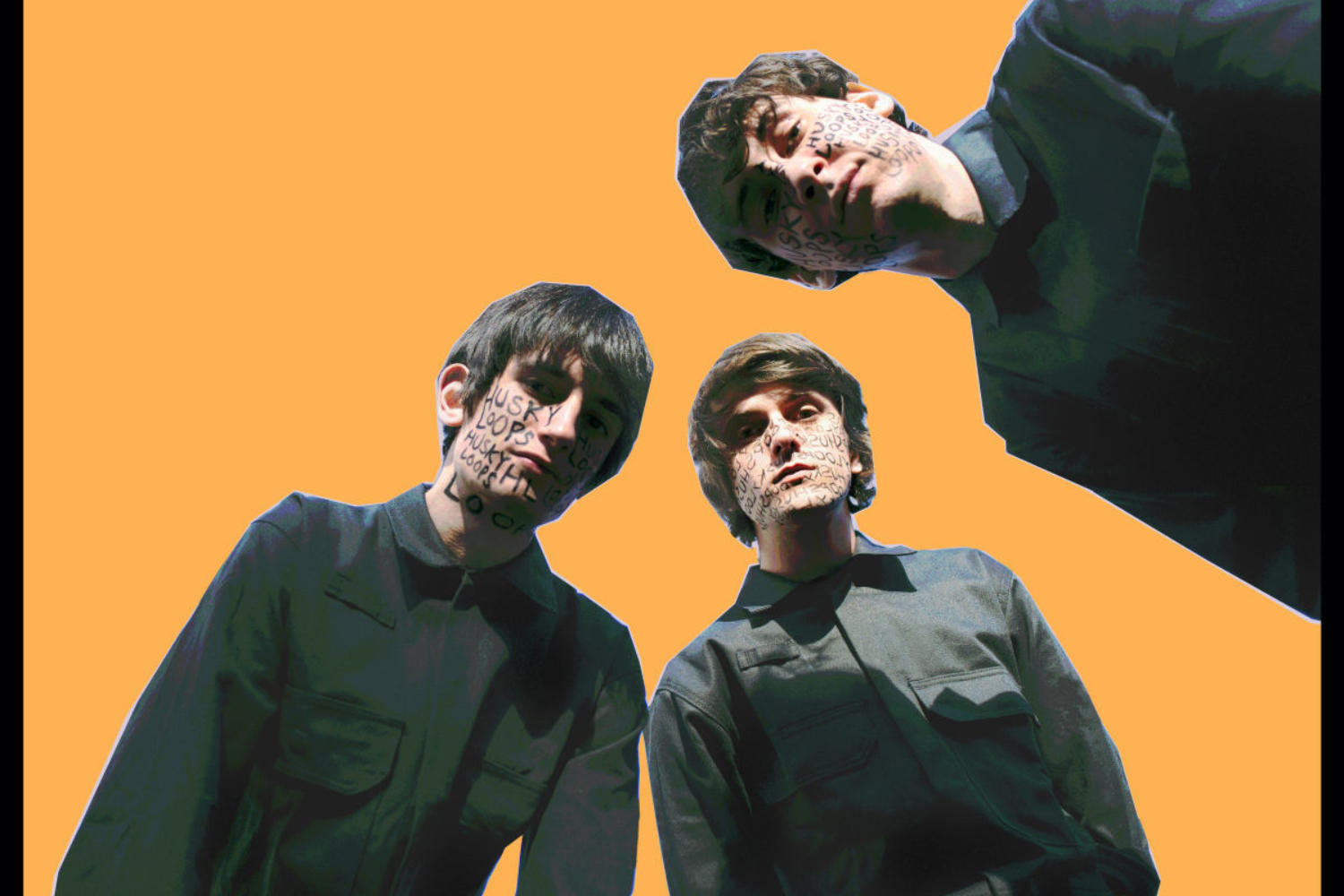 With their debut album 'I CAN'T EVEN SPEAK ENGLISH' out now, we meet the genre-blending newcomers.
London bands join a 9th November bill at the Queen of Hoxton.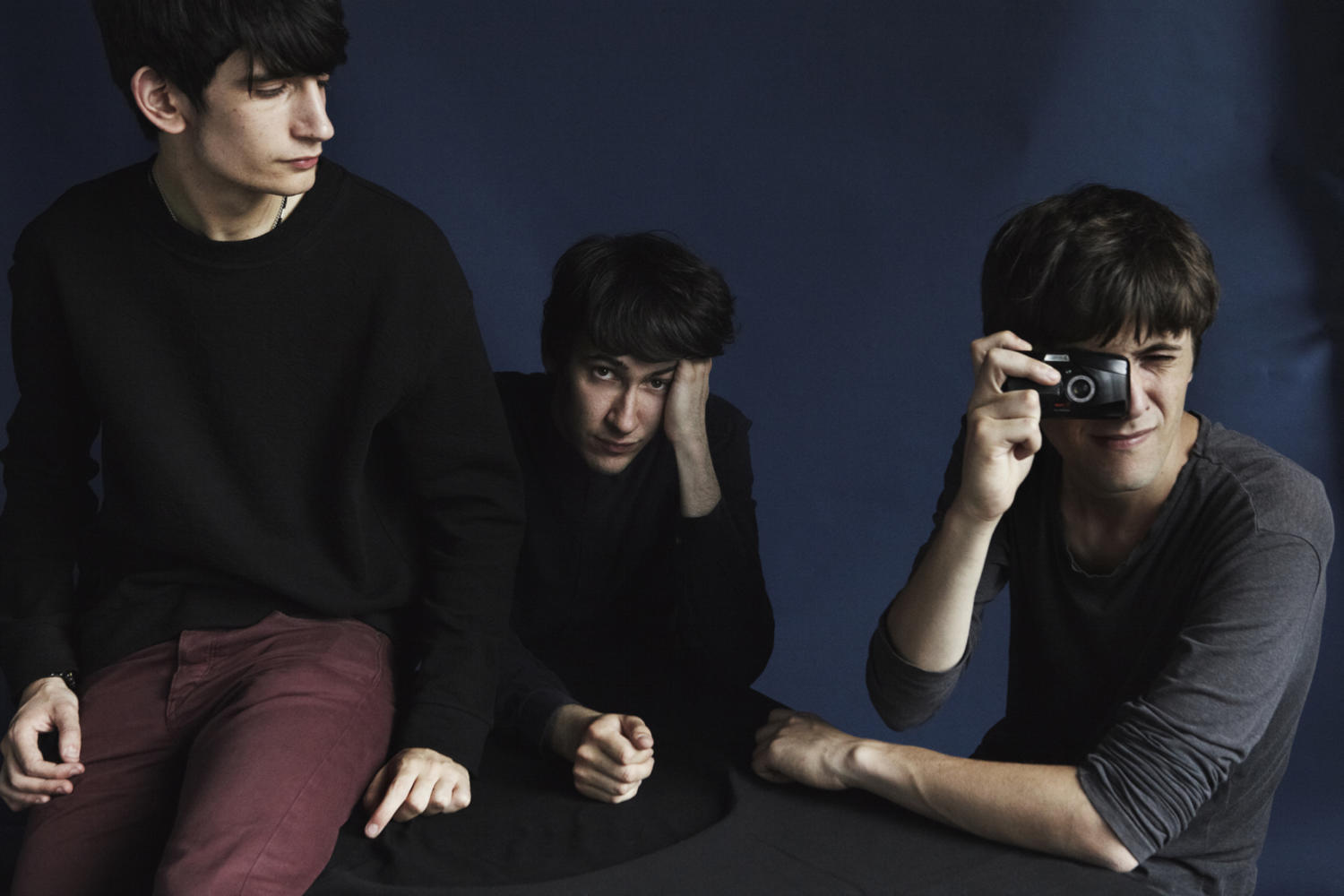 London-based trio's dark, sludge-infested indie is a bolt out the blue.