Watch
The Last Shadow Puppets share new video for 'This Is Your Life'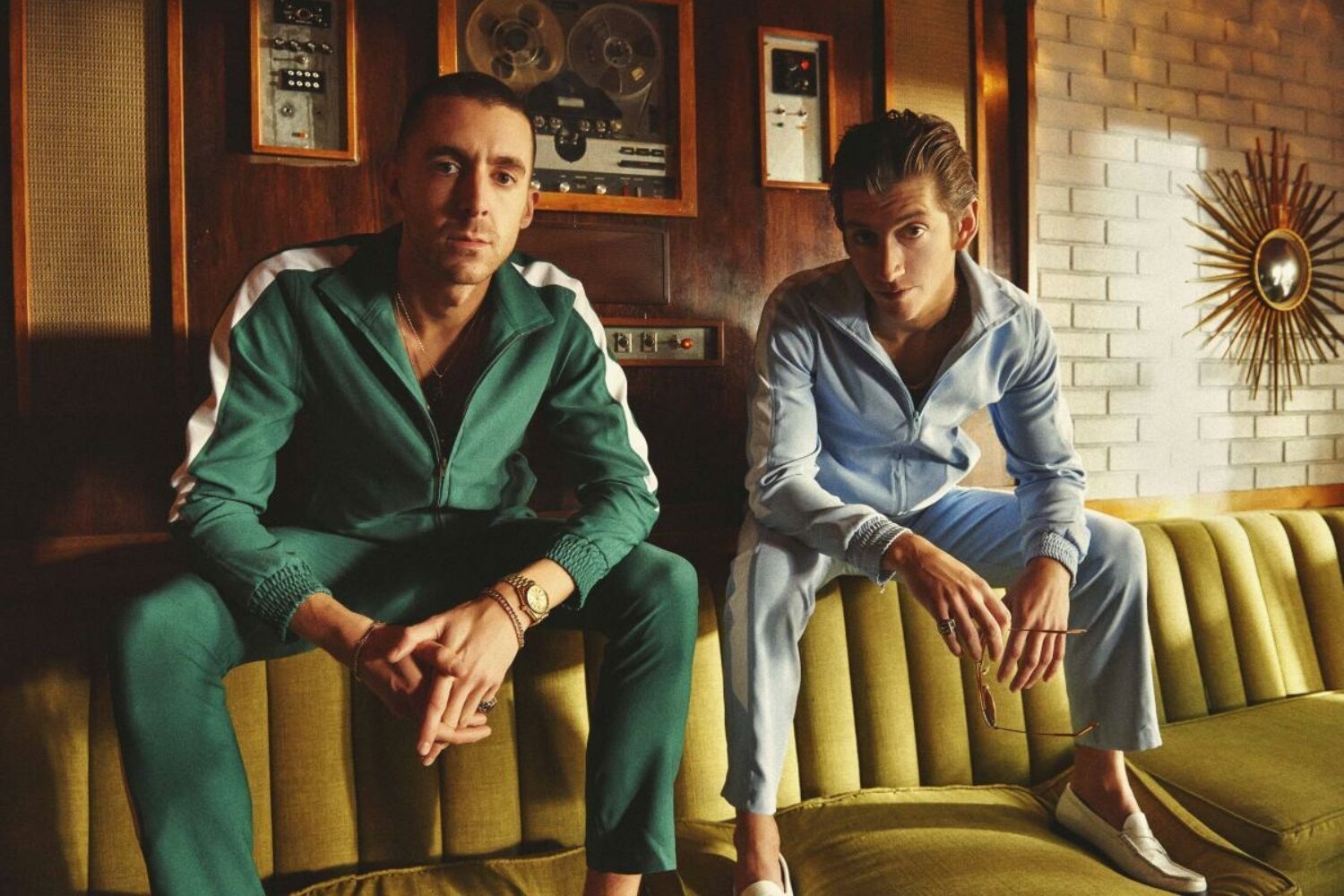 The pair have unveiled the clip that accompanies their Glaxo Babies cover.
Fresh from the release of their new EP 'The Dream Synopsis', The Last Shadow Puppets have unveiled a new video for 'This Is Your Life'.
Covered in more foil than Chuck McGill in an episode of Better Call Saul, the band's new clip mostly focusses in on Miles Kane atop a rather precarious-looking catwalk while Alex Turner shreds down below.
Flashing lights and Kane's thrashing dance moves add a whole new level of drama to the video too, which accompanies the pair's Glaxo Babies cover - you can check it out below.
'This Is Your Life' gets taken from their new EP, which was recorded live at Future-Past Studios, Hudson NY in the space of just one day.
Watch 'This If Your Life' below.