#SFSTOUR16
Watch VANT perform 'Peace & Love' on the Stand For Something Tour 2016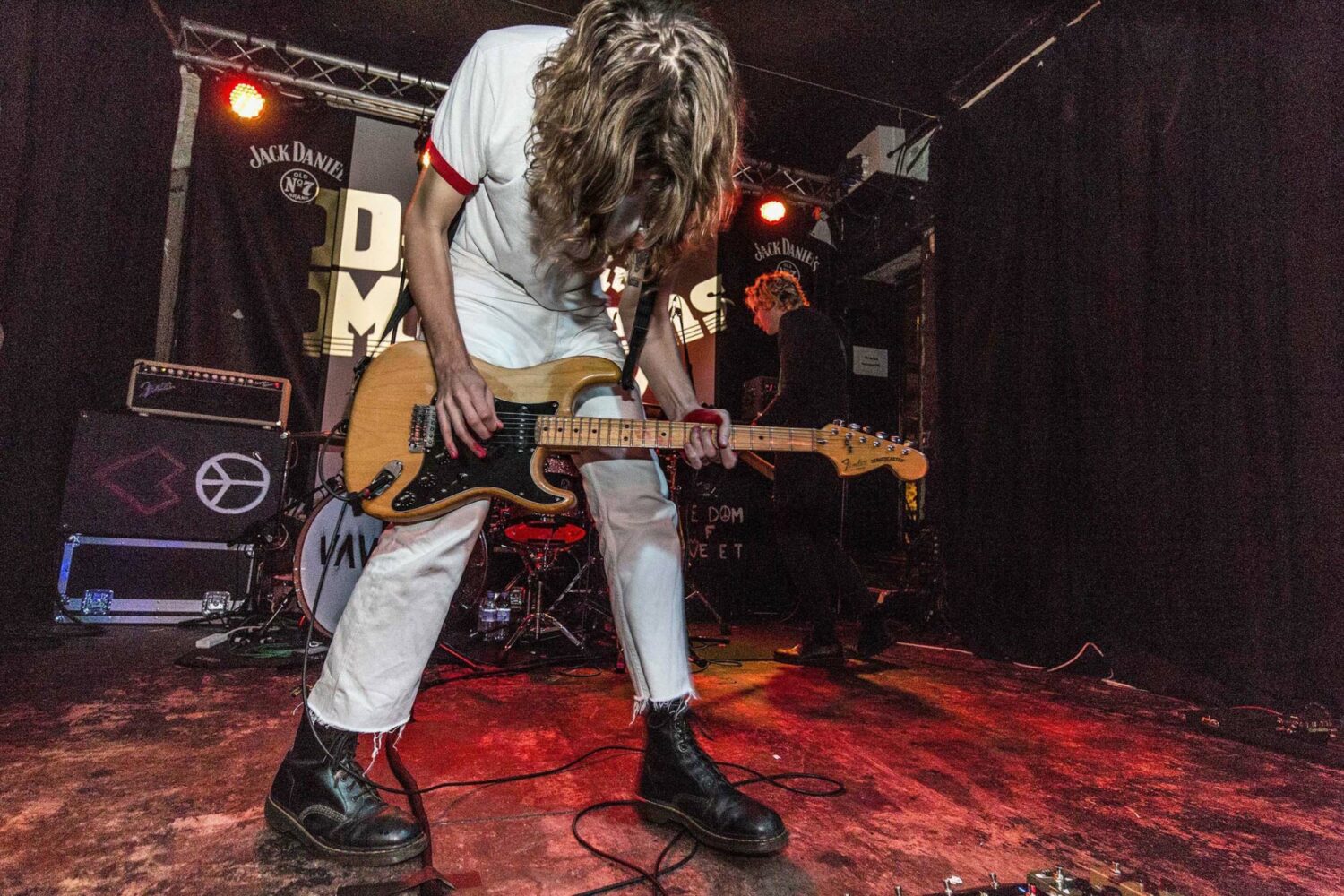 The band took to the stage in Newcastle last month for a thunderous set.
Just last month, the brilliant VANT headed back to their northern stomping ground (sort of) for one of the four shows in this year's Dr. Martens Stand For Something Tour.
The set that followed at The Cluny in Newcastle was, unsurprisingly, a slice of their unbridled chaos, and it was all topped off with a thunderous rendition of their rather apt - considering the political climate right now - new track 'Peace & Love'.
You can read our full report from the night - which included mosh pits aplenty, as well as a catchy chant of "Fuck Donald Trump!" - right here.
And now, you've got the chance to witness the chaos first hand. Get a glimpse of the band's brilliant set by checking out the live rendition of their cathartic single below.
'Peace & Love':
The Stand For Something Tour 2016 has now finished but you can catch up on all of the action from Liverpool, Birmingham, Newcastle and London right here on diymag.com.