#SFSTOUR16
You Me At Six bring the Stand For Something Tour to a memorable close
The band were joined by Dead! for their chaotic tiny show at Camden's Dingwalls.
Over the last four years, the Dr. Martens Stand For Something Tour has prided itself upon taking all manner of artists and hosting them in intimate venues all over the country, giving fans a chance to see their favourite bands up close and personal. Yet, it's tonight's show - the final gig of the 2016 leg - that's really the tour's crowning jewel so far. This evening, the mighty You Me At Six - a band who eighteen months ago were playing arenas and headlining festivals - are set to play to a teensy, packed-out Dingwalls in the middle of Camden. Unsurprisingly, the excitement is palpable.
Tonight, there are queues snaking around the block and through into Camden's market stalls, even when our openers take to the stage. First up, newcomers Dead! provide an impressive start to the night. Their offerings come tinged with punk tendencies and there's a youthful dose of attitude injected through their rock offerings. With the stage decked out with somewhat eery table lamps, they also show off a flare of the dramatic, which is best channelled through frontman Alex Mountford, who spends most of their set whipping the crowd into a frenzy. A refreshing new talent within the rock scene, the four-piece are certainly worth keeping an eye on.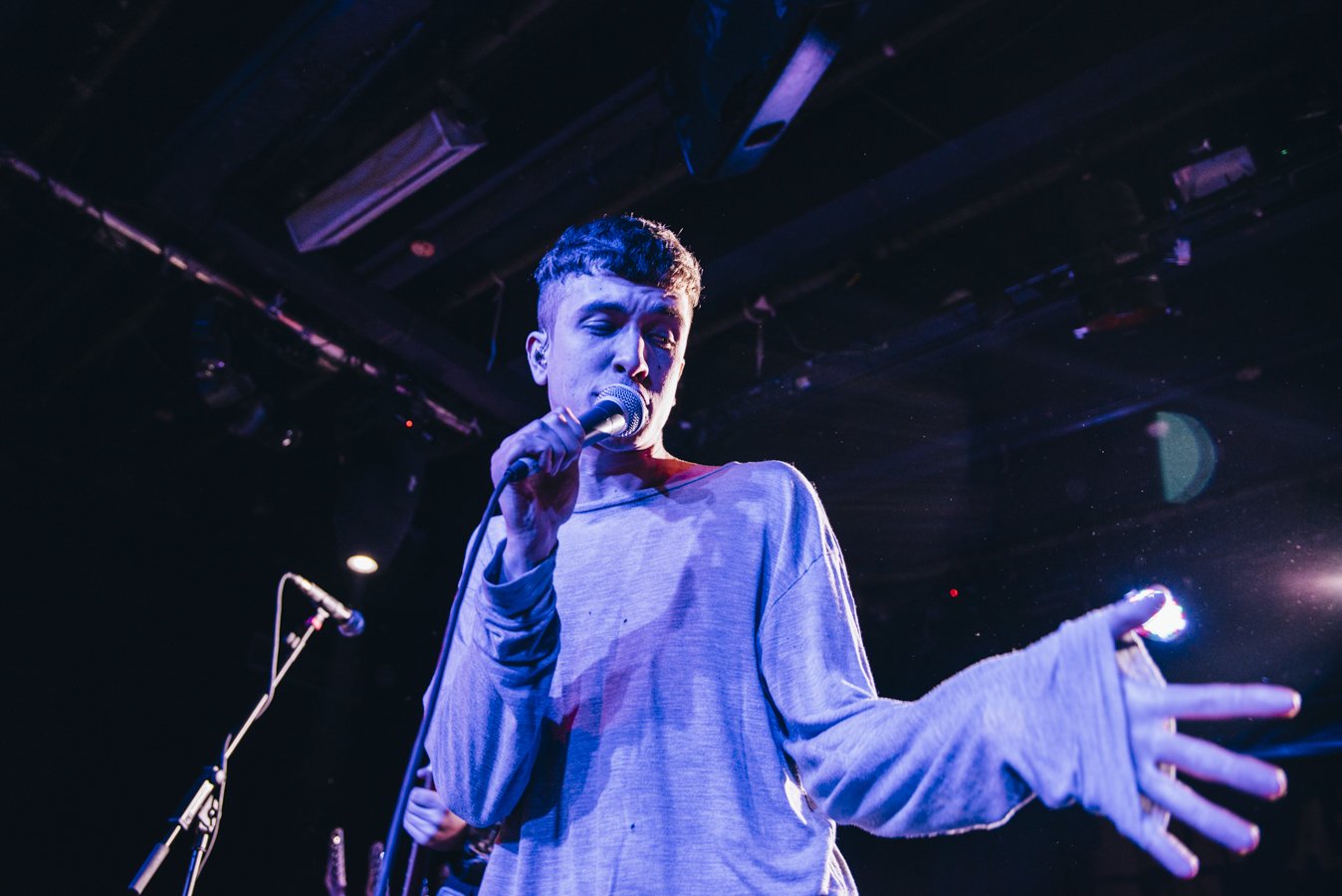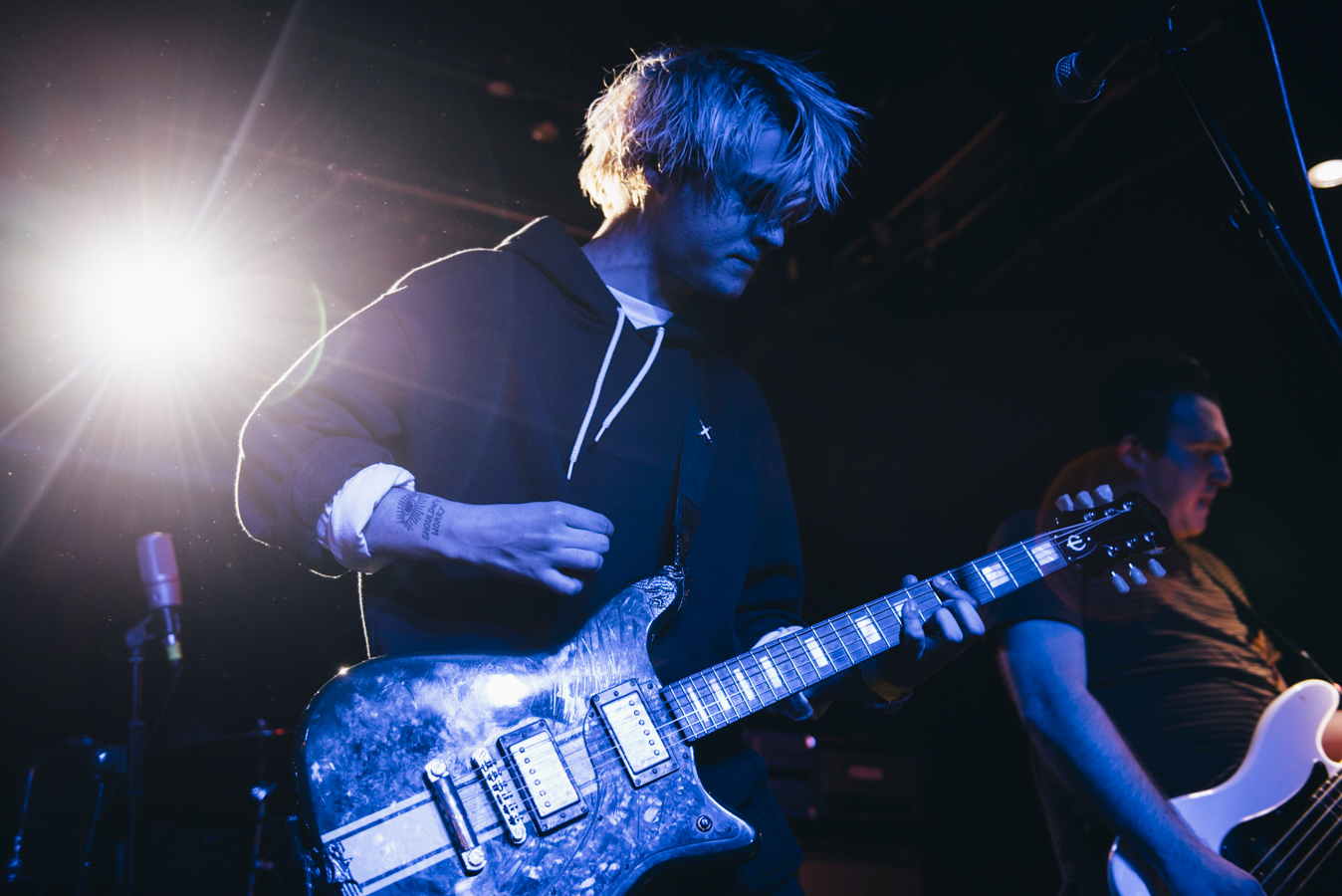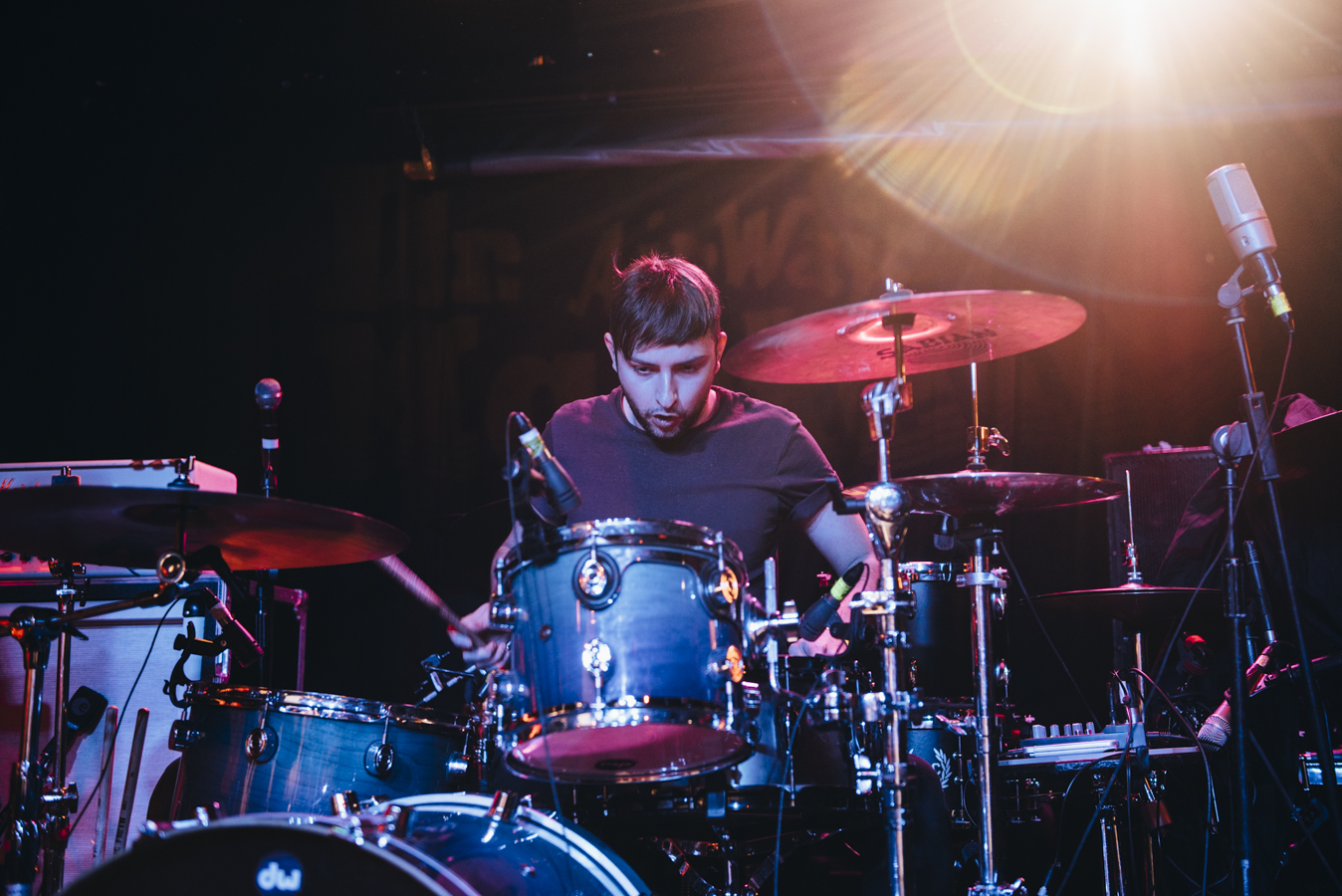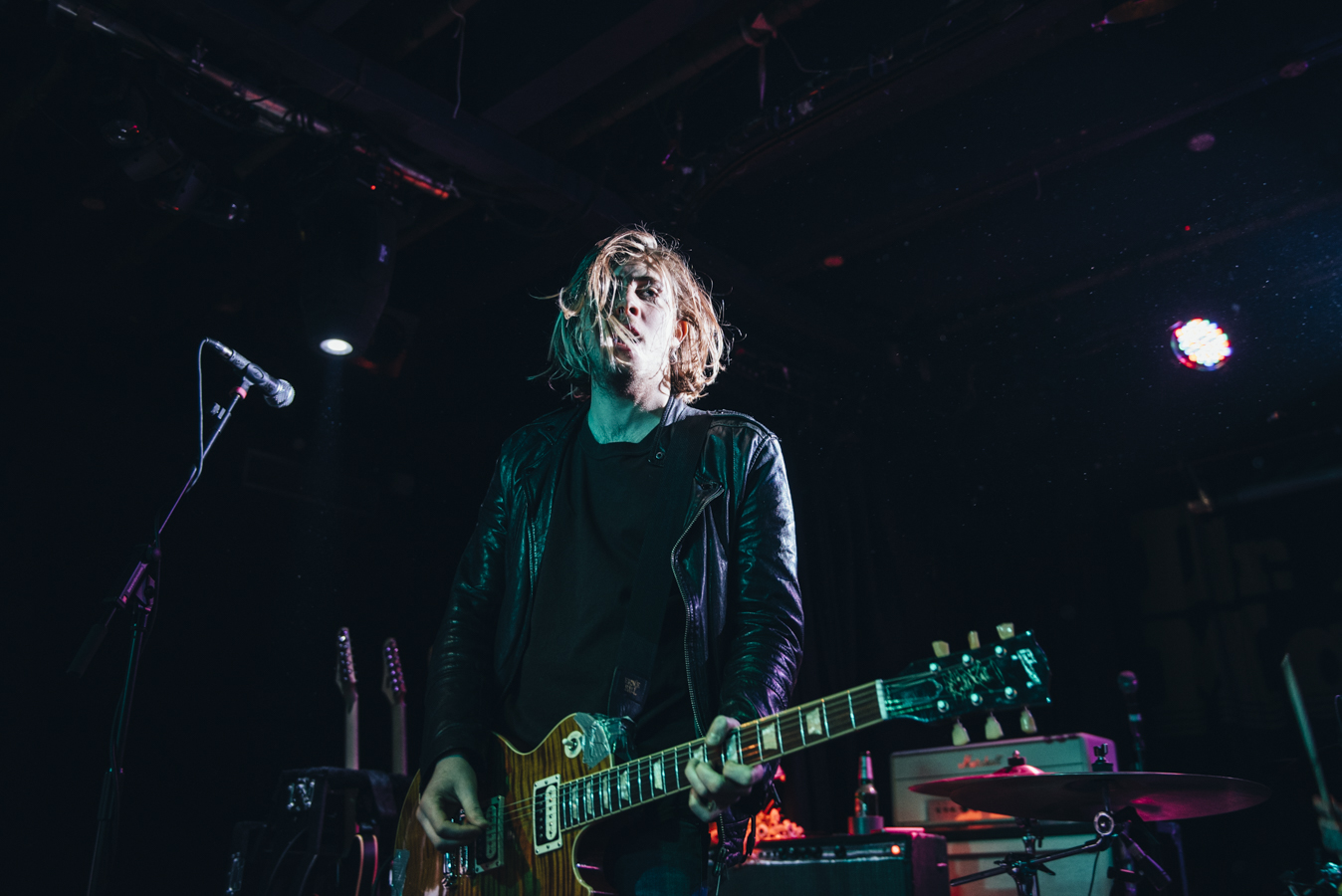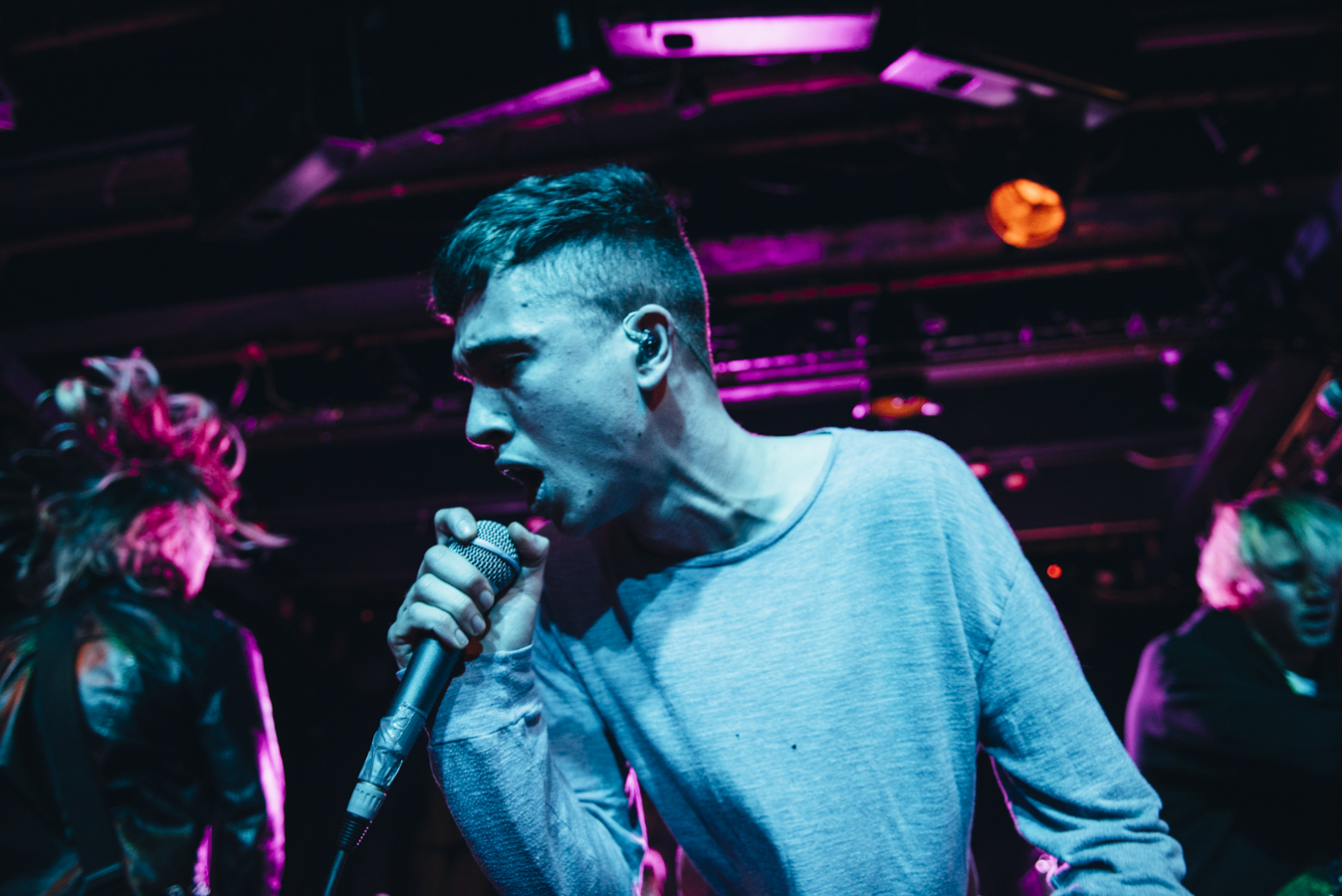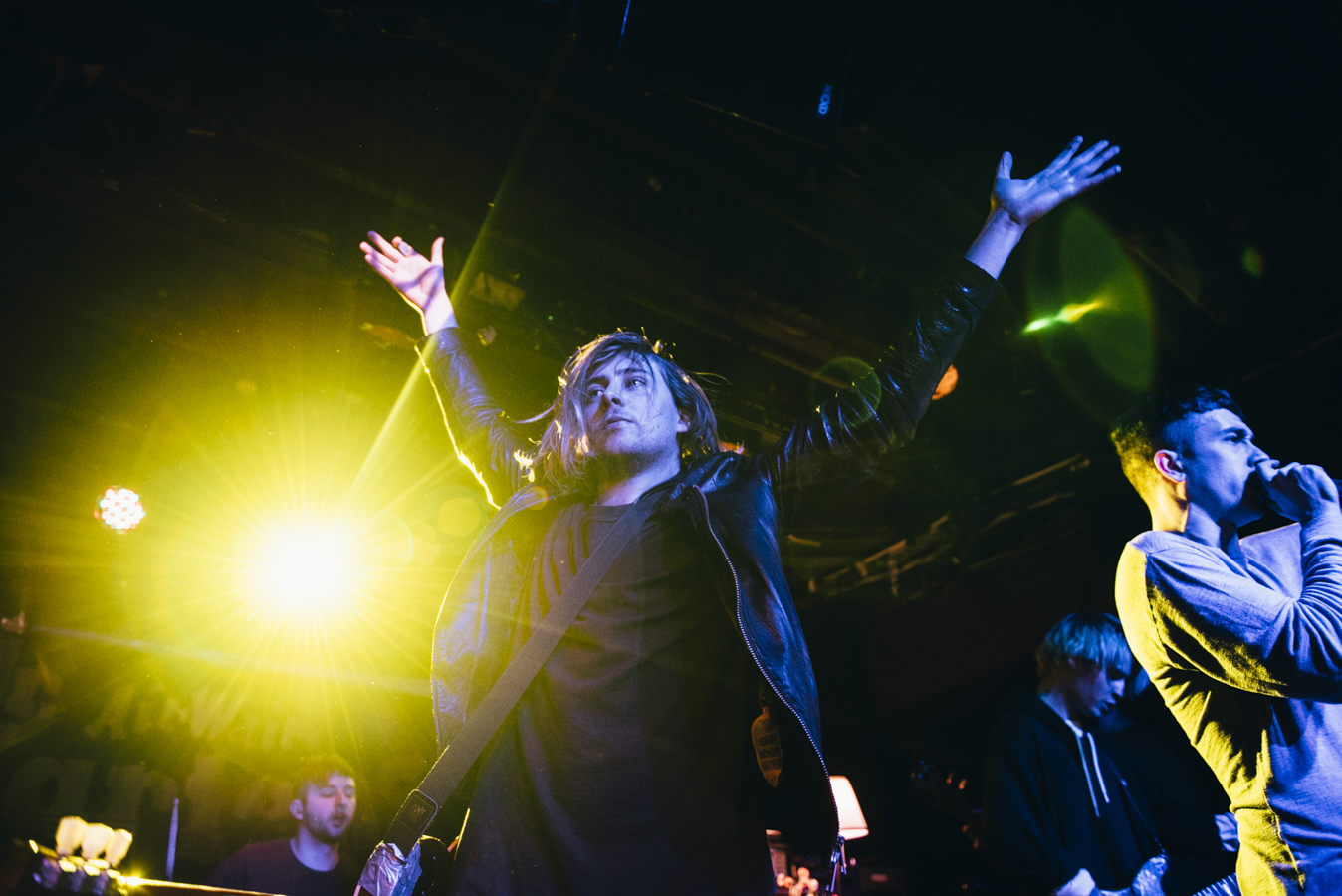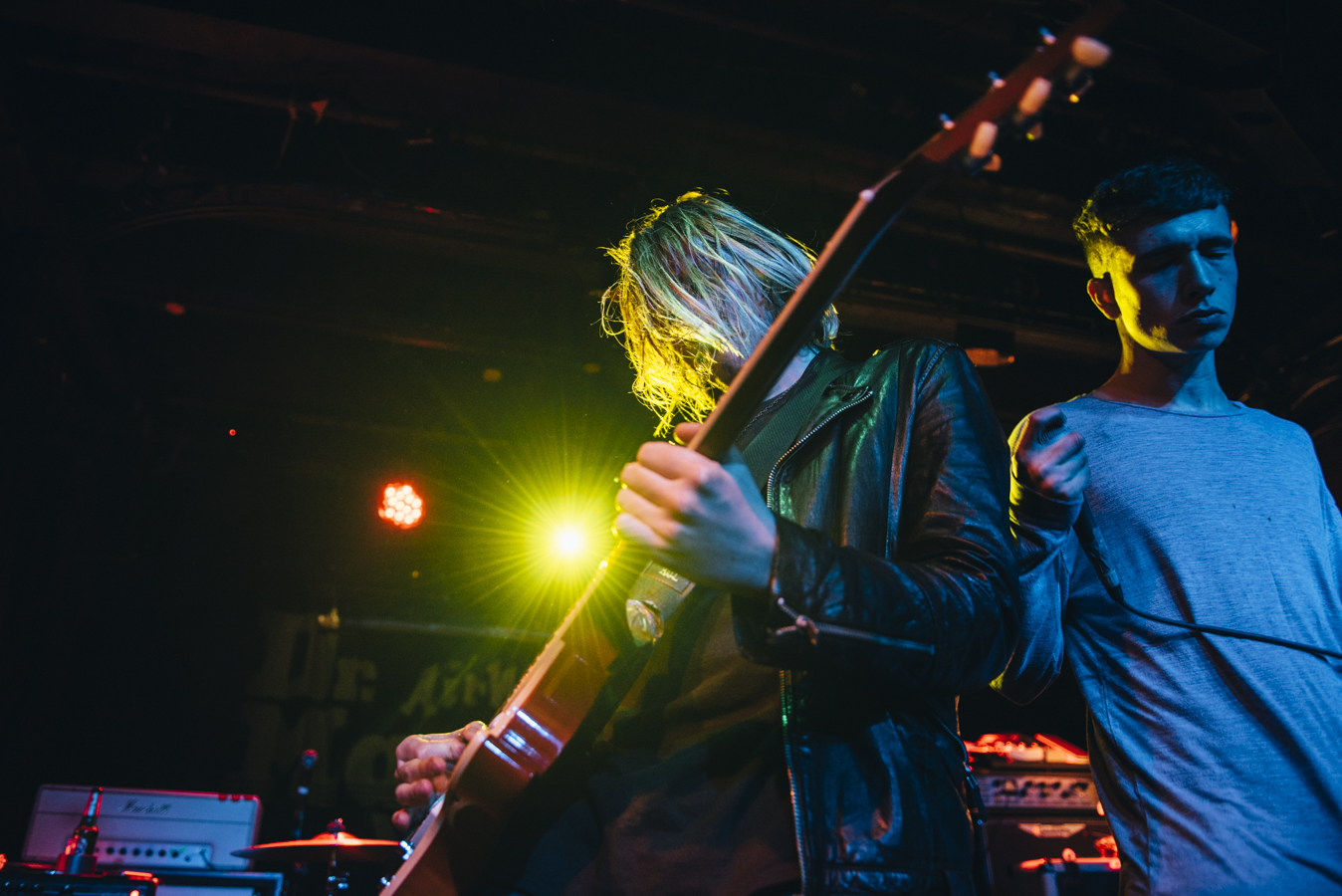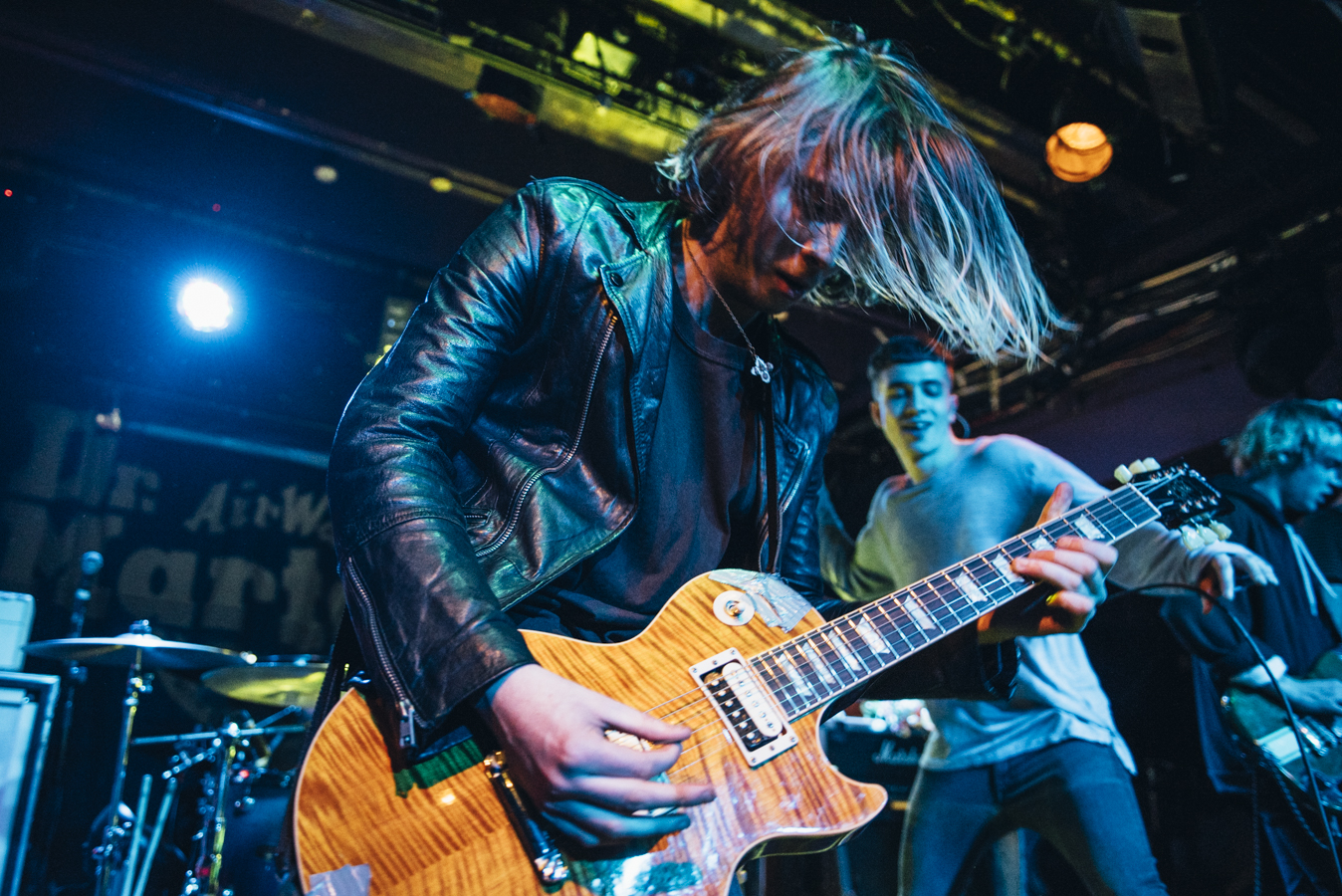 Then it's time for the main event. Fresh from a slew of shows across the country, You Me At Six are on fine form this evening. Having spent almost a year and a half away from the spotlight, their live return back in August - where they made a surprise appearance at Reading and Leeds festivals - offered up a glimpse at the inner workings of their darker new direction, but tonight's show provides a deeper insight into their new material.
More than anything though, tonight's set offers fans a now-rare opportunity to see the band in a venue this small: unsurprisingly, the results are chaotic. From the opening track, the ferocious 'Bite My Tongue', the crowd is a mass of moving bodies, with mosh pits breaking out and crowd surfers soon emerging over the tops of heads. Things only get more intense as time goes by; 'Room To Breathe' is a cathartic anthem, while 'Reckless', 'Fresh Start Fever' and 'Lived A Lie' provide more euphoric twists in their set. Their newer material - the likes of 'Give', 'Swear' and their new album's title track 'Night People' all get a look in - sounds brilliant, with the feel and swagger of the tracks are really amplified in such tiny surroundings.
Throw in the fact that the night doubles as guitarist Chris 'Chew' Miller's birthday and the atmosphere is perfect. A brilliant balance of fun, intensity and energy, You Me At Six prove themselves more than capable of dominating a tiny room with the same attitude as a stadium. It's safe to say that the closing show of this year's Stand For Something Tour is a night that will live on in the memories of a very lucky few.
Photos: Sarah Louise Bennett

Get your copy of the latest issue