Unlocked:
Ryan Adams has announced his new album 'Prisoner'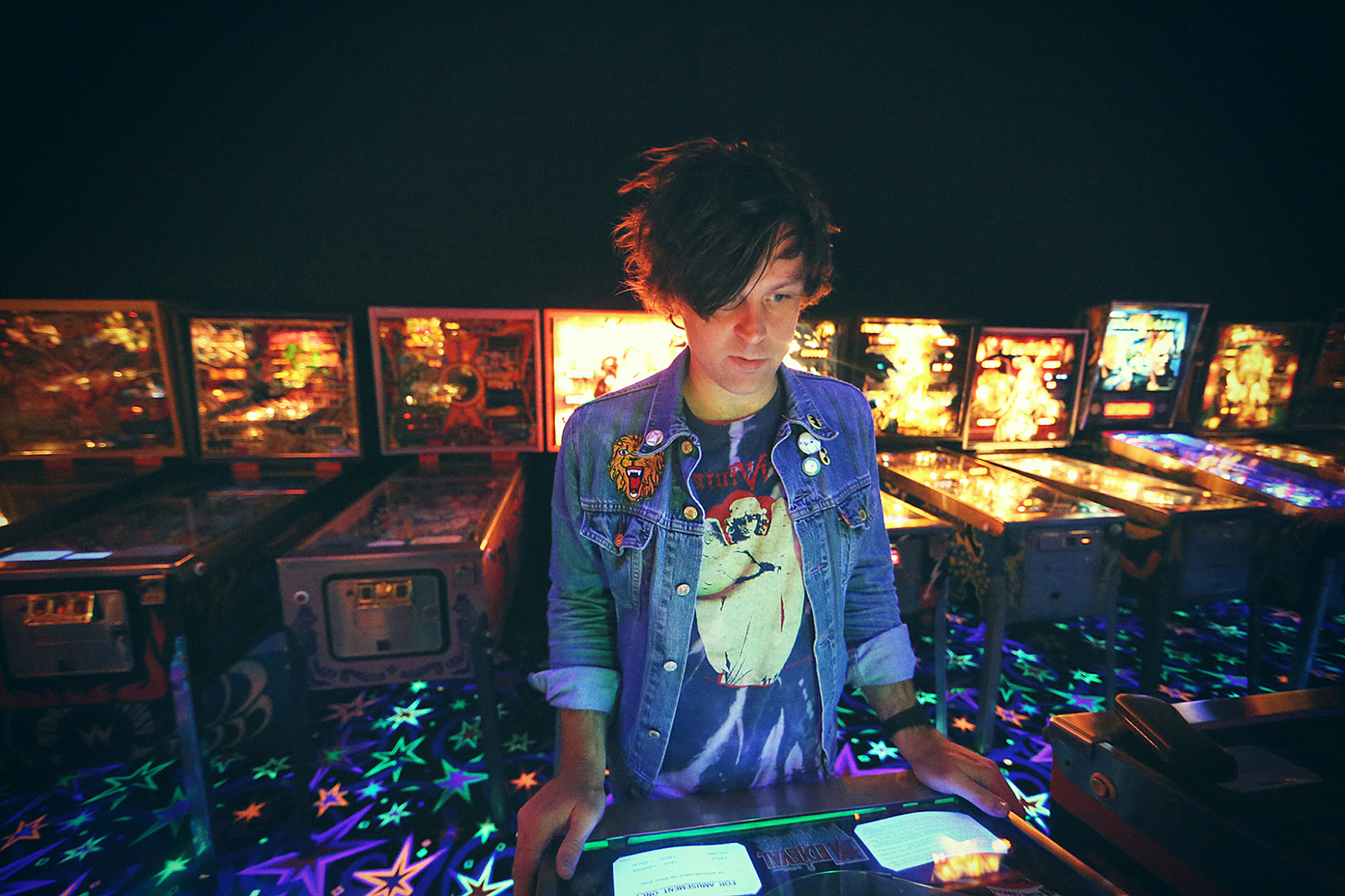 He's also shared the lead single, 'Do You Still Love Me?'.
Ryan Adams has announced that his 14th album 'Prisoner' will be out on 17th February.
The album has been inspired by some deep personal issues, as Ryan recently explained to The Japan Times. "I started writing this record while I was going through a very public divorce, which is a humiliating and just a f—-ing horrible thing to go through no matter who you are," he said.
He continued: "To be me and to go through that the way that I did was destructive on a level that I can't explain. So a lot of extra work went into keeping my chin up and remembering what I did and what I loved about who I was."
Well that probably explains why the lead single and opening track from 'Prisoner' is called 'Do You Still Love Me?'. The track is unsurprisingly melancholic, with a wistful synth underpinning the verses. But because this is Ryan we're talking about, it of course explodes into a riff-heavy, anthemic chorus. Do we still love Ryan Adams? Of course we do.
If you can't wait to be Ryan's 'Prisoner' though, he recently reissued 'Heartbreaker', featuring that infamous cover of Oasis' 'Wonderwall.' You know the one.
Check out 'Do You Still Love Me?' and the tracklisting for 'Prisoner' below.
1. Do You Still Love Me?
2. Prisoner
3. Doomsday
4. Haunted House
5. Shiver and Shake
6. To Be Without You
7. Anything I Say To You Now
8. Breakdown
9. Outbound Train
10. Broken Anyway
11. Tightrope
12. We Disappear