Festive cheer:
Listen to Billie Marten's warming cover of 'White Christmas'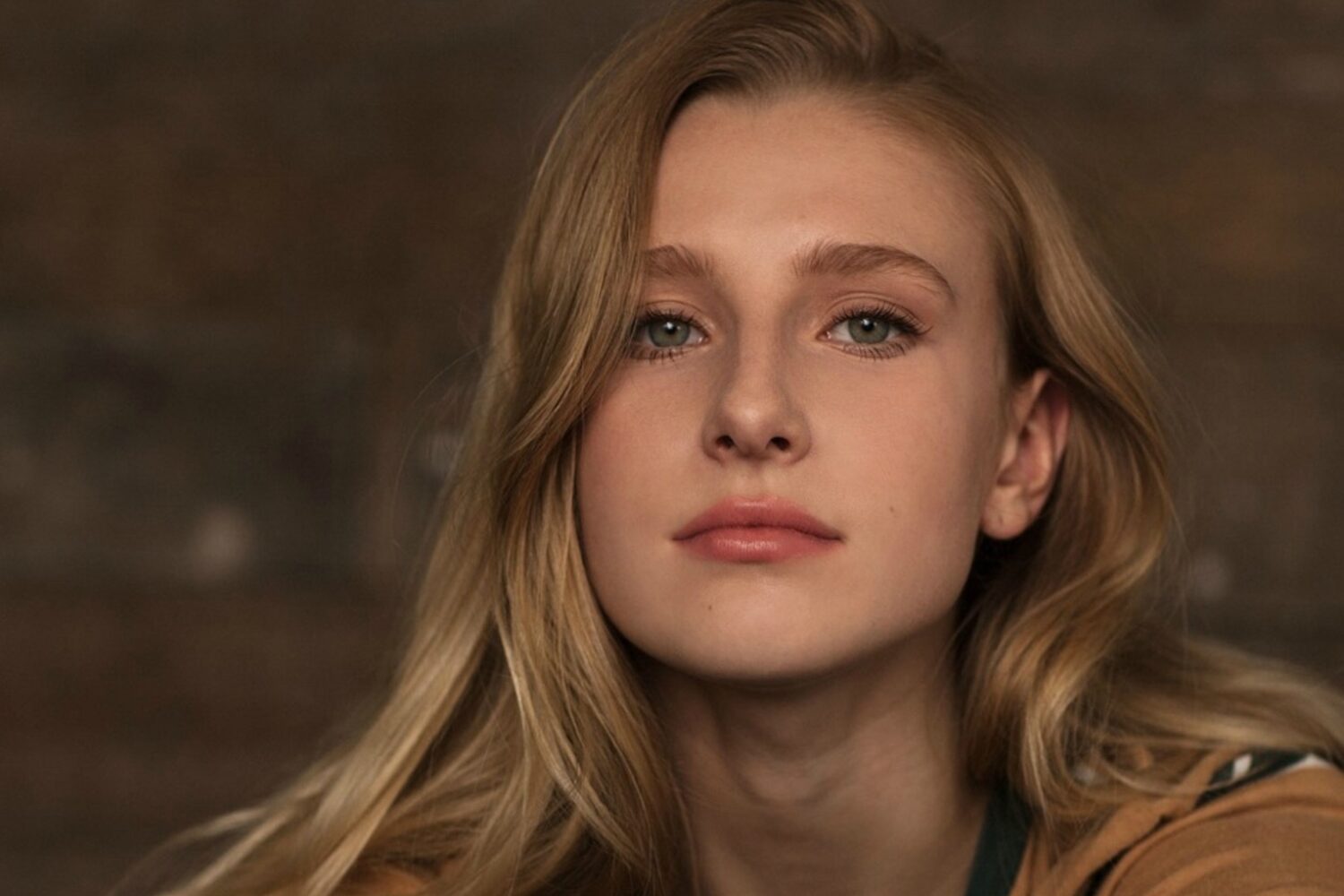 It's a charming folk version of the Christmas classic.
Yorkshire singer-songwriter Billie Marten is helping us get into the Christmas spirit with a cover of 'White Christmas'.
Billie's debut album 'Writing Of Blues And Yellows' referenced her experiences of synaesthesia, where she sees music as colours, and her version of this classic festive number will definitely have you thinking of the greens of Christmas trees and blankets of pure white snow. The gentle folk-rock version is nothing short of heart-warming, with Billie's tender voice lilting over the top of faint harmonies and a mild smattering of percussion. It's like a warming mulled wine for your ears.
Listen to 'White Christmas' below and let your heart melt.
More like this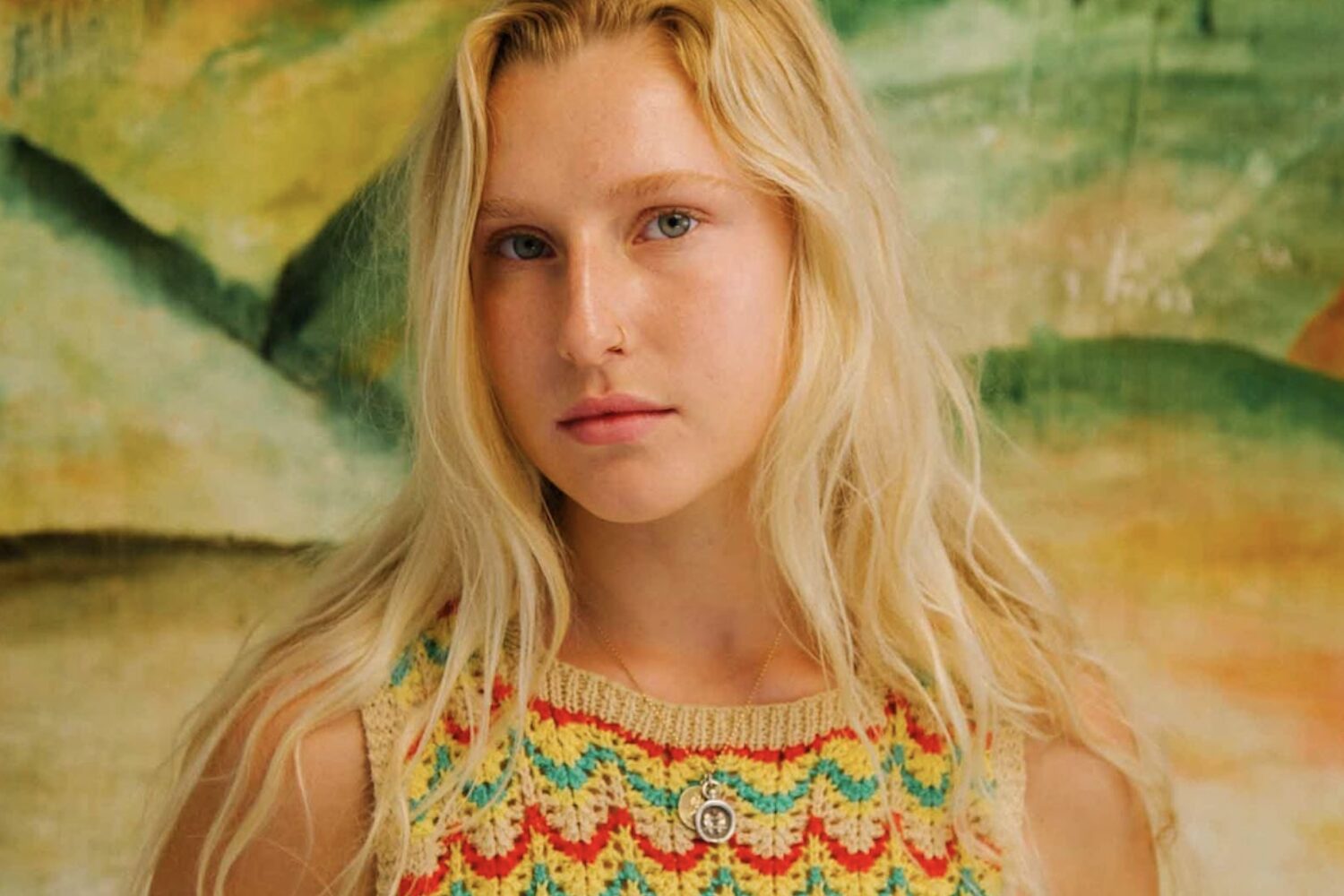 Taken from her brand new album, 'Flora Fauna'.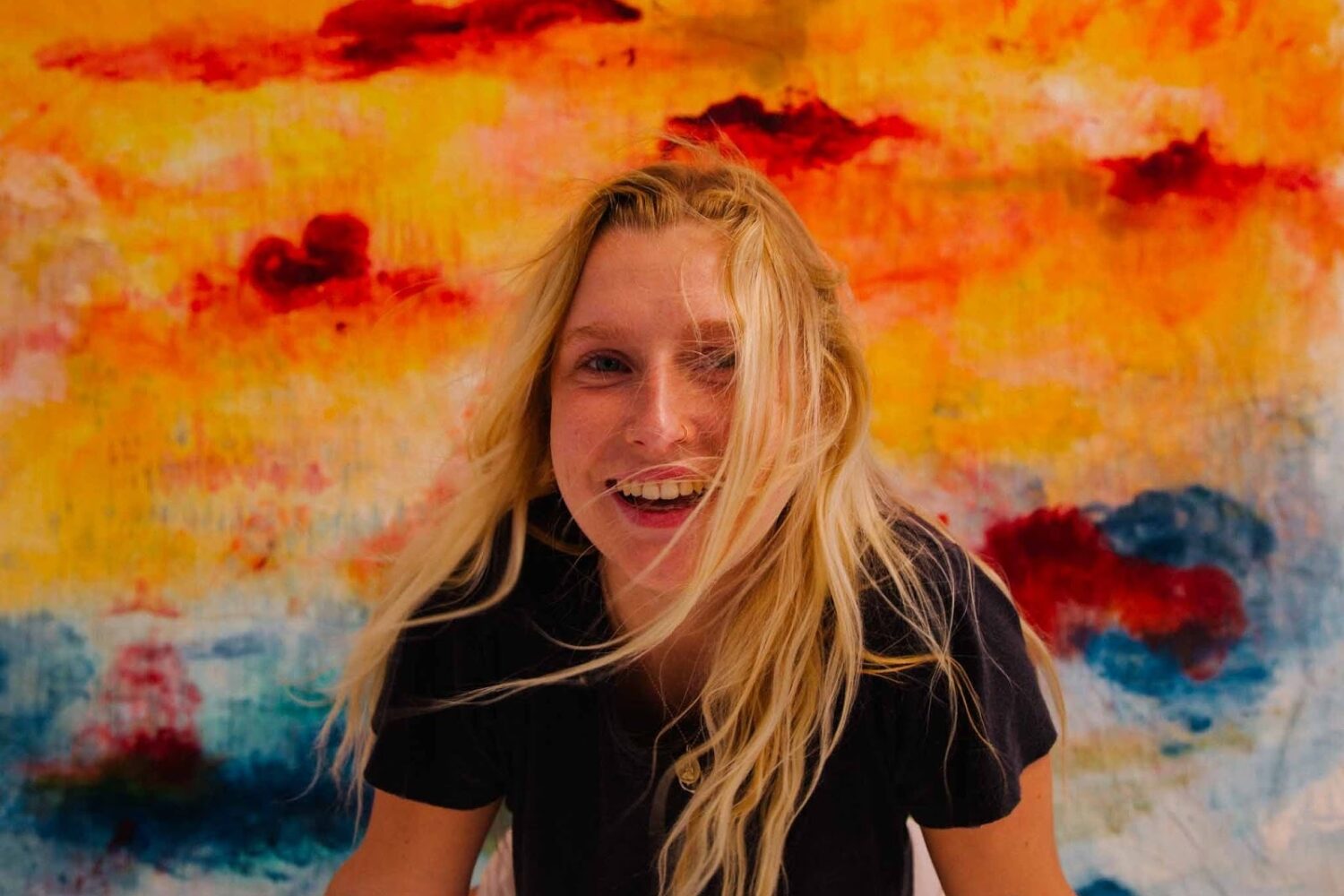 Lifted from her forthcoming third album 'Flora Fauna'.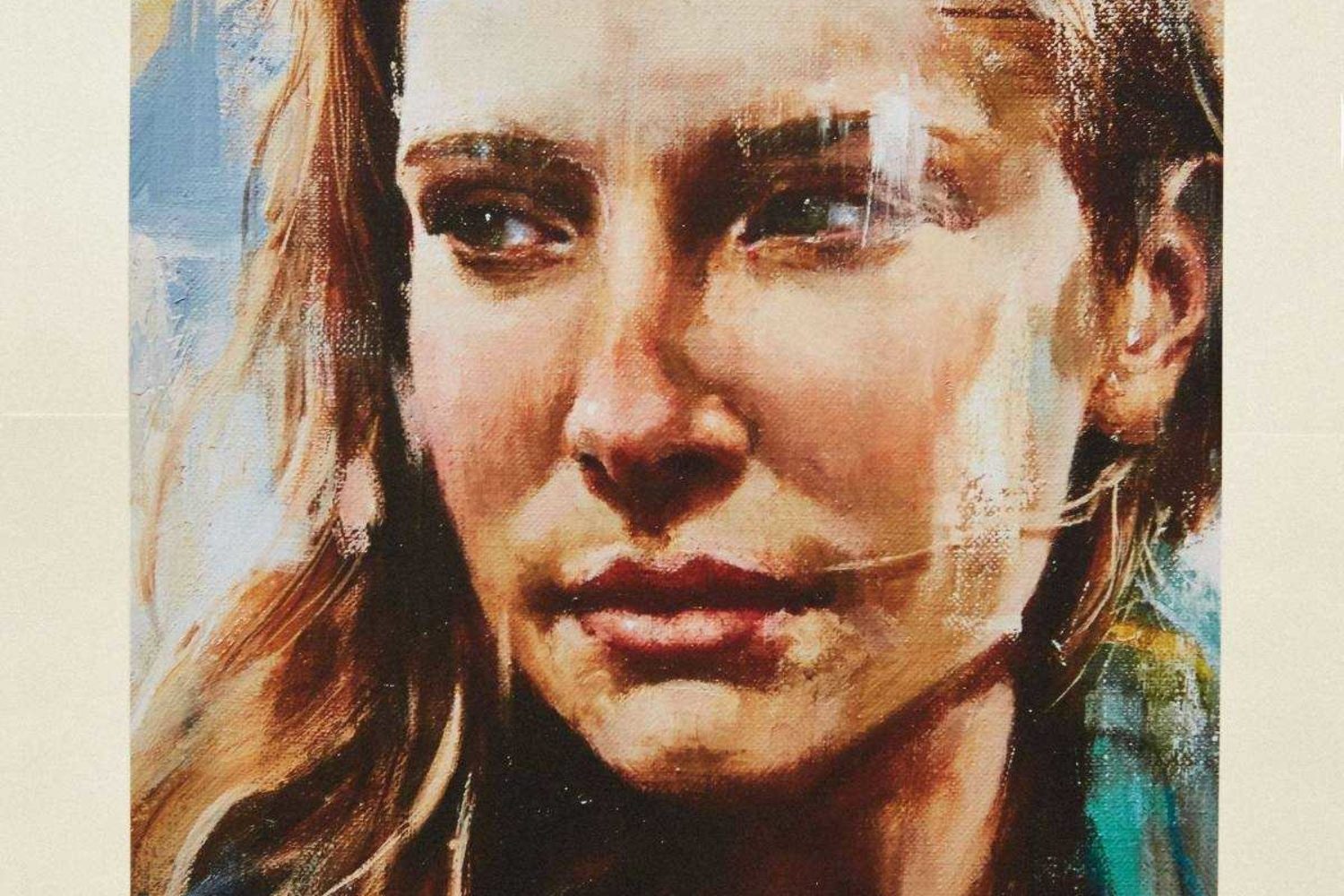 Billie Marten's debut reflects her experience of synesthesia, and 'Writing of Blues and Yellows' is a striking sensory experience.