Kings of the road:
Joyce Manor hit the road for 'Eighteen' video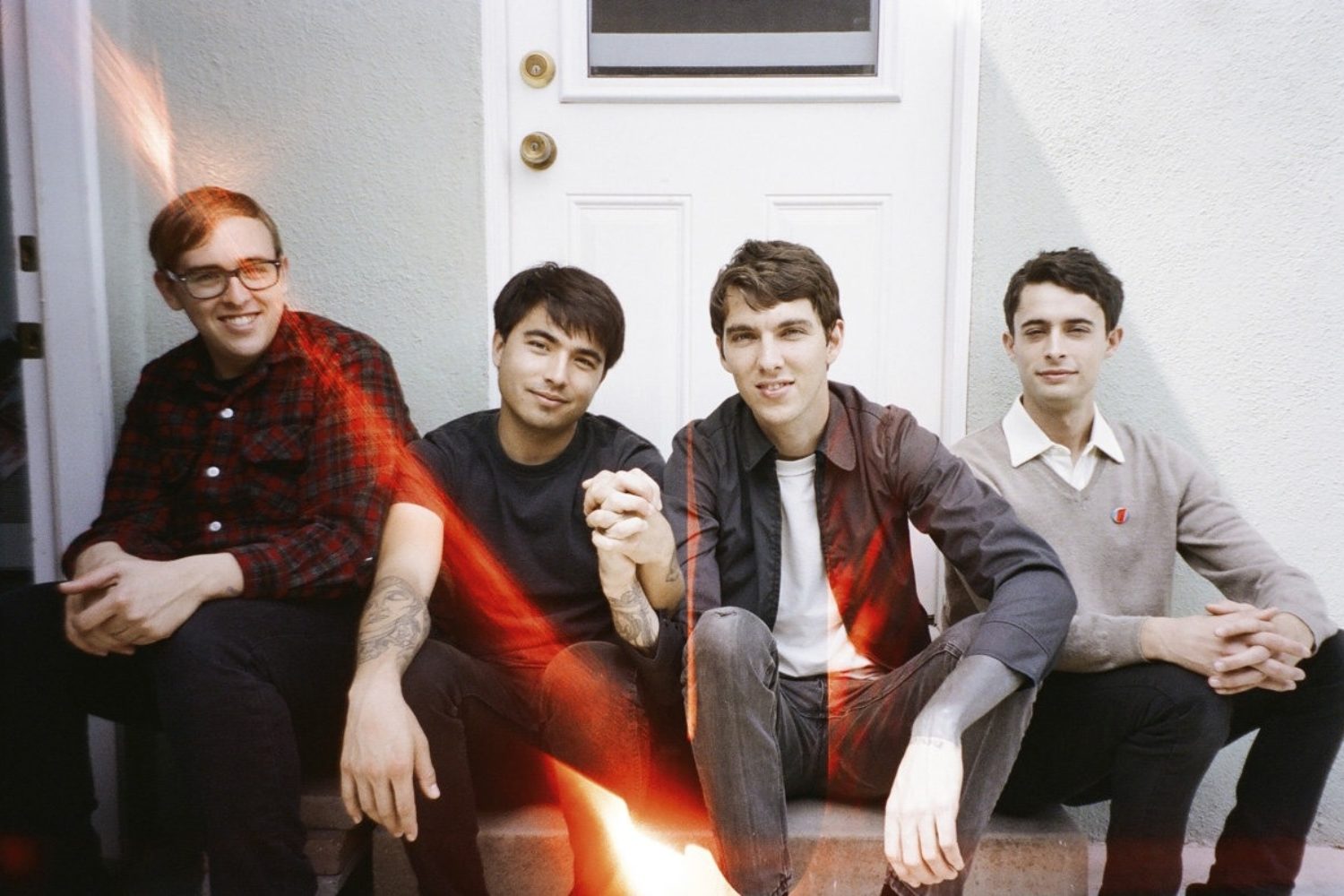 They visit the Rock and Roll Hall of Fame and set off some fireworks too.
Californian pop-punks Joyce Manor have had a cracking 2016 with the release of their latest album 'Cody', and they're celebrating that in their new video for 'Eighteen'.
It's a fun compilation of DIY footage from various gigs, pieced together by their friend Bob Vielma. To spice things up even more they've also included a few clips of some roadside scenery, visiting the Rock and Roll Hall of Fame, setting fireworks off in a car park and witnessing a giant hot dog ascending an escalator. Standard. Joyce Manor's hotel room taco nights look awesome, by the way.
Check out the video below and read our interview with the band from earlier in the year here.

Get your copy of the latest issue