Class of 2017:
Radge against the machine: Eat Fast
This Newcastle-based bunch aren't hanging about. With two albums' worth of fuzz-pop bangers in the bank, they're charging ahead.
Roaming the streets of Newcastle with a flagrant disregard for their livers, Eat Fast are a gang. Like all the best, they've got a headquarters, too. "We all work in the same pub," frontman and songwriter supreme Adam Pearson tells us. "It's kind of a blessing, really."
Between serving the drunken masses, the four-piece - completed by bassist Mark Brown, guitarist John Edgar and drummer James King - have been not-so-quietly racing to the top of the pack, one blown-out, punk-pop hit after another. New single 'Public Display Of Affection' is the perfect indicator of their fuzz-bomb frivolity – "on the radgy side, but within that pop song remit!" laughs Adam.
That North East slang term for the more deranged side of life feels best placed for Eat Fast's approach. Ditching a fully-funded poetry PhD which saw him invest a little too much in "death, and… a load of goth stuff" to the detriment of his health, after writing just one chapter of his thesis Adam hurled himself into penning track after track. "I feel like I'm mature enough now to be able to write all the songs that I've always wanted to listen to," he admits. "I feel like I could work today, and write a tune that I want to listen to. I think that's the best way to write – just write a song that you would love to dance to, or headbang to." Churning out new material whenever inspiration struck, their debut album's been written and scrappily recorded since before debut track 'Byker Drone' had even seen daylight. The second's nearly done, to boot. "The record's gonna come out next year," says Adam decisively. "We released five songs this year, but I'd have been happier if we'd done ten, or fifteen.
"I want to write and release as much as possible, so when I'm in my inevitable midlife crisis, I can look back and be like, 'OK, that's pretty cool…'" he only half-jokes. "I think I'd rather make songs than babies, so I'm just gonna stick with that."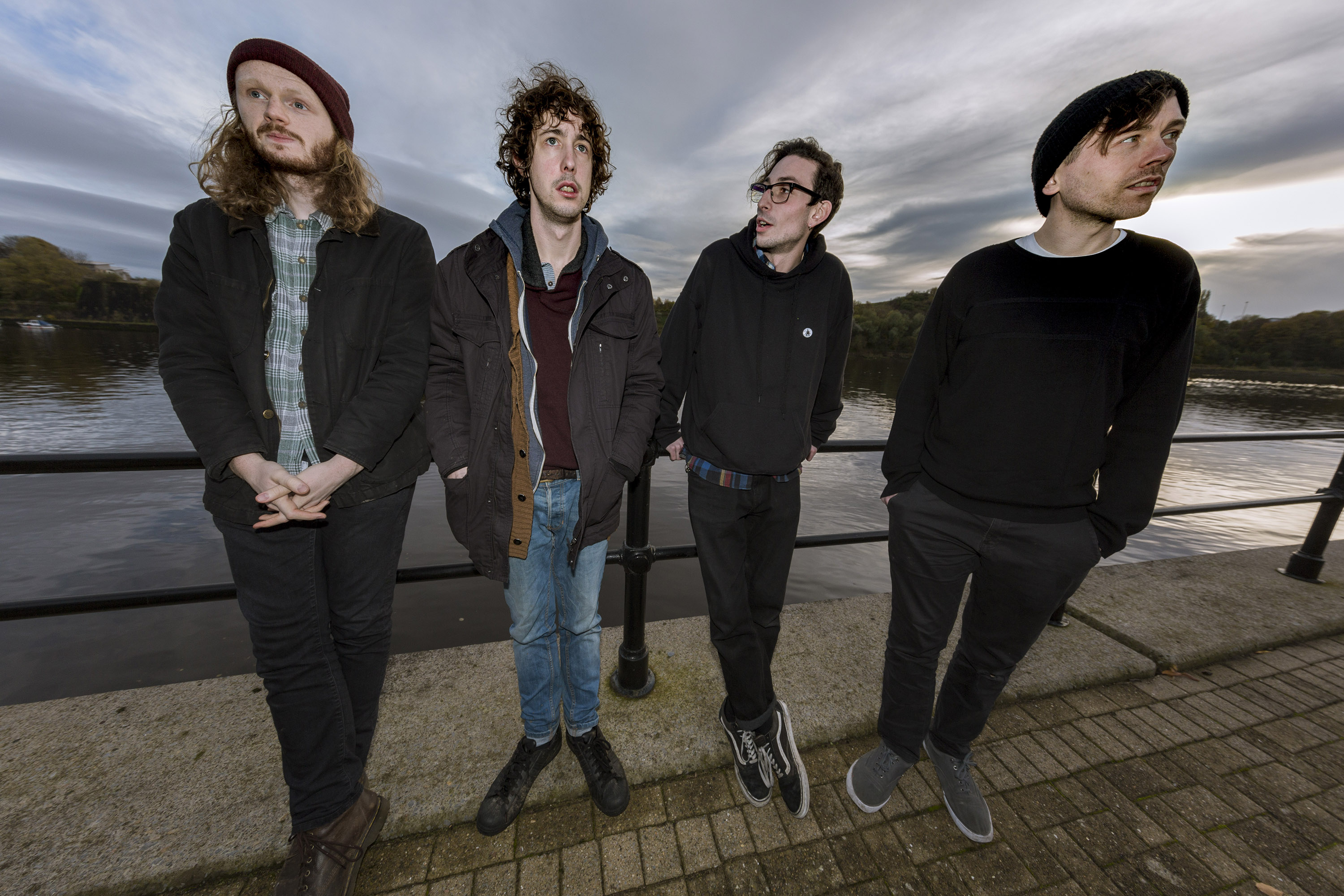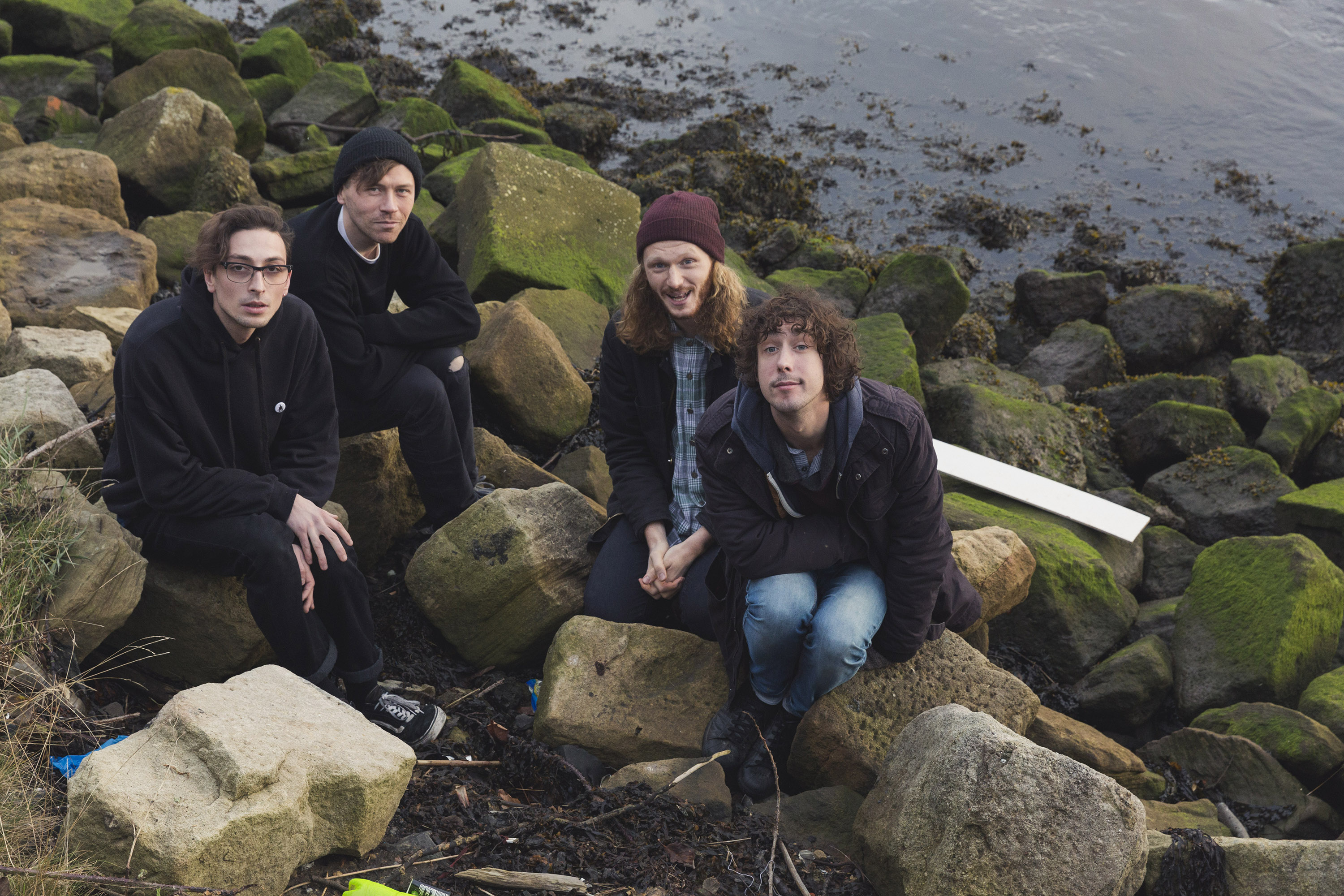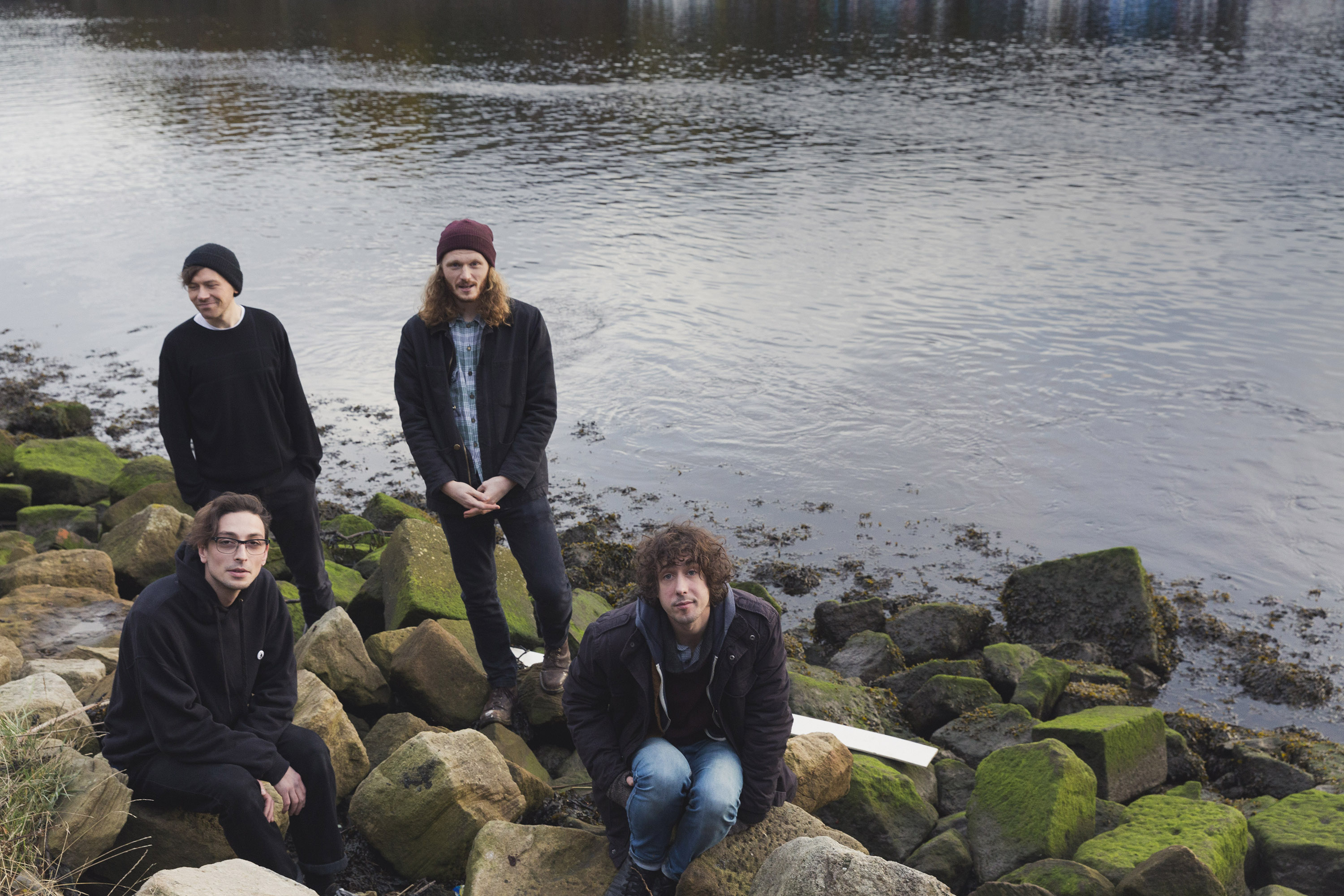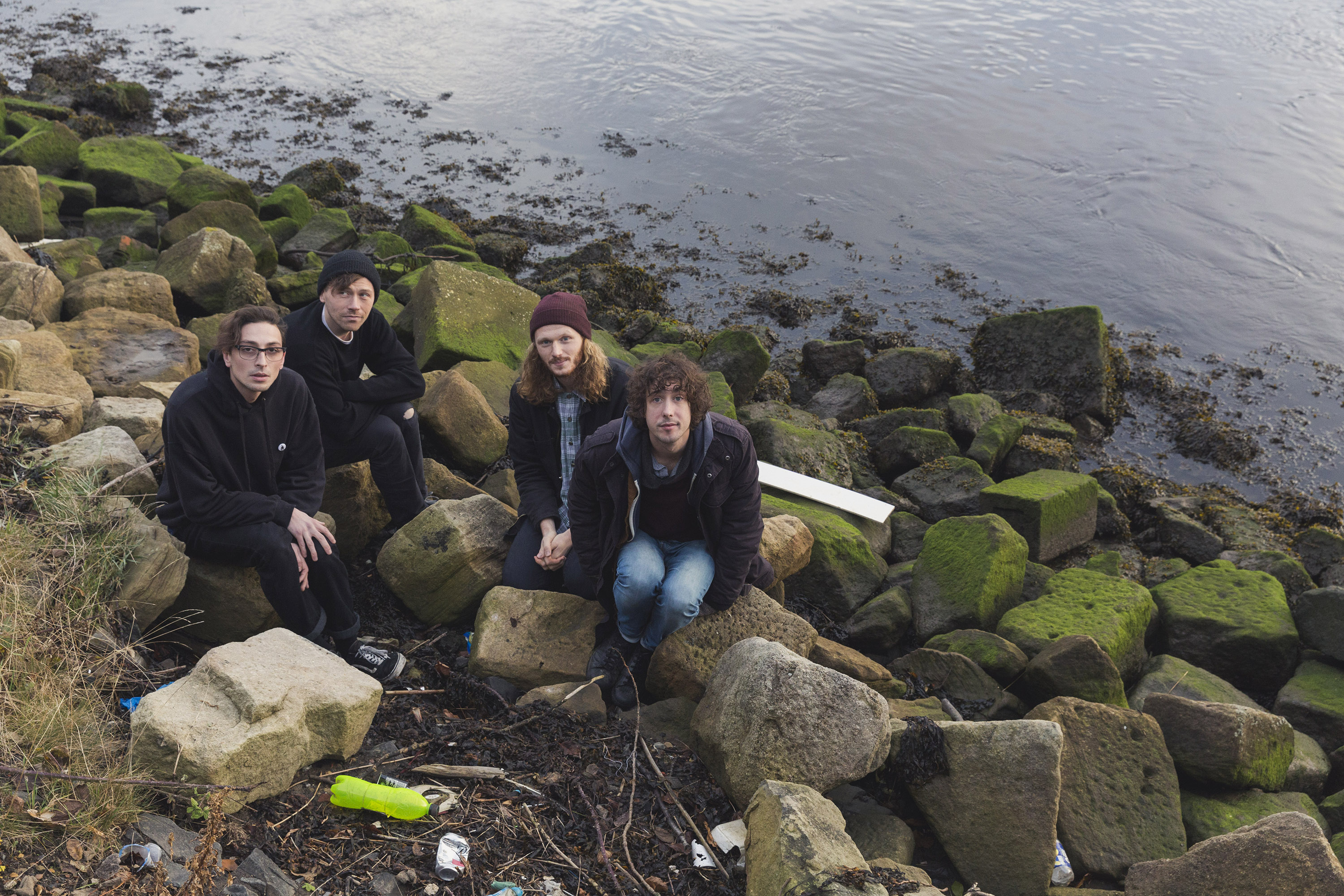 While Adam emphasises the pop immediacy of Eat Fast's hooky, sugar rush tunes to date, they're anything but jolly. 'Public Display Of Affection' finds them framing romance around bleak modernity ("If you really love me won't you fuck me like you hate me / Let's get married in a corner shop"), while their Instagram account is packed with the crazed, scrawled graffiti of their local area's more run-down corners. "I'm gonna sound like a proper fuckin' hippy, but the world is beautiful, it's just really bleak at times," he laughs. "Right now, it's very bleak. Our generation, who've had so much fuckin' shit thrown at us – from recession, to losing election after election – I think that everyone's got a really good bullshit detector now. I want to write pop songs, I want to write songs about love and things, but I want to do it in a matter-of-fact way which represents how fucked up it can be, as much as wonderful."

"This is all I want to do," Adam states firmly. "I'll do it for the rest of my life, even if I have to work in a pub, pulling pints 'til I'm like 60." He trails off with an audible grin: "I'd at least hope that I'm a supervisor at that point. Y'know – have a little bit of weight in the place."