Spoon fed:
Are Spoon releasing a new album soon?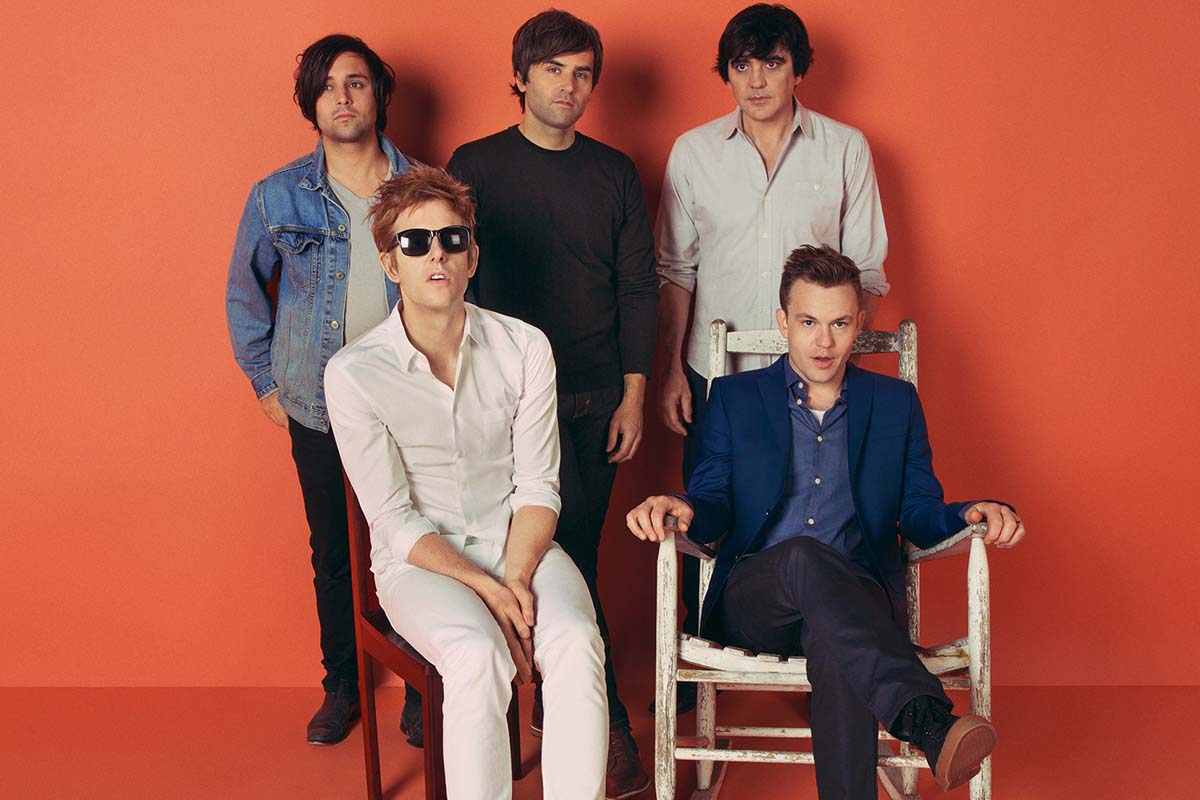 They've updated their sites with images of skulls. Mysterious.
It's been a couple of years since American rockers Spoon released their last album 'They Want My Soul', but are they readying a new LP?
All signs point to, er, maybe? They've not actually said a great deal recently, just commenting on where they're playing and criticising Donald Trump (standard). What they have done is change the front page of their website and their profile pictures on Facebook and Twitter to an ethereal image of a skull. Their label, Matador, also posted the image onto Instagram.
So are they spoon feeding us a hint that they're readying new material? Maybe…
While you ponder that one, watch the video for 'Inside Out' from 'They Want My Soul' below.