Listen:
WHY? go on a cosmic adventure on 'This Ole King'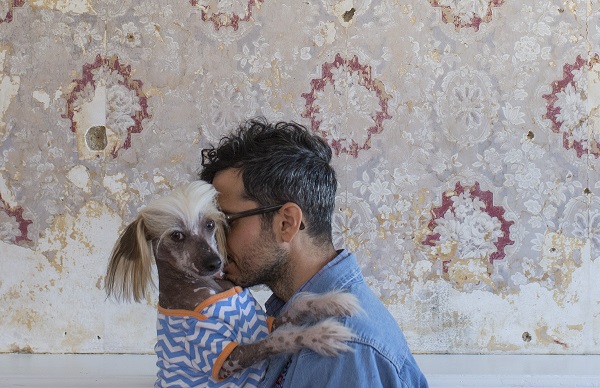 It's the opener to new album 'Moh Lhean'.
After teasing an instrumental segment of the track on his recent album teaser, WHY? have shared the full version of 'This Ole King'.
The track is the opener to Yoni Wolf's sixth album 'Moh Lhean' which comes out on 3rd March via Joyful Noise. The record itself is promising to be a journey into more cosmic territory, and listening to 'This Ole King' is definitely like sailing across the Milky Way.
Across light acoustic guitar and warped but breathy backing vocals, Yoni layers on glitch-ridden electronic swirls and twinkling piano melodies that transport you to a place far away from these grey winter days.
Listen to 'This Ole King' below.