Watch:
Bon Iver airs footage from New York show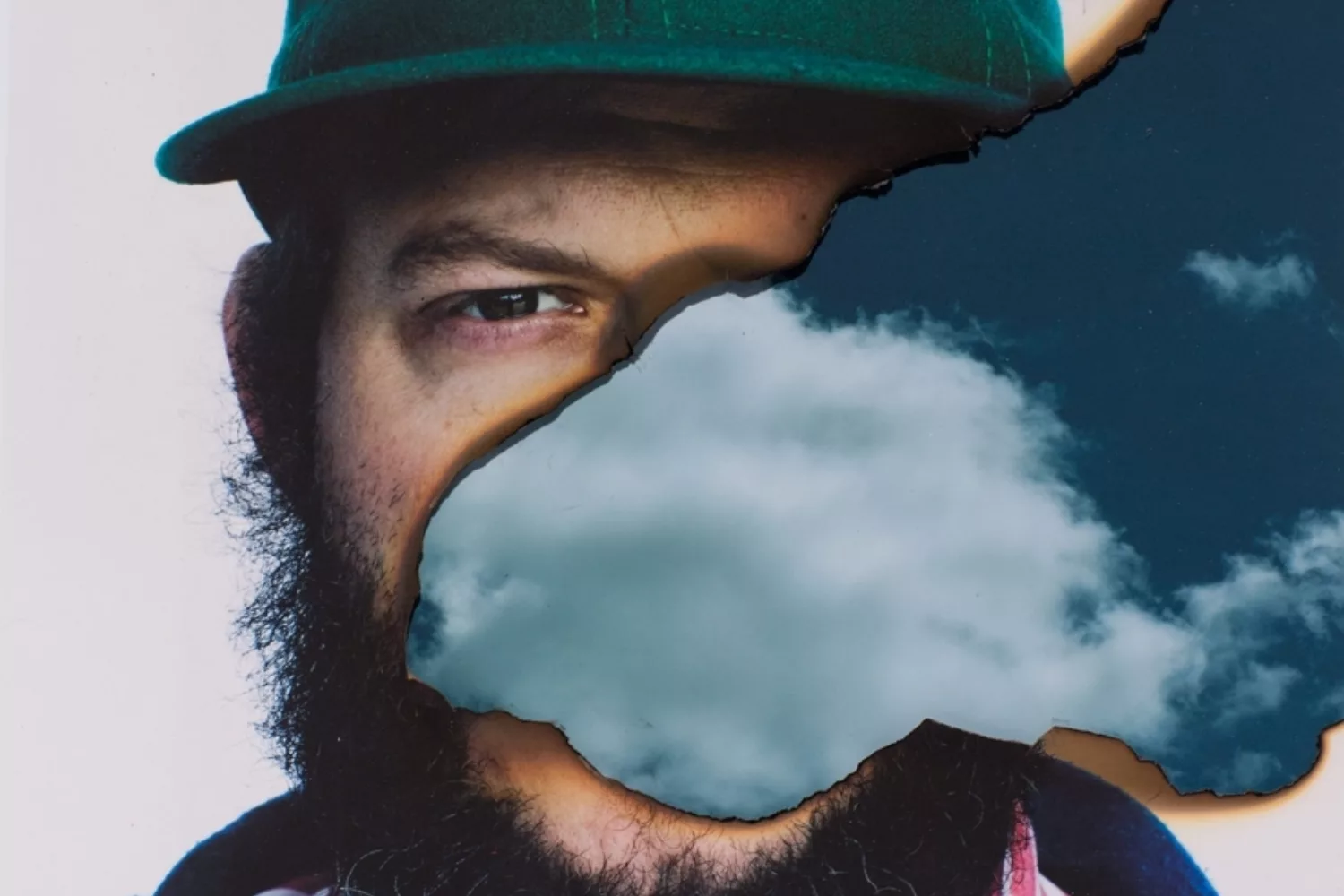 Watch a 4th December performance at Pioneer Works in full.
On 4th December, Bon Iver performed a show at New York space Pioneer Works, and now you can watch the performance in its entirety.
Filmed by NPR, the gig saw Justin Vernon and co performing tracks from latest album '22, A MILLION', fleshed out into full-band beasts. They also played 'Heavenly Father', a track from the 2014 soundtrack for Zach Braff's 'Wish I Was Here'; 'Calgary' from the 'Bon Iver, Bon Iver' album; 'Creature Fear' from debut 'For Emma, Forever Ago' and old favourite 'Beach Baby', from the 'Blood Bank' EP.
Watch footage from the show here.
Setlist:
"10 d E A T h b R E a s T ⚄ ⚄"
"33 'GOD'"
"Heavenly Father"
"29 #Strafford APTS"
"Beach Baby"
"666 ʇ"
"715 - CRΣΣKS"
"Calgary"
"22 (OVER S∞∞N)"
"8 (circle)"
"Minnesota, WI"
"____45_____"
"Creature Fear"
"00000 Million"

Get your copy of the latest issue