She bangs the drums:
Georgia returns with pop banger 'Feel It'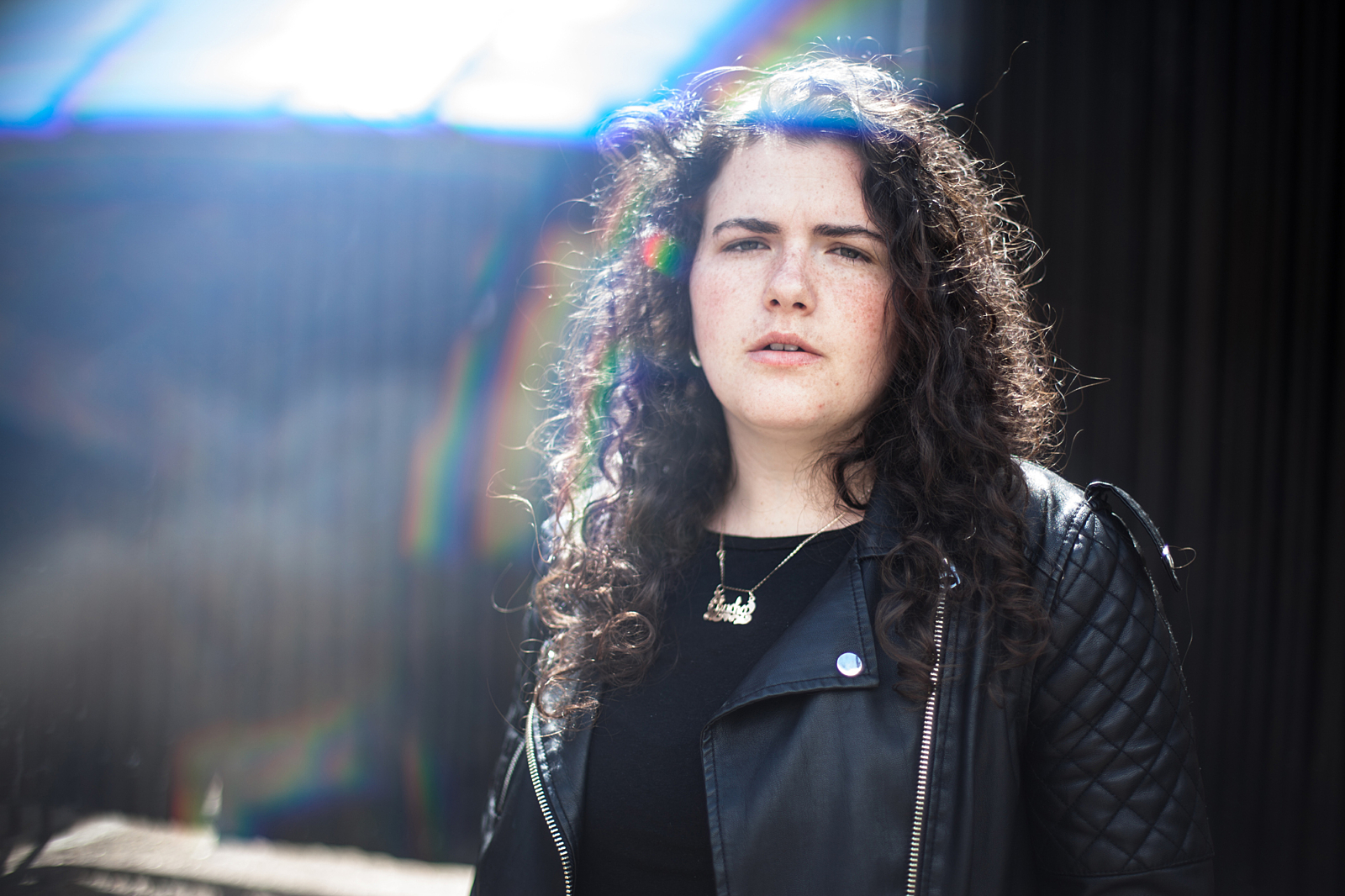 The video is an all-out percussive party.
Drum-thwacking legend and all-round ace Georgia released her self-titled debut back in 2015, and also found the time to drum for Kate Tempest, and team up with Warpaint's Stella Mozgawa along the way.
Now, she's back, and the latest from the producer and multi-instrumentalist is a euphoric, pulsing celebration of all things percussive. 'Feel It' is jam-packed full with clearly defined layers that would make Mary Berry proud, and the video sees loads of women getting behind the kit and letting loose.
"'Feel It' is about when our mind and bodies are consumed by a powerful feeling, and the sense of nobody or anything being able to affect or 'shatter' it," says Georgia in a press release. "I wanted the video to reflect this by getting female drummers of all ages and backgrounds, to express what they felt by playing and nobody 'shattering' this. We gave them little direction, we wanted to capture the initial emotions they felt when playing. I think in turn we managed to capture a real universal message, that whoever you are or wherever you're from, we all share rhythm and heightened feelings, and if you are a female drummer, DON'T BE SCARED TO EXPRESS YOURSELF, PICK UP YOUR STICKS AND PLAY!"

Meanwhile, Georgia's off on tour, supporting The Flaming Lips on their European outing later this month.
Watch her new video for 'Feel It' below.