Film starman:
A new David Bowie documentary is set to feature unreleased footage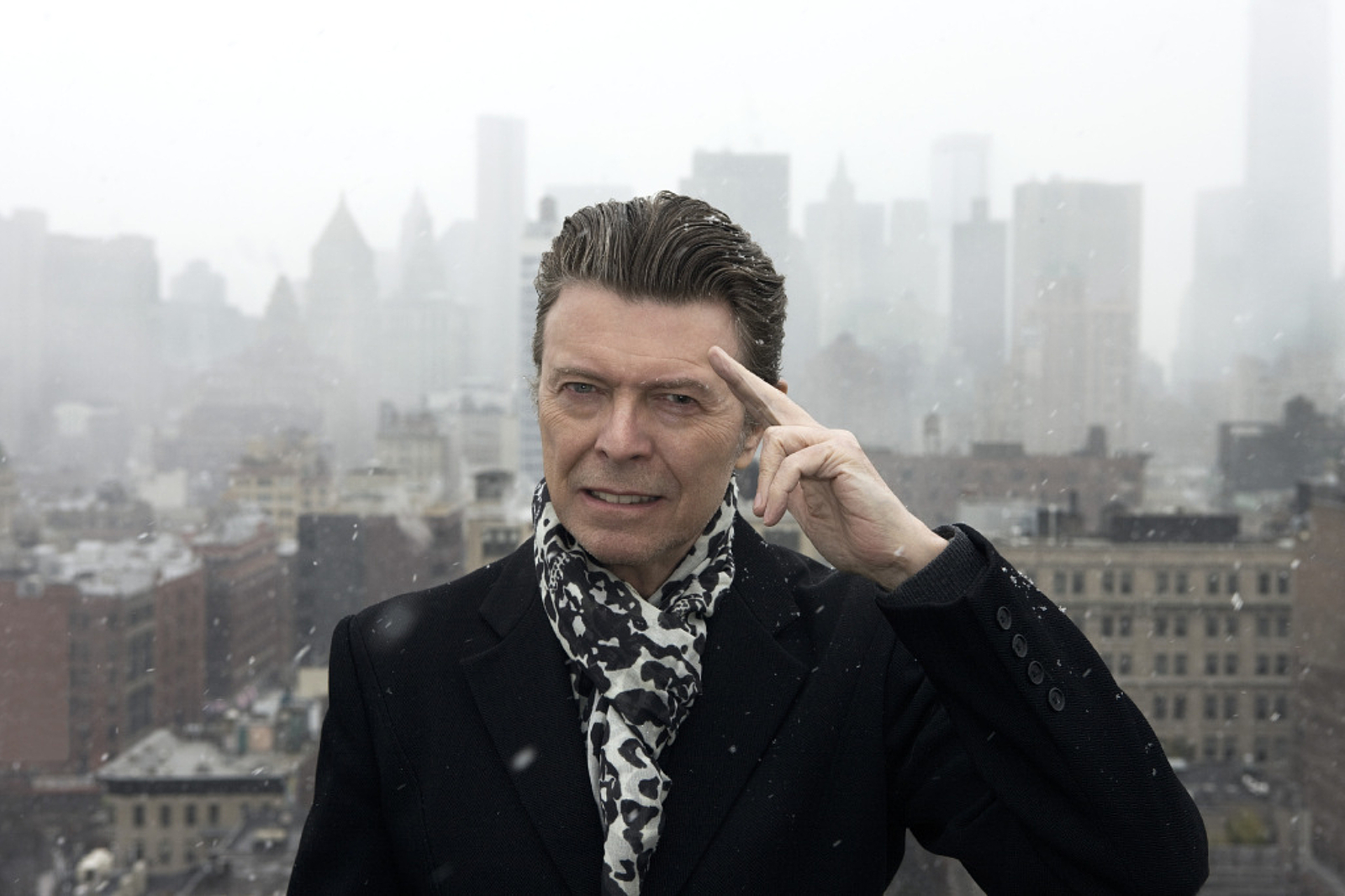 There's also interviews, alternate artwork, isolated vocal tracks and, er, fart jokes.
This weekend, BBC Two are showing 'David Bowie: The Last Five Years', a new documentary that will focus on the late icon's final two albums 'The Next Day' and 'Blackstar' as well as his musical, 'Lazarus'.
The documentary is set to feature a large wealth of never-before-seen behind the scenes videos, alternate artwork and isolated vocal tracks from the two albums. There's also set to be interviews with collaborators and friends who'd worked with Bowie since his 'Reality' tour in 2003, including detailed chats with musicians, directors and producers that helped to create 'Blackstar'. According to The Guardian, it will also reveal that Bowie didn't know he was dying until three months before his death, during the filming of the 'Lazarus' video.
A film about Bowie wouldn't be totally complete without having something a bit surreal in there, though. So towards the end of the documentary, prepare to see producer Tony Visconti giggling away at a bit of studio banter where Bowie comments on a "little mouse fart". Okay then.
'David Bowie: The Last Five Years' is on BBC Two at 9pm on Saturday 7th January. Watch the video for 'Lazarus' below.
£7.00
Buy Now