Oh, right:
Show Me The Body will be playing at Coachella after all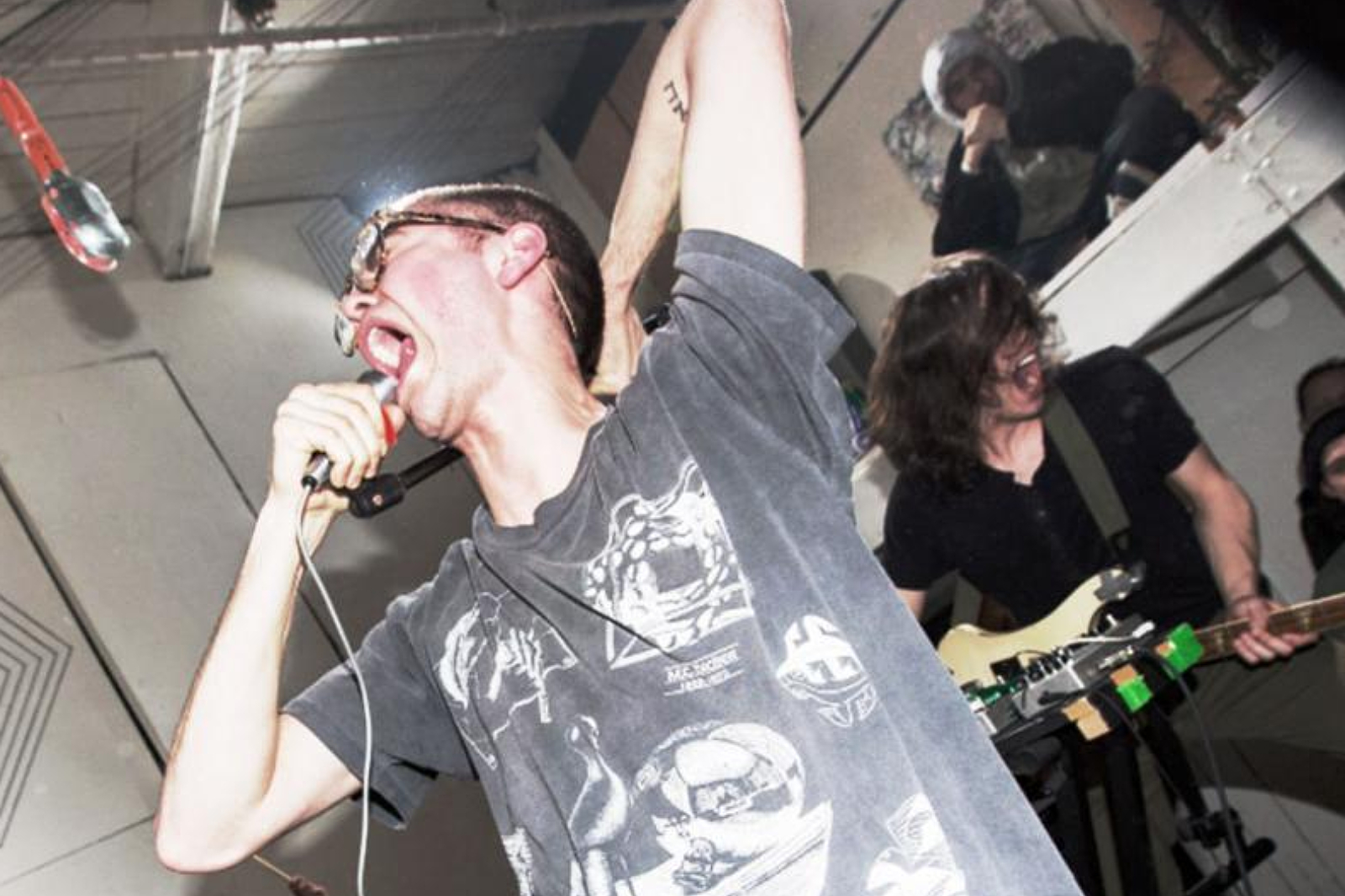 The punks stated that they'd declined an offer to play earlier in the week.
Earlier this week the line-up for this year's Coachella was released, but New York punks Show Me the Body were kind of surprised to see their name on the poster.
They tweeted that they had "never agreed to play Coachella. We were offered but we said no". They've had a bit of a change of heart though after the festival "amended their offer". In a short series of tweets the band confirmed that they'd be performing tracks from their blistering debut album 'BodyWar' "on day three at 4pm for 25 minutes". That clears that up then.
Show Me the Body also announced that they'll be playing two gigs in Los Angeles before appearing at Coachella. The first is in support of homeless LGBT youth, and the second is in aid of Californian climate advocacy efforts. They also stated that the fee they will receive from playing Coachella will be donated to both of these efforts.
See all of the bands tweets confirming their appearance below.