On the telly:
Watch Whitney play 'Golden Days' on Colbert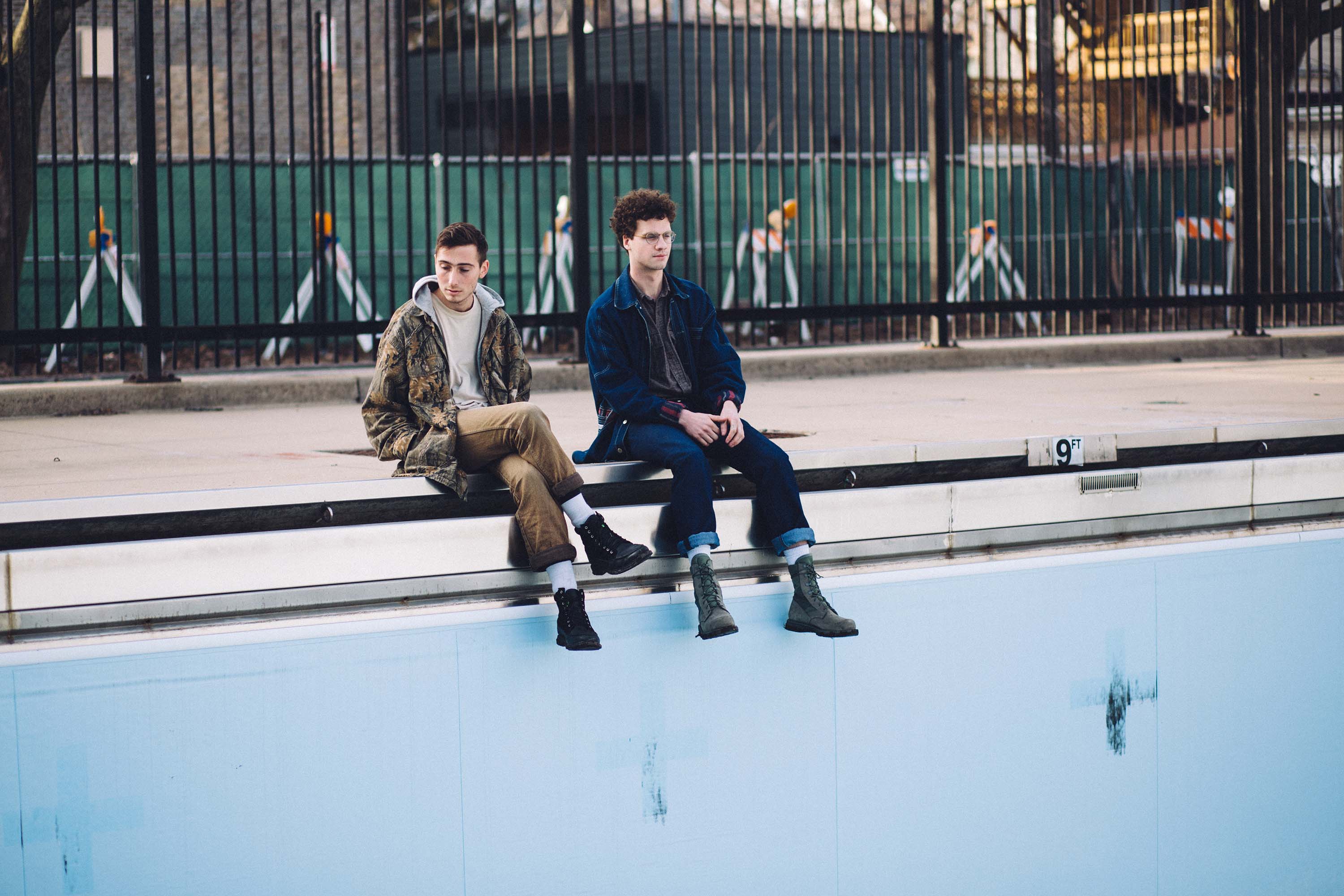 The performance was their debut TV appearance.
Last night Whitney appeared on The Late Show with Stephen Colbert to make their first ever TV appearance.
Julien Ehrlich, Max Kakacek and co chose to perform the laid-back 'Golden Days' from last year's debut album 'Light Upon The Lake'. Showing absolutely no sign of nerves, they presented an invigorated version of the vintage tune, complete with Americana-inflected guitar riffs and a smattering of beefy brass. These golden days show no signs of slipping away from Whitney just yet.
Makes you wonder how they haven't made it on to the telly before now, really. Watch their performance of 'Golden Days' below.