Master's plan:
David Bowie's 'No Plan' EP released to mark his 70th birthday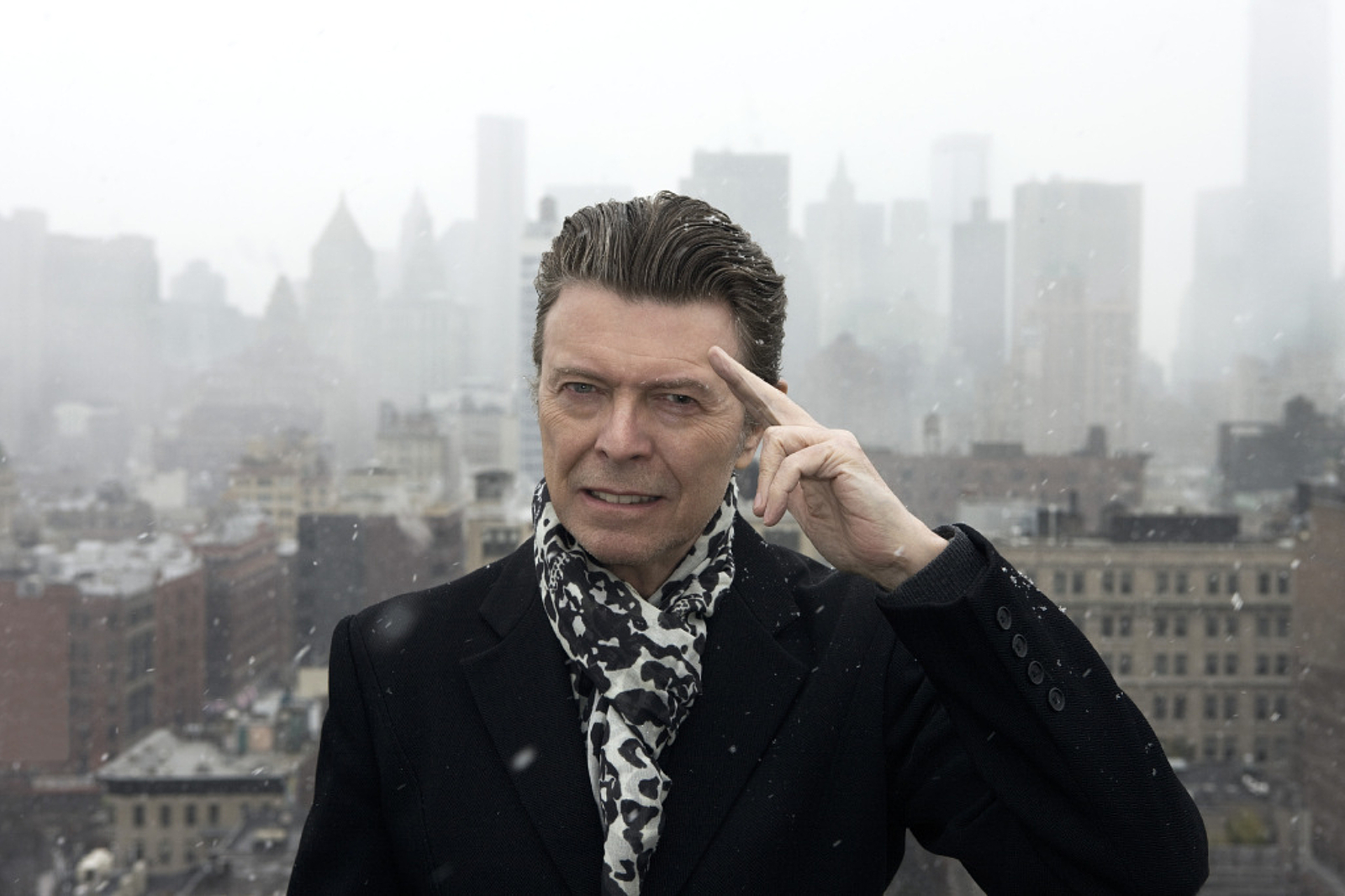 There's also a brand new video for the title track.
A year on from his untimely death, and to mark what would have been his 70th birthday, a new EP by David Bowie has been released.
'No Plan' features Bowie's final songs, recorded around the same time as his final album 'Blackstar'. It features the single 'Lazarus' as its opening track. The rest of the tracks move through a variety of genres, with 'When I Met You' embracing ambient rock soundscapes and 'Killing A Little Time' taking on jazzier tones.
A new video for the melancholic title track has also been shared. Directed by Tom Hingston, it's more than a little nod to Nicolas Roeg's 1976 film 'The Man Who Fell To Earth', which Bowie famously starred in. Focusing on an electronics store (named 'Newton Electrical' in reference to main character Thomas Newton), the clip continually pans and swoops across rows of TV screens.
Watch the video for 'No Plan' below and listen to the whole EP here.
£7.00
Buy Now