Wading in:
Cate Le Bon dives into new video for 'Rock Pool'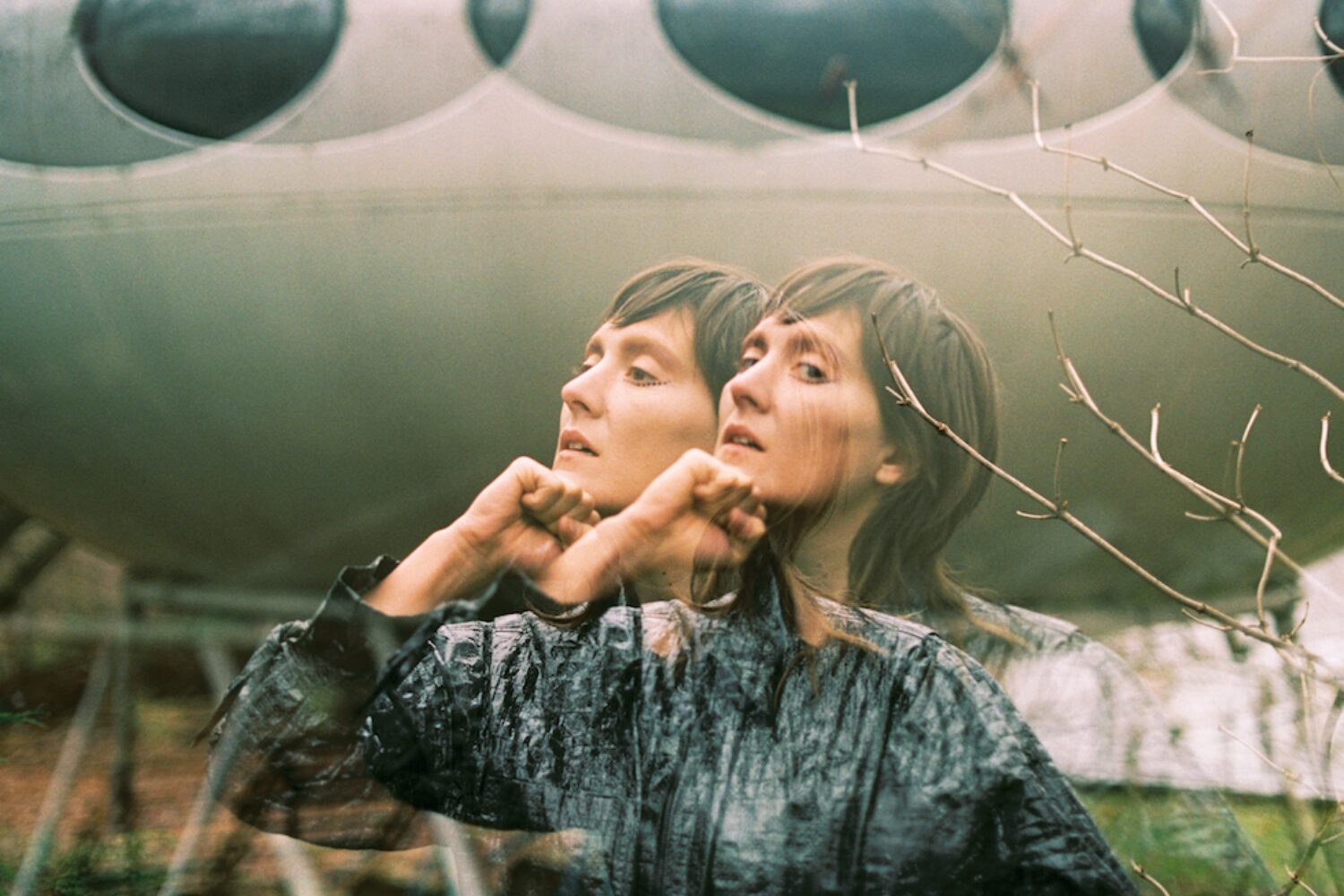 It's a psychedelic swirl of strange imagery and symbols.
Cate Le Bon is gearing up to release her new EP 'Rock Pool'– featuring songs recorded at the same time as her album 'Crab Day' but didn't quite make the cut – on 27th January.
Like many of her videos for 'Crab Day', the new clip for the EP's title track is quite a lot to take in. If you're willing to take the plunge then you'll find a massive psychedelic jumble of signs and symbols, that may or may not have some kind of hidden meaning.
Le Bon also does quite a few interesting dance manoeuvres in various strange hats in different locations (including by some rock pools, natch). Those moves aren't too far removed from some of the ones shown off in her video for 'Love Is Not Love' actually. What could it all mean?
Try and figure out the puzzles by watching the video for 'Rock Pool' below.