Key change:
Kaytranada has produced Alicia Keys' new track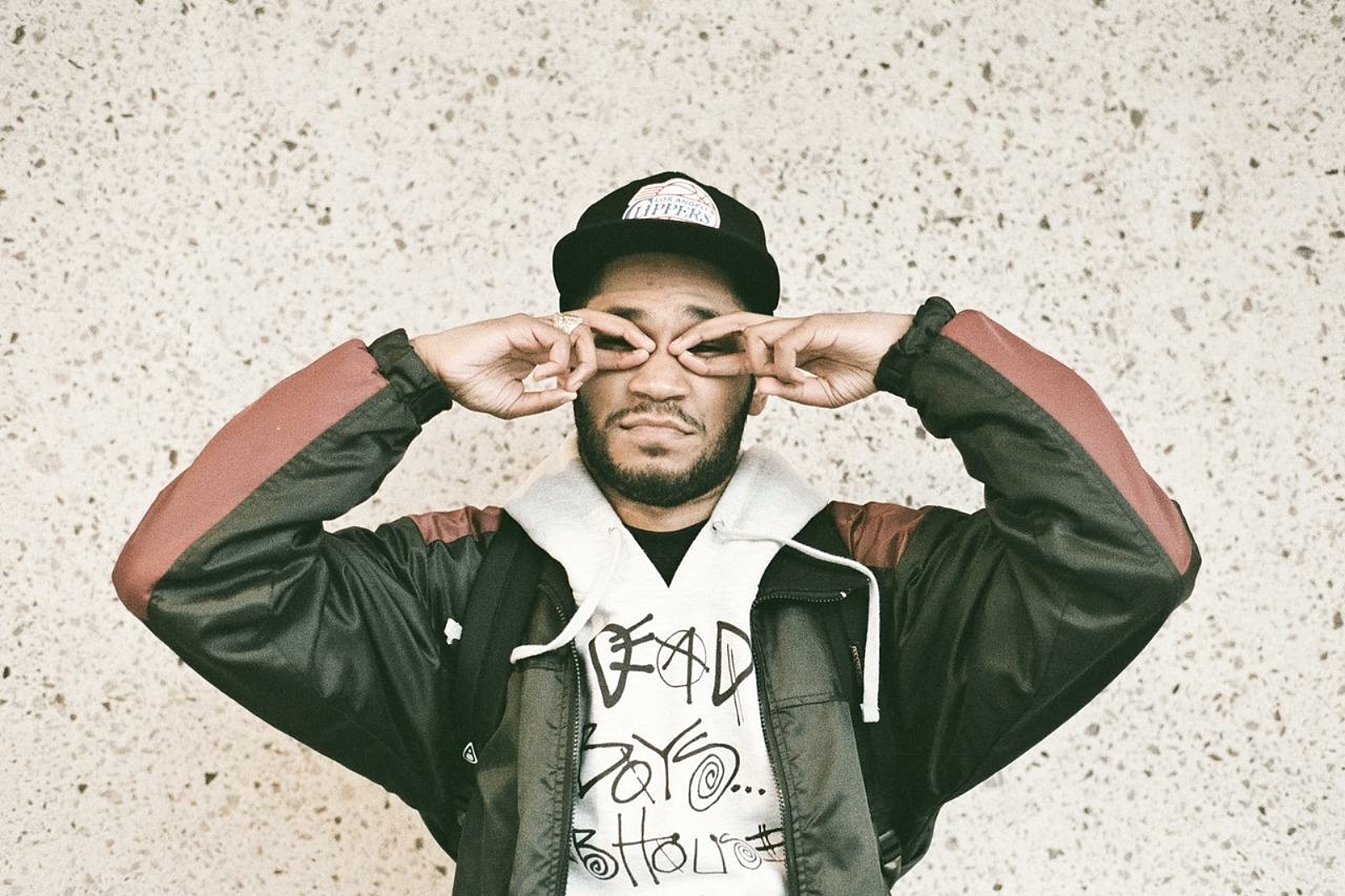 'Sweet F'in Love' is as sweet AF.
Canadian producer Kaytranada loves remixing tracks by R&B singers, having previously edited Solange's 'Cranes In The Sky' and reworking Rihanna's 'Kiss It Better'.
This time though he's been let loose on the beat-making, producing singer and noted piano tinkler Alicia Keys' new single 'Sweet F'in Love', which was revealed by her husband Swizz Beats.
The track features the signature skittering electronic beats that characterised his debut album '99.9%', and marries them with Keys' gentle vocals and a few soulful piano melodies. It's a sweet f'in tune.
Listen to 'Sweet F'in Love' below.