Album Review
Run The Jewels - Run The Jewels 3
5 Stars
A straight up cliff face of sheer imposing quality.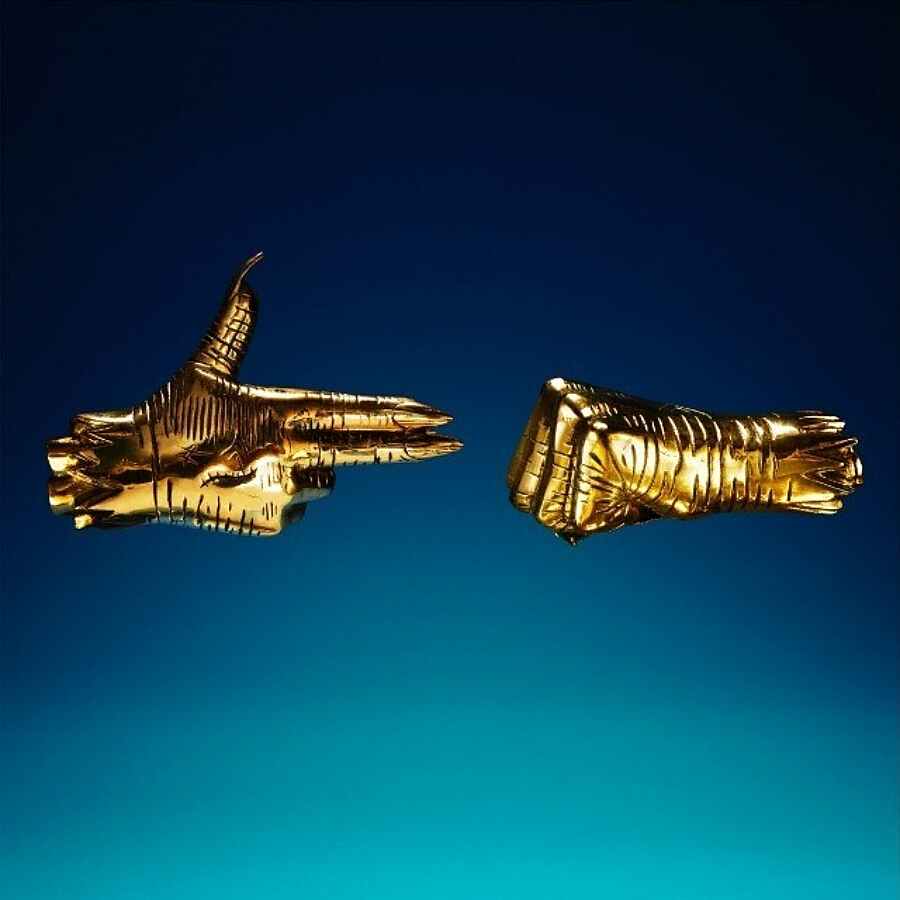 "Run The Jewels live at the Garden". Four years ago Run The Jewels didn't even exist. Now this is a chorus on their third album; they've already opened for Jack White at Madison Square Garden and are set to play three NY shows in February alone. While it wasn't obvious that cult rappers El-P and Killer Mike would band together and go on to finally put the 'super' back into supergroup, the talent pulsing at the heart of what became Run The Jewels was undeniable.
'RTJ3' is a ludicrously consistent assault of a record, with deftness and finesse, but enough surgical precision to land haymaker after haymaker. El-P lays out intricate lectures and monologues, while Killer Mike brings the bombast of the car park fight club champion, each pairing lyrical dexterity with headline statement. It's their most assured album yet, with El-P's production shining throughout, as the standout flows and hooks unite each track with unmatched intensity. With such a resolute and composed total package it'd be almost insincere to present any one track as the highlight, instead of a landscape of monoliths, RTJ3 is a straight up cliff face of sheer imposing quality - as if looking up from the little stream in the Grand Canyon with two towering, unscalable natural wonders either side of you. 'Talk To Me' is the best advert for the sample-driven urgency of the duo while 'Legend Has It' marches with a robotic swagger and 'Thieves! (Screamed The Ghost)' packs the emotional, tender sobriety in abundance. Every person asked is likely to have a different favourite track from the album, but rest assured - they'll have one.
In equal parts an unequivocal call to arms and an excitable ode to a wonderful friendship, even in the company it keeps. 'RTJ3' shines. With critical darlings Kamasi Washington and TV on the Radio's Tunde Adebimpe featuring, the prototypical musical activist Zack De La Rocha, and the incomparable genius of Danny Brown.
Ever since Mike and El barged into a club occupied by the most culturally relevant acts in music they've upped the ante, the intensity, smashed a bottle in half and taken it to the necks of the industry. They've even snatched the diamond-encrusted chain; just to send a message.
More so than any time in decades 2017 looks set to be a year to see countless fists in the air, the best hope is there's a two-fingered pistol pointing straight back from the other hand.
More like this