Believe in more:
FKA Twigs has shared 'Trust In Me' in new Nike campaign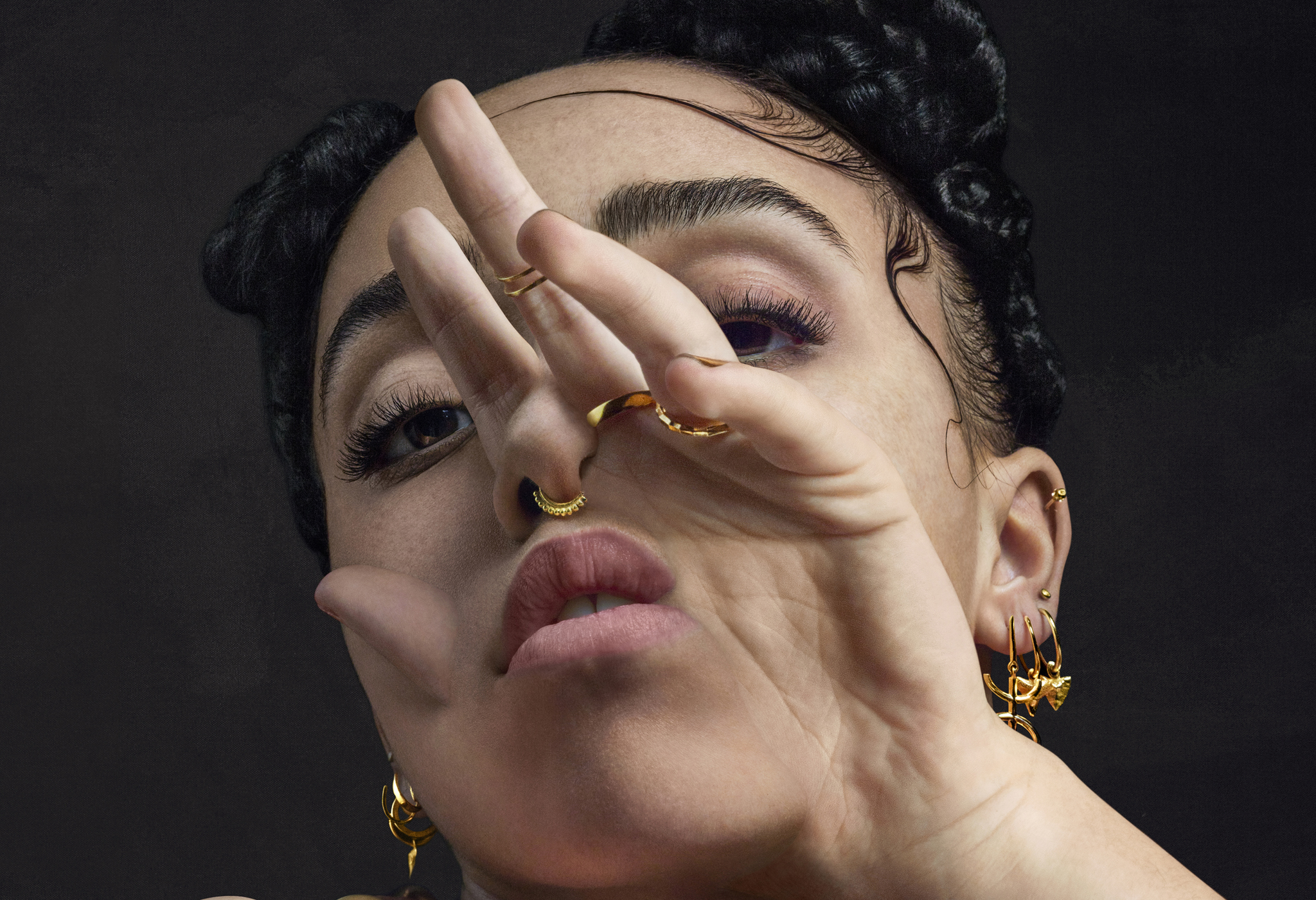 The song features as part of an advert twigs has directed.
FKA twigs has directed a new short film for Nike called 'do you believe in more?' and it features a brand new song, 'Trust In Me'.
twigs is the new Creative Director for the company's new Spring Zonal Strength Tights campaign. The film features a whole host of athletes that twigs cast herself. They pull off some spellbinding dance moves in ruins, jungles and on top of giant stone structures, all to the tune of the juddering, breathless track that's heavy on beats and strings. Tights and leggings have never been so epic.
In a statement on the Nike website, she also said that she had recorded 'Trust In Me' before Nike approached her for the campaign, but that she "realized it would be perfect, because the lyrics say, "Put your trust in me." In a way, we're asking people to look at me and the other amazing athletes in the video and trust the way we are."
Watch the whole video featuring 'Trust In Me' below.