Listen
Menace Beach deliver another zesty track with 'Suck It Out'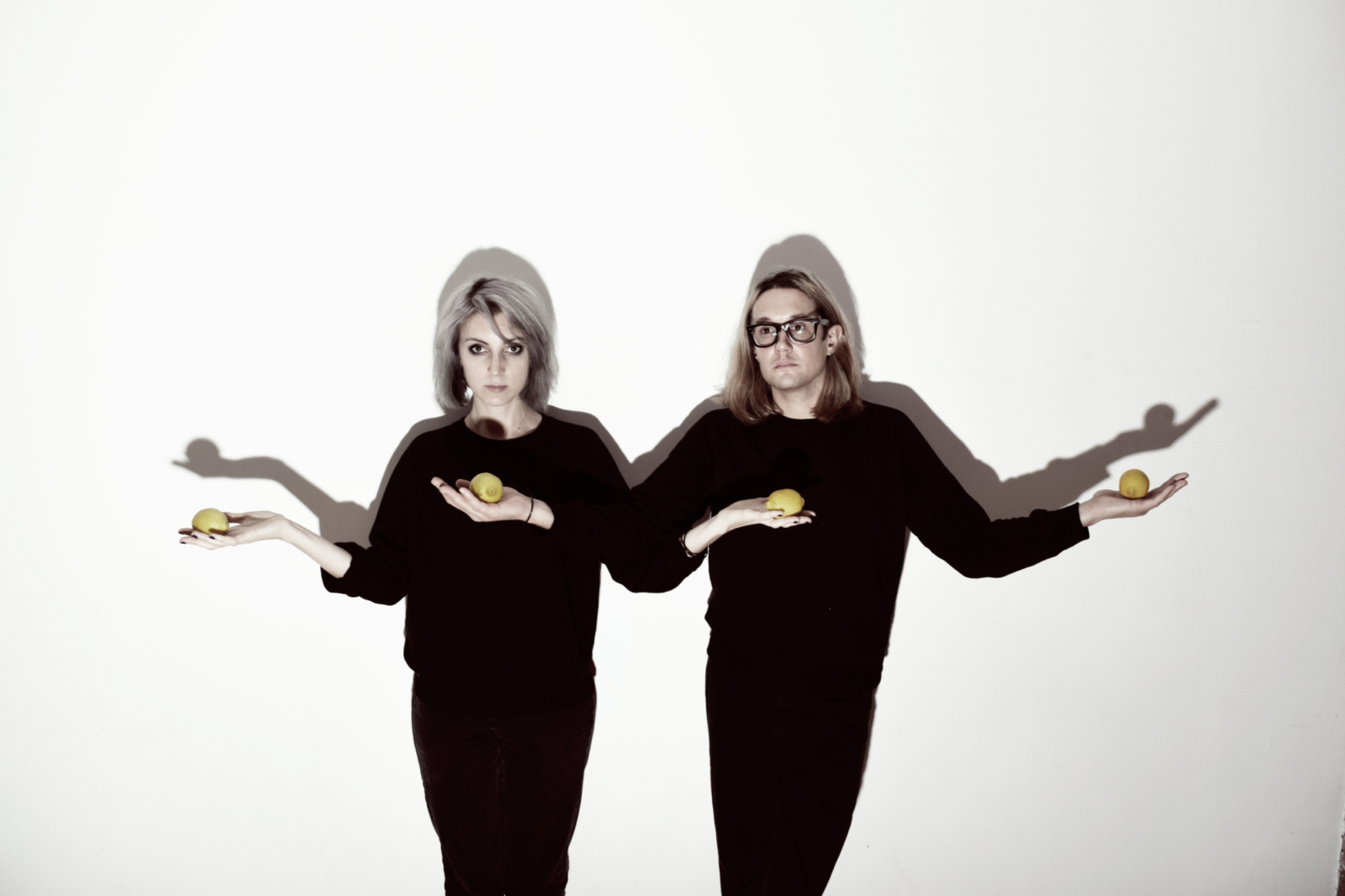 It's the latest tune from their upcoming new album 'Lemon Memory'.
Leeds duo Ryan Needham and Liza Violet, better known as Menace Beach, are releasing their new album 'Lemon Memory'on 20th January, and have just shared a juicy slice from it.
The album will see the band trying to "lift a citrus based curse" that's been placed on to their house, and what's the best way to get rid of a curse? 'Suck It Out' of course (just assuming that Menace Beach also moonlight as Ghostbusters in their spare time here)! Pairing together a couple of citrusy harmonies and typically fizzy guitar melodies, it gets just the right balance between sweet and sour.
It's also recently been revealed that fellow Leeds fuzz-rockers Bruising will be joining the duo as special guests on some of their upcoming UK dates in February.
Listen to 'Suck It Out' below.