Siren song:
Nicolas Jaar has shared an expanded 'Network Version' of 'Sirens'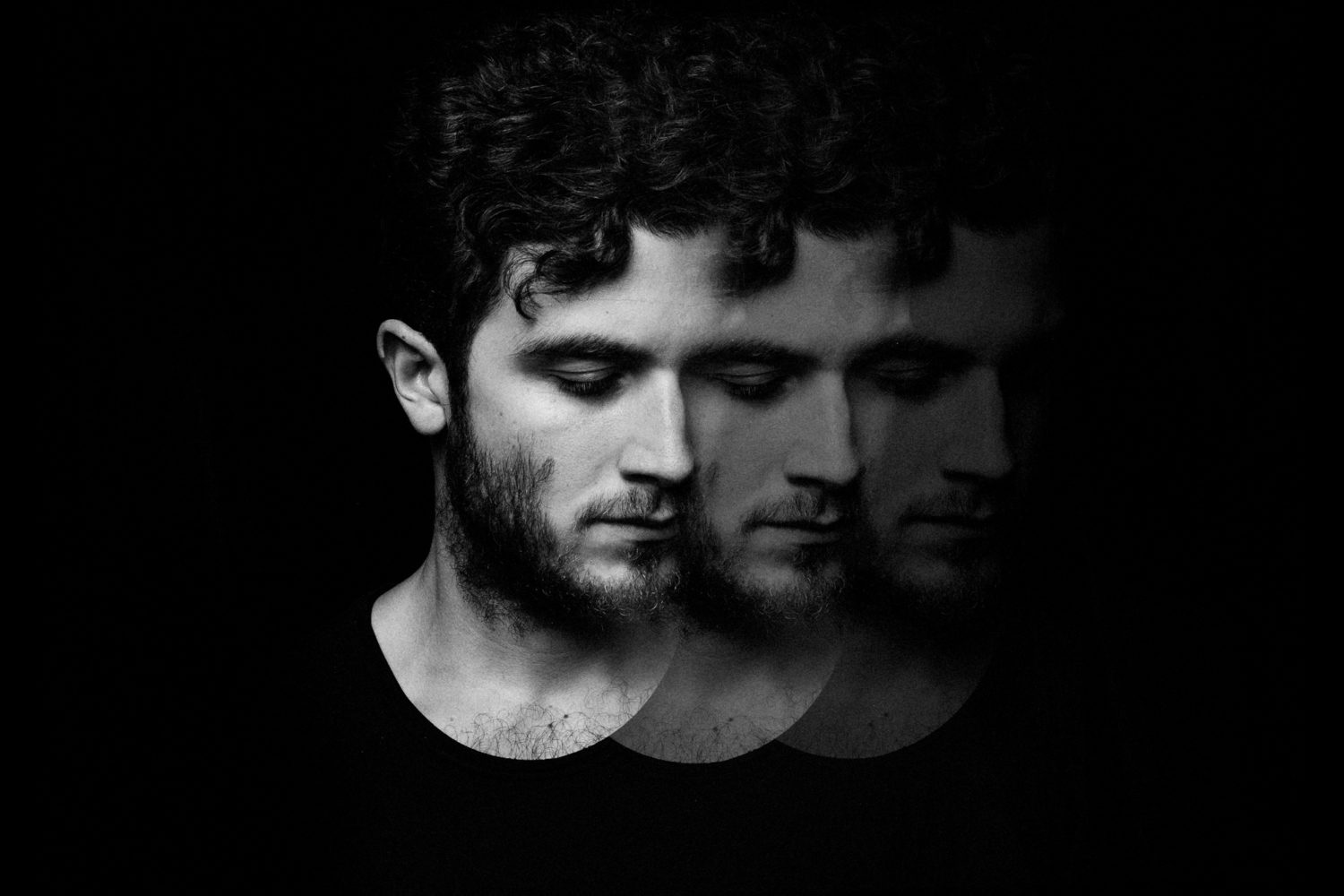 The new release originally featured on his 'Other People' radio network.
Back in September, Nicolas Jaar officially released his latest album 'Sirens', and he's just shared an expanded edition of the LP to mark his 27th birthday (Happy b-day, Nic!)
This edition of 'Sirens' was originally aired on his mysterious 'Other People' radio network before the album was officially released (you know, the one that was basically a mass of random numbers and cryptic images that you'd need a degree in quantum physics to decipher). Now Nic has collected the channel's output together into a package he calls the 'Network Version'.
The mix contains the bonus track 'Wildflower', which originally appeared as a bonus track on the 'Other People' network. If you're in the market for 45 minutes of cerebral, symphonic electronica, then you've come to the right place.
Give the 'Network Version' of 'Sirens' a spin below.

Get your copy of the latest issue