Future proof:
Austra's new album 'Future Politics' is streaming now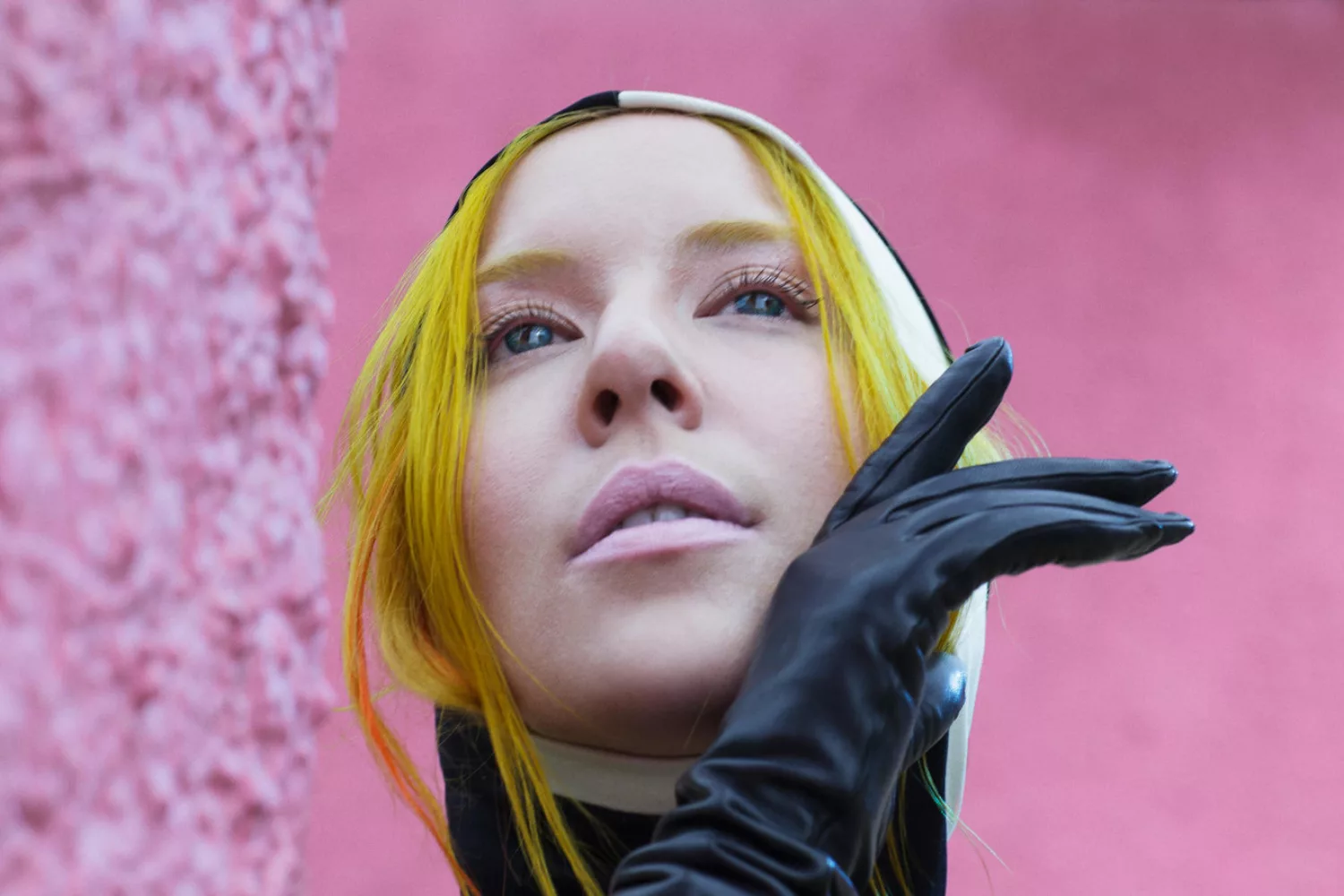 The Canadians' third album is officially out next Friday.
Canadian electro-poppers Austra are releasing their new album 'Future Politics' on 20th January, but you can stream the whole thing now.
Mastermind Katie Stelmanis has said that the LP is not just about hope in the future "but the idea that everyone is required to help write it, and the boundaries of what it can look like are both fascinating and endless. It's not about 'being political,' it's about reaching beyond boundaries, in every single field."
While 'Future Politics' might be daring to dream of a brighter future, musically it doesn't stray too far away from the icy tones of Austra's previous albums 'Olympia' and 'Feel It Break'. Not that that's a bad thing, mind. Each track pulsates with light house beats and glacial electronica, with Katie stealing the show with her dramatic voice, which sometimes reaches stunning new operatic heights.
Stream 'Future Politics' via NPR below.

Get your copy of the latest issue